Our tutor Ion Paciu will run a Glamour Photography Workshop on 26th January 2013 at the Union Jack Club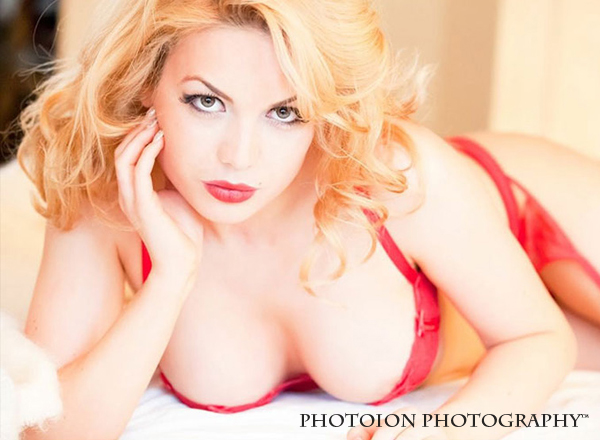 He will show the students how to create stunning images with simple lighting and just a few accessories – the image below was made by Ion using only natural light from a window.
The images below was produced using only one light from a softbox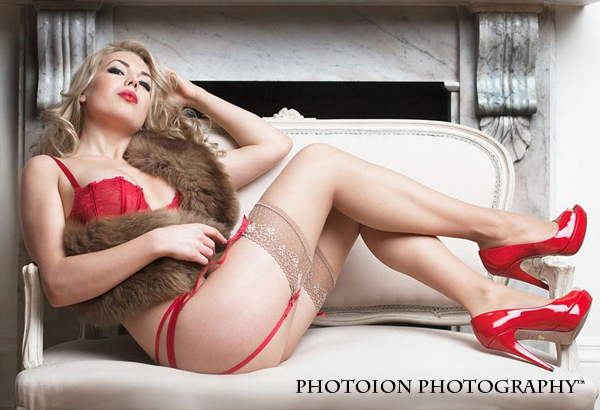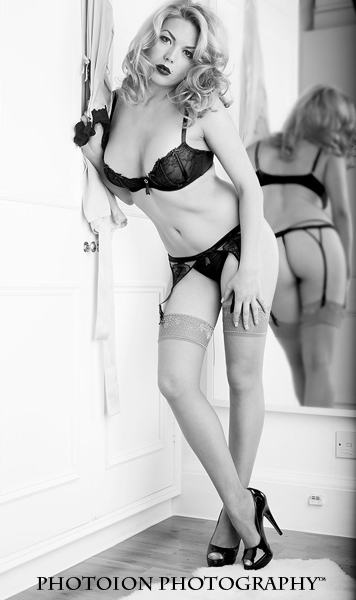 The model on the day will be Katrin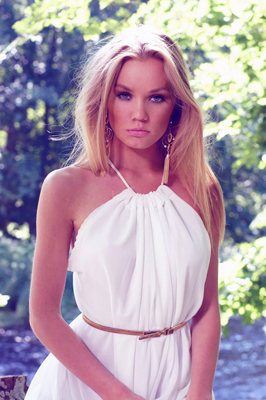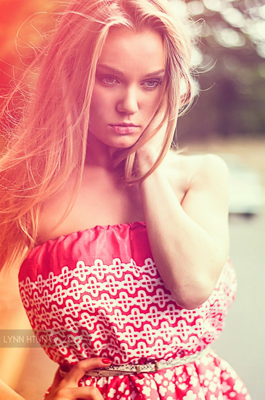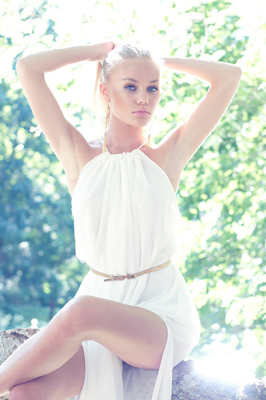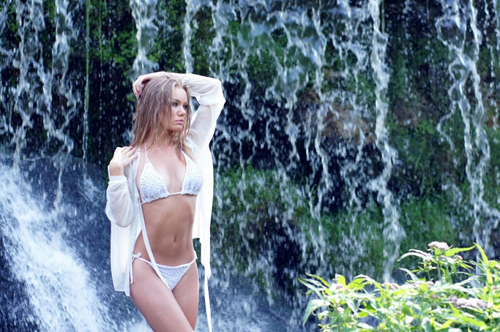 Inspired by these images? Discover all the photography courses in London available!