There are now more ways than ever to keep up to date with Photoion and our London Digital Photography Courses. Through social media such as Facebook, Twitter and Instagram, we want to be able to communicate with you in the best way possible, so that you always know about new courses, availability, special offers and competitions, and we can hear your feedback on how we can improve our courses and what new services you would like to see.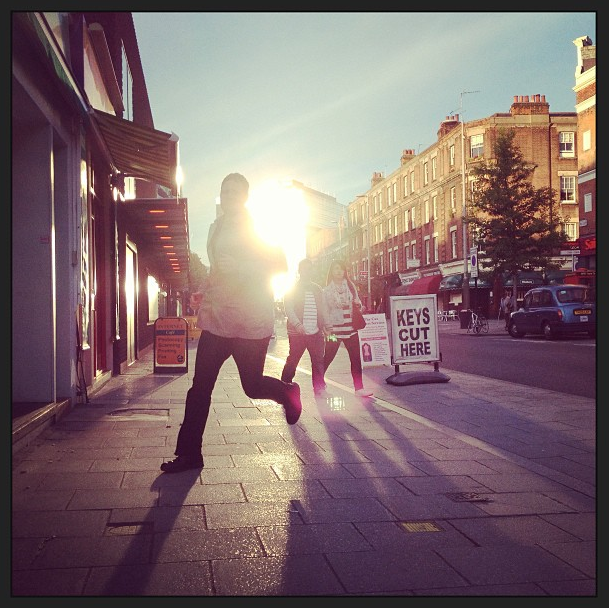 You can now find Photoion on Instagram by following @photoion. Photoion founder and tutor Ion Paciu will be regularly sharing some fantastic images that he has captured as well as keeping you up to date with all the latest photography courses and workshops. The images that you see in this blog are from Ion's Instagram collection.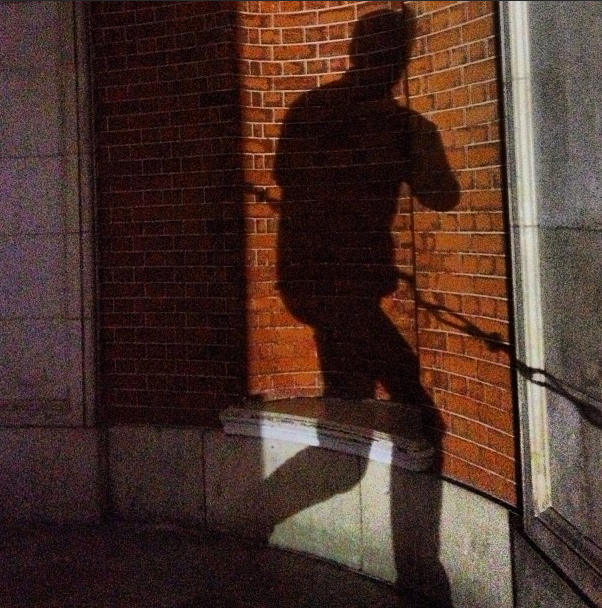 The Photoion Instagram account demonstrates the stunning images that you can create without the use of expensive camera equipment if you have the correct training. Ion has developed his eye for capturing the moment perfectly and he can teach you to do the same on any one of our huge range of London photography courses.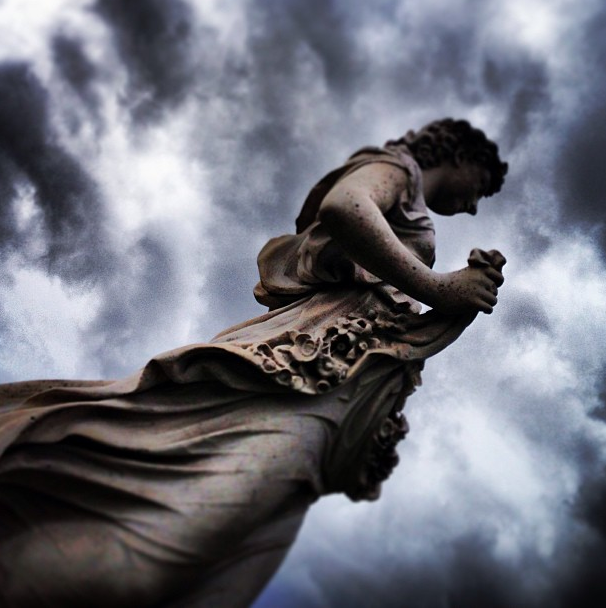 If you do not have an Instagram account you can still keep up to date on all of our photography services, courses and workshops by following Photoion on twitter (@photoion), Facebook, Linkedin, or by adding us to your circle on Google+.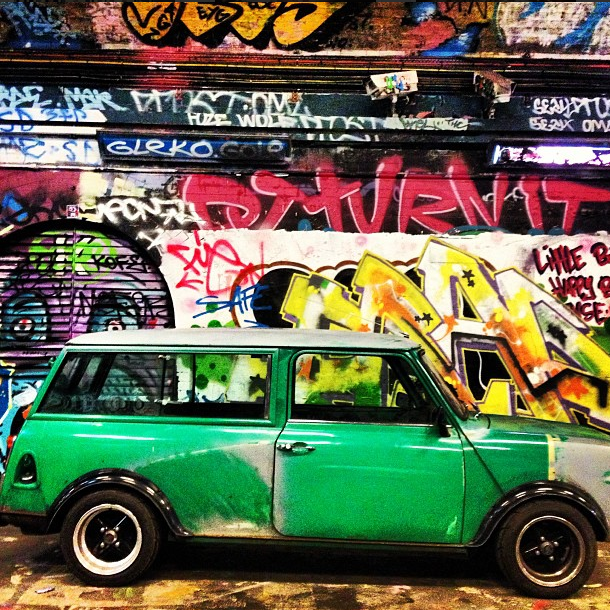 For our full range of London Digital Photography Courses please click HERE.