Today's industry news is great news for photographers everywhere as Camera and accessory shop Jessops is set to reopen up to 30 of it's stores in the UK. Just two months after closing its doors Jessops announced at the end of March that it was to reopen six stores under the financial backing of Dragon's Den star Peter Jones, but late last week the chain announced that it would continue to open one a day for at least the rest of April.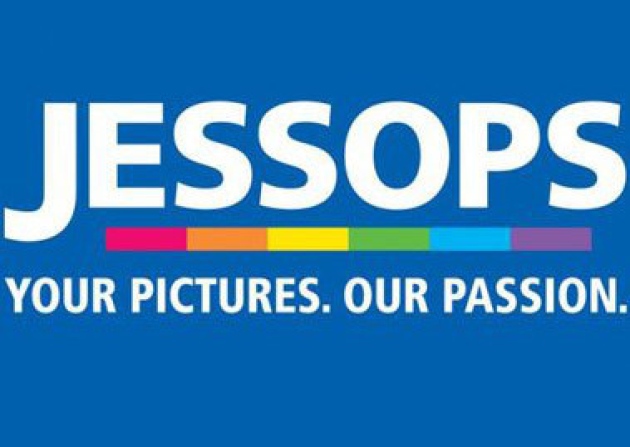 Investment
Jones is said to have invested £4 million to revamp flagship stores primarily in London's Oxford Street and Birmingham. The reopened stores will boast a range of improvements such as new Play Tables, where customers will get an opportunity to try equipment out before they buy it, a [email protected] service which will allow customers to collect online purchases in-store, 25 minute express photo printing and the largest range of cameras in Europe.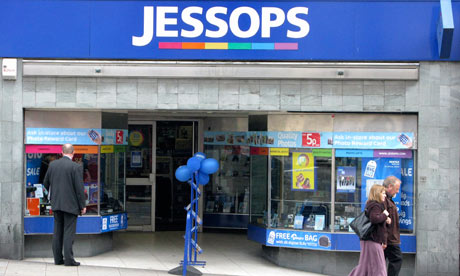 The reopening is not just great news for photographers, with up to 500 jobs being created. There are currently 13 Jessops stores open in the UK with more on the way. To find out if your local store will be saved visit the Jessops website.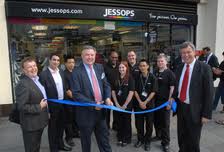 If you have or are looking to develop an interest in photography then we at Photoion have a London Digital Photography Course to suit you. Our courses cater to everyone from complete beginners to experienced photographers, so please check out our website HERE for more information.