Threat of Closure
Its sad news today as the Science Museum Group (SMG) have proposed further budget cuts that could mean closure for the National Media Museum in Bradford. The museum is home to the National Photography Collection, which itself is comprised of a number of superb collections documenting photography and photographic technology through the ages.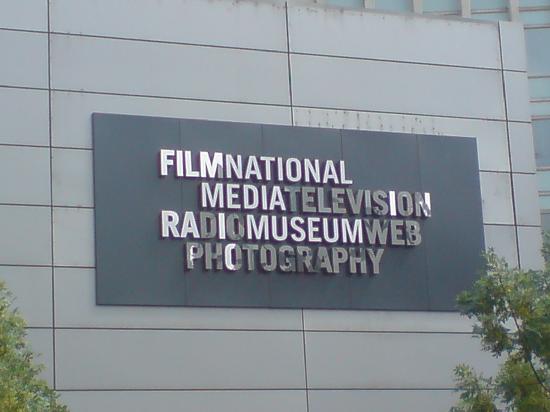 The SMG, which covers the Science Museum in London, National Railway Museum in York, the Museum of Science and Industry in Manchester and the National Media Museum, has stated that a further cut of 10% in funding would mean that one of the four museums would be forced to close. Unfortunately the National Media Museum is in a perilous position as it gets the least number of visitors per year of the four.
As home to a number of superb and comprehensive collections of photographs, as well as a huge selection of rare cameras, the National Media Museum holds over 3 million artefacts that trace the history of photography. Many excellent and engaging photography exhibitions have also passed through the museum over the years, and its closure would truly be a loss to the world of photography, especially here in the UK.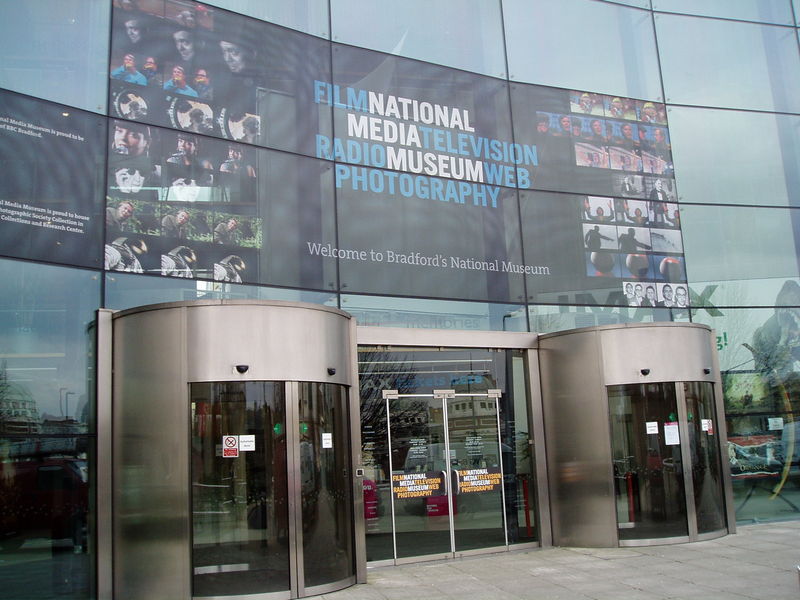 A petition has been started in an attempt to keep the museum from closure, and make sure that we all keep our access to these remarkable photographs and cameras. The petition is due to be delivered to HM Treasury by the end of this month. We will be keeping a close eye on developments and will let you know as soon as we hear any further news.
In the meantime we strongly suggest you take the trip to Bradford to check out these collections, and show your support for the museum, while you still can.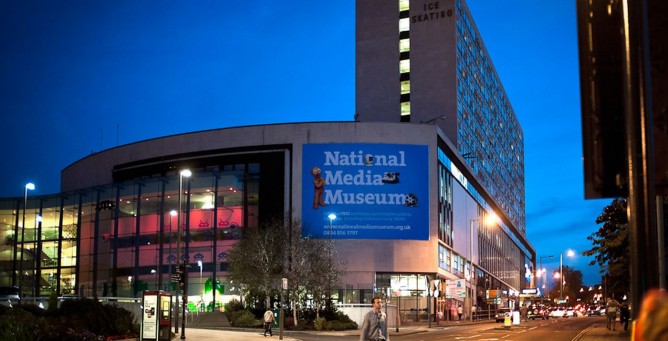 If you have an interest in creating photography of your own, whether you are a complete beginner or just looking to hone your skills, we have a range of London Digital Photography Courses to help you on your way. For more information or to book your course today, please click HERE to visit our website.