Media giants Future Publishing have announced that they will be hosting a new event at the NEC in Birmingham called The Photography Show. The show is a consumer event that is set to run from 1-4 March 2014, replacing the now sadly closed Focus on Imaging event.

The Photography Show
Launched by Future Publishing with the support of the Royal Photographic Society, the show will appeal to all photography enthusiasts from professionals and trade photographers to consumers and amateurs. The details of the show are yet to be released but we will keep you up to date with any and all developments.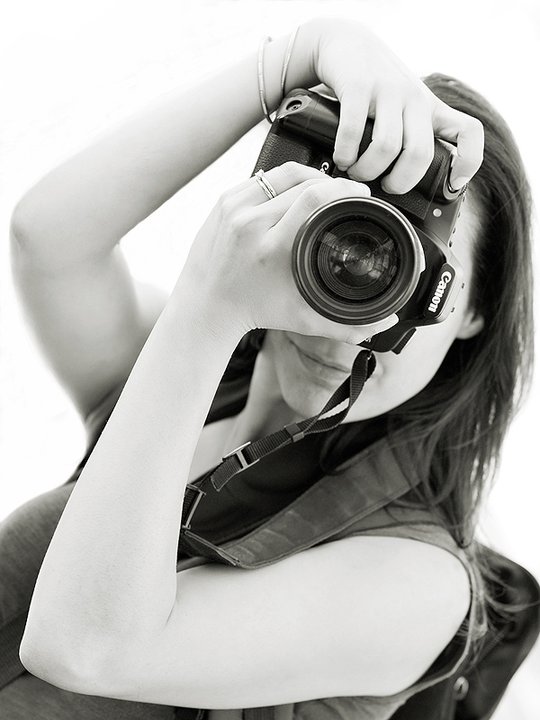 Future Publishing had this to say about the new event:
"This new consumer and professional event will combine highly interactive features to entertain and engage consumers, with dedicated conferences and events for the trade and retailer attendees. The Photography Show will be a must-visit event for amateurs, professionals and retailers."
"The Photography Show will bring all this experience and enthusiasm to life for the UK's growing audience of amateur photographers, with some of the biggest names in the industry unlocking the secrets of their craft. The show floor itself will be brimming with hundreds of exhibitors, the very latest kit and accessories, and an array of interactive opportunities to get involved. A full-spec studio suite will also be created on-site for visitors wanting to get hands-on in a professional environment, and themed areas including a Wildflower Garden will be specially created to ensure all subject interests are fully catered for. More activities will be announced in coming months, including details of a major gallery exhibition."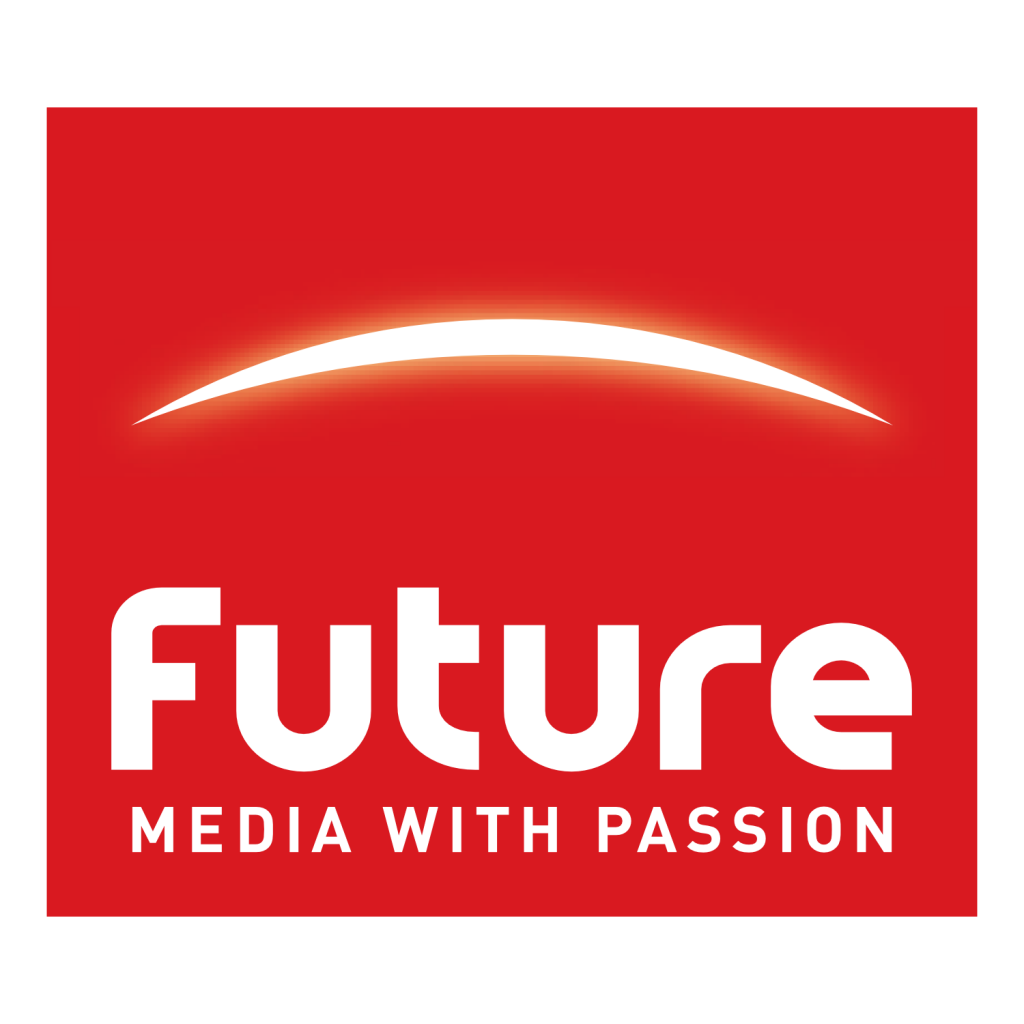 Future's Head of Photography Matthew Pierce says: "The imaging industry is evolving at speed and we believe there is a real opportunity to create a dynamic and inclusive event with photography at its core which will deliver a broad audience of imaging enthusiasts. Future has a world-leading, multi-award-winning portfolio of photography brands and is recognised internationally for its innovation. The Photography Show will be another example of that."
If you have an interest in photography, no matter you skill level, we have a range of London Digital Photography Courses available. Please click HERE to view our full range of engaging courses and workshops.