Advanced Photography Courses in Central London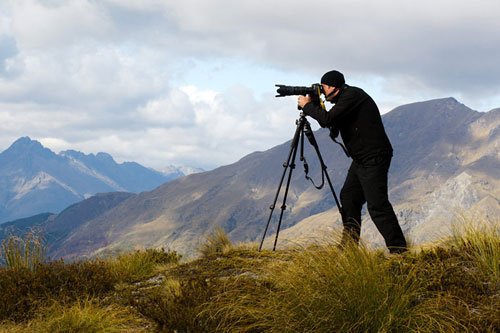 This intensive photography course is suitable for people with basic knowledge of how to operate a professional photographic camera. Over two full days of training you'll take your photography skills to the next level.
What will I learn on the Advanced Photography Course?
Over the two day course we'll cover the following topics:
Light – understand the colour and behaviour of light (natural, artificial, direction, shape, form and quality)

Camera settings – explore advanced settings and commands on DSLR cameras

Lenses – learn about lens selection, accessories and fine adjustment of your lens and focusing

Advanced Focus – learn about hyperfocal distance and how to take sharp images of still or moving objects

Light Meter – metering your subject and metering modes explained in depth

Accessories – learn about camera accessories which can enhance photographs including reflectors, diffusers and light shapers.
White Balance – understand how to achieve correctly colour balanced images

Exposure – all advanced exposure photography techniques covered including exposure bracketing, exposure compensation and the magic triangle dynamics

Histograms – learn how to read the histograms and benefit from this info to achieve better balanced exposures

Flash – how to achieve greater images using your flashgun / speedlite

Composition Photography Techniques – understand the compositional elements of a photograph and how they can be used to create stronger images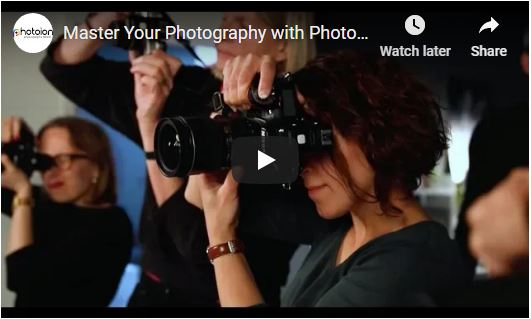 Would you like to step up your game and become very proficient behind the camera, taking pictures like a real pro? Do you have a passion for photography and need some guidance by expert tutors who can unlock your potential?
If so, then the Advanced Photography Course is for you. This two day course combines complex theory with practical exercises such as location shooting and equipment demos. It will give you the advance tools and photography techniques you'll need to create the professional and creative photographs you've dreamed of taking. Above all, this course will show you the importance of "making" rather than "taking" a photograph.
For the Advanced Photography Course you will need a digital SLR camera or a professional compact camera with full manual exposure. You will also need good knowledge of how to use it and a basic knowledge of shutter speed, aperture, camera lenses and ISO.
If you don't currently own your own camera you are welcome to use one of our spares. Please notify us in advance if you will need to hire a camera so we can make sure we have one available for you to use throughout the course.
Our Students Testimonials
5 Stars on Google+ independent reviews, over 100+ Youtube recommendations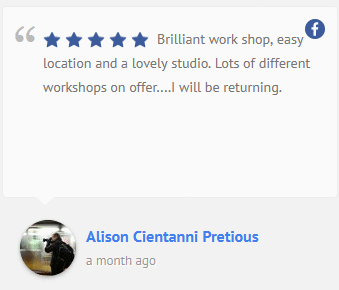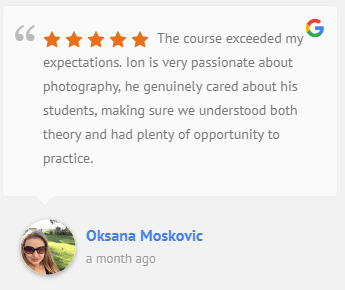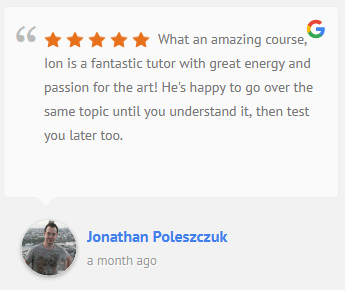 Unlimited After Course Support
After completing this course, you will be confident with all of your camera settings and able to make independent decisions about the composition of every photograph you take. The images you create will be of a more professional standard and you'll receive a certificate to show you have attended and completed the course. All of our students have access to our unlimited follow-on support system.
We want you to carry on progressing, which is why we encourage students to submit their work to their tutors after course completion for feedback and guidance. We're always here to answer any questions you may have or give unbiased advice.