Interior Design Photography Workshops in Central London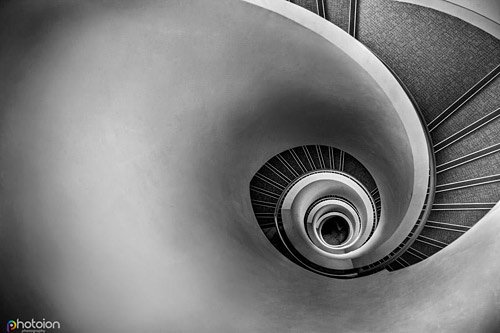 This workshop is designed to give you the skills and techniques needed to make amazing images of any room.
What will I learn on the Interior Design Photography Workshop?
Course topics for the Interior Design Photography Workshop:
An introduction to the interior design photography – How to take the best images of any room, the theory behind image composition.

Lenses – Learn which lenses to use for specific rooms and image styles, and how to create different results for the same room by using different lenses

Light – How to use the light available to you to create the best image possible. This will include using ambient light and off-camera flash, speed lights.
Composition – How to frame your images to get the best results possible.

Room Styling – Learn how to dress a room and arrange furniture and props to get the best results possible.

Post-production – learn editing techniques needed for interior design photography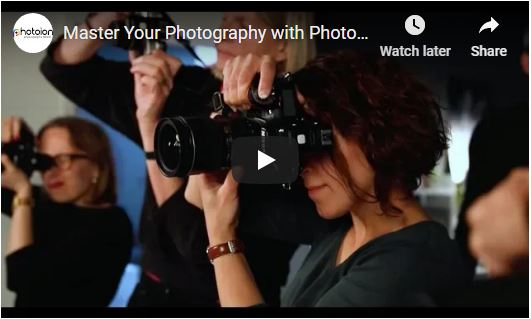 This workshop is specifically designed for those with a keen interest in Interior Design who would like to develop their skills. This course is a very hands-on workshop with lots of practical experience to get you comfortable working in any space.
If you're interested in pursuing Interior Design photography as a hobby or career, this is the course for you.
For the Interior Design Photography course, you will need a digital SLR camera or a professional compact camera with full manual exposure. You will also need a good knowledge of how to use this equipment, including how to adjust things like shutter speed, aperture, use different camera lenses, and adjust ISO.
If you don't currently own a camera of your own, you are welcome to use one of our spare DSLRs. If you require the use of one of our cameras, please notify us in advance so that we can make sure we have one available for you to use throughout the course.
Our Students Testimonials
5 Stars on Google+ independent reviews, over 100+ Youtube recommendations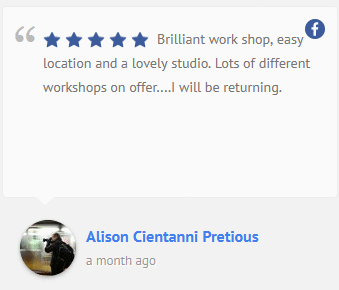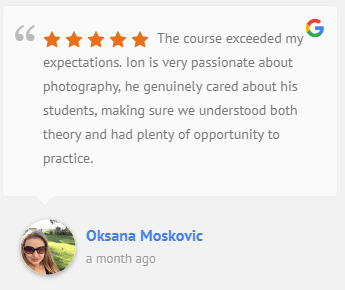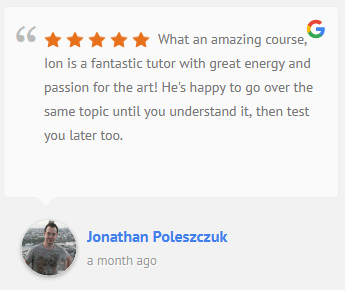 Unlimited After Course Support
Following on from the workshop, feel free to contact our tutors with any questions or problems you have. Photoion offers an unparalleled after course support system, and you can also submit your work for constructive feedback and review.