Long Exposure Photography Workshops in London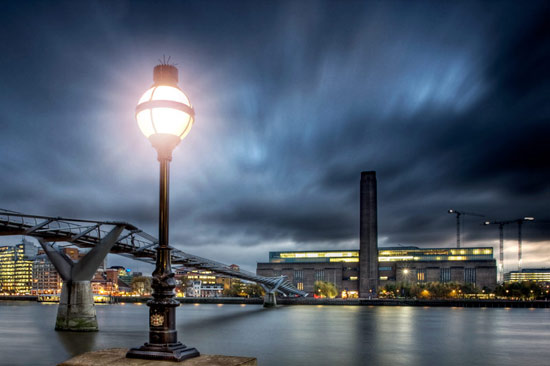 Light is every photographer's secret weapon- with this workshop you will learn how to use long exposures so you can create dramatic and intriguing photographs.
Class size: Courses limited to 8 persons.

Duration: One day – 10.30 am – 4 pm

Price: £185

Location: Central London, Waterloo area and surroundings
What will I learn on the Long Exposure Photography Workshop?
Course topics for this Workshop:
Filters, accessories, and equipment – firstly you will learn how to use ND, ND graduated and colour filters to achieve dramatic effects. You will also gain experience using a remote shutter releaser

Calculating shutter speeds – learn how to correctly expose your images  for long periods of time in bright light

Extra long exposure times (shutter speeds) – how to achieve interesting motion blur effects of clouds and water
Focussing – how to achieve sharp images while using these techniques

Subjects – what kind of photography is the long exposure technique suited to? On the workshop you will learn how to put this into practice with cityscape, architecture and urban photography

Composition – practice the techniques required to achieve balanced components in the frame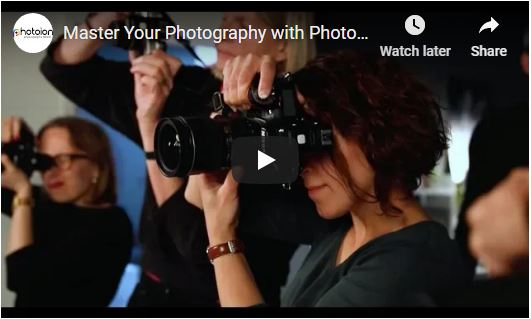 If you want to expand your skillset to create artistic and interesting effects, our Long Exposure Photography Workshop is the perfect chance to do this. Our enthusiastic and experienced tutor will take you to iconic locations across the Southbank so you can capture London's most famous landmarks in a unique way. You will learn all the essential tips and techniques for long exposure photography so you can become confident with this style and use it to expand your portfolio. Like all our sessions, this workshop is taught in a small group so you'll receive individual attention and feedback.
To get the most out of this workshop, you will need to have a basic knowledge of the camera, including lenses, aperture, shutter speed and ISO (incl. exposure modes). If you're still completely new to photography, no problem! Check out our beginners' course here.
On this Long Exposure Workshop, you'll need a DSLR or compact camera with full manual exposure and a wide angle lens + a 10 or 15 stop ND filter,  a remote shutter release, trigger, a couple of ND Graduated filters, and a tripod. Feel free to bring your own equipment, or you can borrow anything you don't have from us- free of charge. Just let us know when you book.
Our Students Testimonials
5 Stars on Google+ independent reviews, over 100+ Youtube recommendations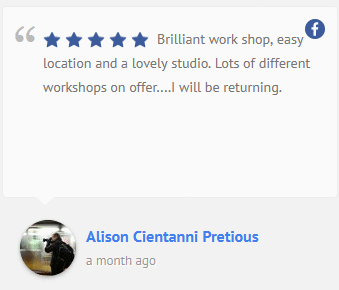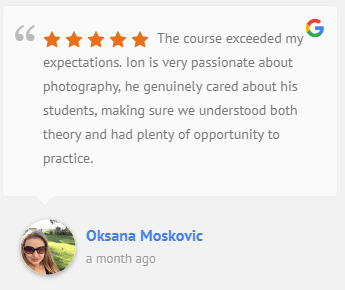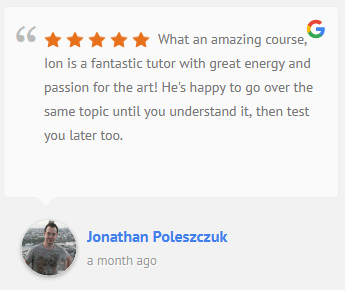 Next Available Dates
| Status | Course | Date | Time | Price | |
| --- | --- | --- | --- | --- | --- |
| Open | Long Exposure Photography Workshop (1 day) | Sun, 24 Nov | 10:30 am to 4:00 pm | £185.00 | Book now |
Unlimited After Course Support
Following on from the workshop, feel free to contact our tutors with any questions or problems you have. Photoion offers an unparalleled after course support system, and you can also submit your work for constructive feedback and review.