Smoke Photography Workshops in Central London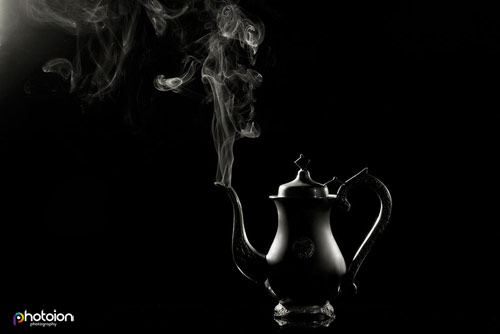 If you love moody images, full of atmosphere and a sense of magic, then you'll love our Smoke Photography Workshop.
What will I learn on the Smoke Photography Workshop?
During this workshop, we'll cover the following topics:
Lighting – What lights work best when working with smoke and how to set them up to get the best results.

The Smoke – The different ways to produce smoke effects; how to use the different sources, and how to select the type and amount of smoke to use in your image.

Setup – Setup and composition are crucial to good smoke photography. If you don't get distances, the lighting angles, and the placement of the props correct, the whole image can be ruined. We'll show you some tips for setting up great shots no matter the location.
Camera settings – We'll go over what the best settings for different scenarios involving smoke are

Focusing – Focusing on smoke can be difficult, but we'll walk you through everything you know to get exactly the kind of focus you're looking for

Composition – We'll give you some ideas on how to compose your image to take full advantage of the smoke properties, but not have the smoke ruin the image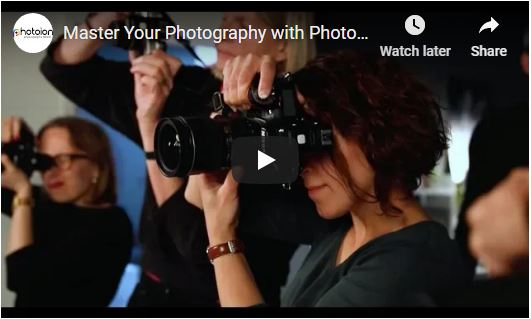 If you love atmospheric photography or want to add even more tools for using light and composition to your photographer's toolkit, this workshop is for you. The techniques you'll learn on this course, as well as the new approaches to looking at your subject, will give you skills you can transfer over to other types of photography to make even more amazing images.
Photoion will be providing the studio space, lights, and props needed for this Smoke Photography Workshop.
However, you will need a digital SLR camera or a professional compact camera with full manual exposure. You will also need a good knowledge of how to use this equipment, including how to adjust things like shutter speed, aperture, use different camera lenses, and adjust ISO.
If you don't currently own a camera of your own, you are welcome to use one of our spare DSLRs. If you require the use of one of our cameras, please notify us in advance so that we can make sure we have one available for you to use throughout the course.
Our Students Testimonials
5 Stars on Google+ independent reviews, over 100+ Youtube recommendations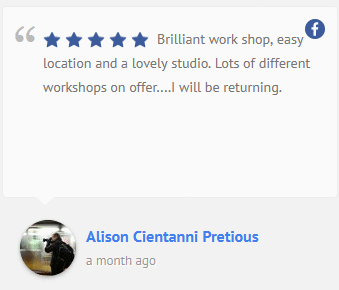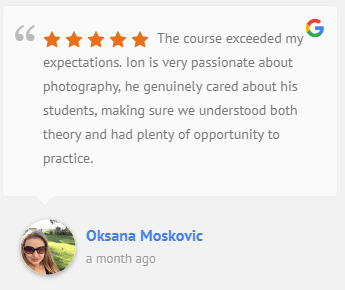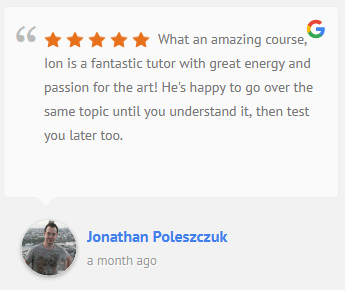 Next Available Dates
| Status | Course | Date | Time | Price | |
| --- | --- | --- | --- | --- | --- |
| Open | Smoke Photography Workshop | Thu, 16 Jan | 5:30 pm to 8:30 pm | £119.00 | Book now |
Unlimited After Course Support
Once you've completed this course, you will have access to our unlimited after course support system. Photoion Photography School operates a unique offer of after course support where you can get in touch at any time after completing your course for help and advice, or submit your work to our tutors for constructive feedback. We invest in our students' success and are always happy to help.