Do you want to fine tune your photography skills? Do you dream of finding a career as a nature or wedding photographer? Whether you simply want to find a new hobby or seek to improve your skills to become a professional, our range of courses for all levels will help you reach your goals. From beginners to advanced specialist courses, you're sure to find a workshop for you.
Photography Courses and Workshops in London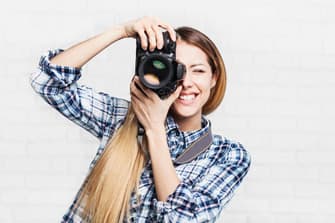 Our extensive photography courses are ideal for anyone with an interest in photography. You will learn from professionals in a comfortable and creative environment. We have the perfect course for you whatever level you're at.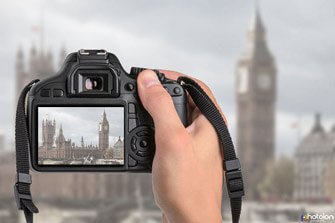 With over 15 specialised photography workshops to choose from, budding photographers are spoilt for choice. Each intensive workshop includes expert tuition in small groups to improve specific skills and explore a range of photography styles.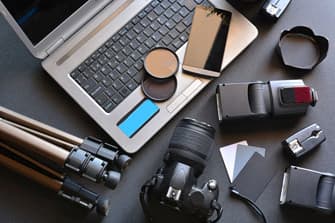 Learn at your own pace with our long term photography courses. They are tailored to your needs and can be taken whenever is convenient for you, so they fit around your lifestyle. Click here to find out more about our bespoke long term courses.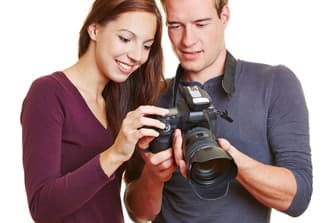 While all of our classes are conducted in small groups, sometimes the best way to learn is with one to one tuition. A friendly, professional photographer will help you to develop advance skills and focus on specific photographic aspects. Find out more about our bespoke one on one classes.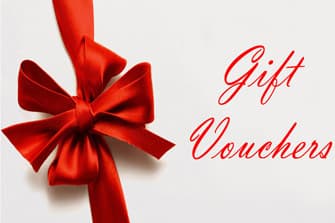 Surprise a loved one with a unique and inspiring gift from Photoion Photography School. Choose a specific course or simply load a voucher with an amount which can be redeemed against the workshop or course of their choice. Click here for more information about our vouchers.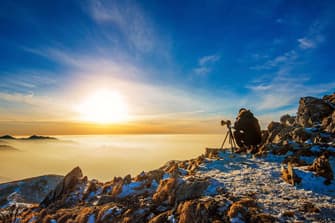 Want to combine learning with an exciting trip? Here at Photoion we believe you have to travel to find inspiring landscapes or subjects to photograph. With a photography holiday you'll have the chance to improve your photography techniques and get hands-on experience of shooting abroad.
Why choose Photoion?
Photoion Photography School is a renowned London course provider which has a reputation for first class training and support. As a student on a Photoion course not only will you learn from active photography practitioners with years of experience, you'll also receive support and advice after your course to help you reach your full potential.
We keep our classes small. Our classes have small group sizes from 5-8 students so you can get maximum attention and plenty of one to one time from our tutors.
London Waterloo. All our courses are held in Central London in our studio at 14 Lower Marsh, which is a 5 minute walk from London Waterloo (and EAST) station.
Unlimited Aftercourse Support
We offer an unparalleled FREE after course support. All of our students can contact Photoion Photography School at any time for help and advice, or feedback on your images.
Great Discounts for Students
We offer great discounts for our former students. If you are a returning student, please contact us to claim your discount for your next course.
Here at Photoion we offer one of the most varied photography courses and workshops (17 specialised workshops) to help amateurs and professionals hone their skills.
Free Equipment Accessories Hire
Free Equipment Accessories Hire. We offer free DSLR cameras, lenses, accessories, flashes, tripods, filters and any other equipment needed to hire free of charge.
Our Students Testimonials
5 Stars on Google+ independent reviews, over 100+ Youtube recommendations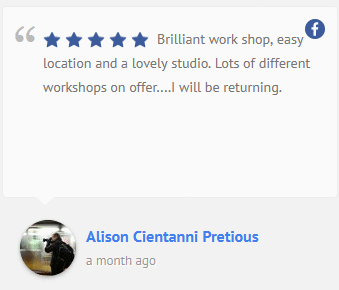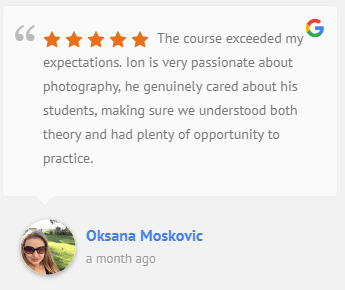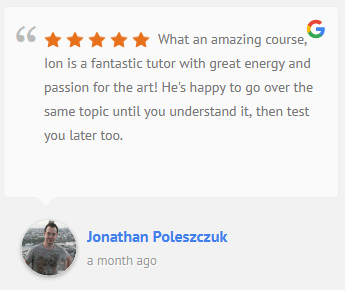 June Photography Courses
June 2019 Photography Courses and Workshops
| Status | Course | Date | Time | Price | |
| --- | --- | --- | --- | --- | --- |
| Open | Photography Course for Beginners (2 days) | Tue, 25 Jun - Wed, 26 Jun | 10:00 am to 4:00 pm | £275.00 | Book now |
| Open | Product Photography Workshop (1 day) | Thu, 27 Jun | 10:30 am to 4:00 pm | £195.00 | Book now |
| Open | Food Photography Workshop (1 day) | Fri, 28 Jun | 10:30 am to 4:00 pm | £195.00 | Book now |
| Open | Photography Course for Beginners (2 days) | Sat, 29 Jun - Sun, 30 Jun | 10:00 am to 4:00 pm | £275.00 | Book now |