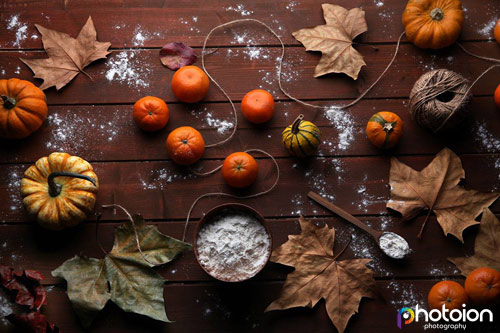 Learn how to bring food to life in this intensive one day food photography London workshop with a focus on all things edible.
What will I learn on the Food Photography Workshop?
Over the course of the day you'll take part in the following sessions:
Characteristics and Approach – how to approach different foods and textures

Lighting – how to use different lighting styles in food photography

Technical aspects – get to grips with your camera settings to improve your photos
Lenses – experiment with different lenses and find out which are best for food images

Backdrops – explore a range of different backgrounds and settings for your food photography

Props – learn about the use of props to enhance food images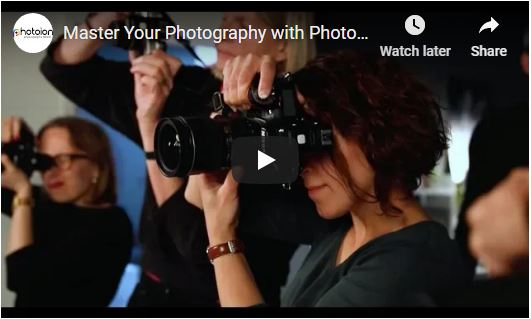 Food photography is a very specialist area, and our high quality training will ensure you can take on any kind of commercial food and art food photography. Forget the jargon – if you're passionate about taking professional food photographs then this workshop is for you.
Our friendly and experienced tutors will explain the fundamental techniques and the essential elements of creating stunning images of food. You'll walk away with the power to stand out from the crowd, knowing how to capture innovative photographs for restaurants, bars, chefs and food producers.
As well as a professional compact camera or DSLR camera, this course requires a basic understanding of aperture, camera lenses, shutter speed and ISO including exposure modes. If you're a total beginner, why not try our Beginners Workshop first to get up to speed.
Don't have your own camera? No problem. We are happy to borrow our equipment to students – just let us know in advance that you'll need a camera and accessories before your course starts.
Our Students Testimonials
5 Stars on Google+ independent reviews, over 100+ Youtube recommendations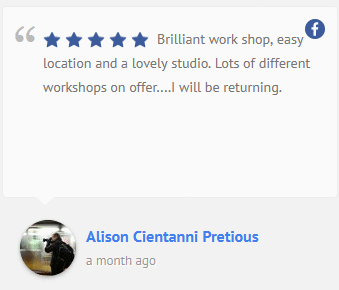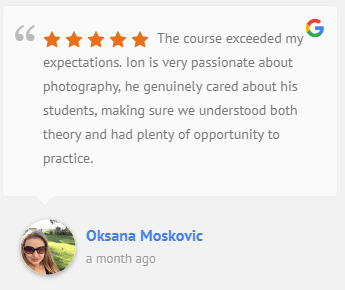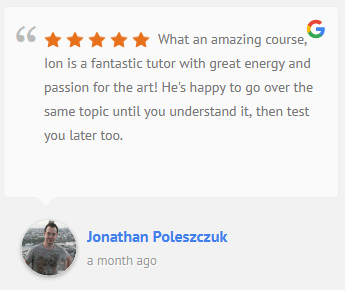 Unlimited After Course Support
This intense course gives you invaluable studio experience with a range of different foods to build your confidence in this specialist arena. You'll leave knowing all the tips and trick you need to capture unforgettable images of food. Once the course is over we are happy to carry on supporting you on your photographic journey. Photoion has an after course support system which you can access via phone, email or Facebook for expert help and advice.