Our Photography Classes in London
If you want first-rate photography tuition, you're in the right place. With over 18 photography courses and workshops to choose from, Photoion has something for every student.
Whether you're looking to learn the basics, hone your skills as a wedding photographer, or try your hand at something completely different such as macro photography, Photoion is a winning choice. Regardless of your level and experience, a Photoion course will teach you to take stunning photographs and reach your true potential as a photographer. 

Photography Courses in detail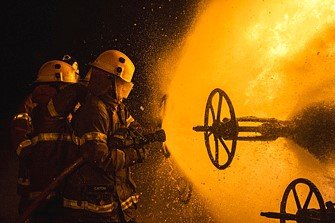 Photojournalism Course
If you're interested in capturing the story of a newsworthy event with your lens, our Photojournalism course is perfect for you. It covers all the theoretical knowledge you need to compose the best images and combines it with hands-on, practical work to help you take amazing journalistic photography.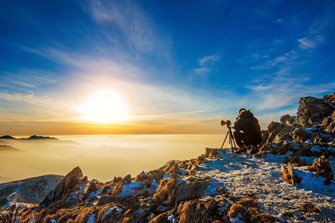 Photography Holidays
Over the course of the year Photoion Photography School offers incredible opportunities to learn abroad in fascinating environments. Combining a photography course with a holiday is a wonderful opportunity to improve your skills, add unique images to your portfolio, and meet like-minded people.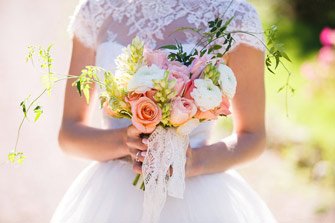 Wedding Photography Course
This extensive course will teach you everything you need to be a successful wedding photographer. Not only will you learn how to capture perfect moments on the day, but also how to grow your business in this lucrative area of photography. We even hold a mock wedding with a real church to give you great images for you portfolio.
Photography Workshops
As well as photography courses, we also offer a broad selection of one day photography workshops in London, for those who want to focus on a particular subject. Designed for both beginners and advanced students, a workshop is a great way to add to your skillset. We keep our group numbers small, between 5-8 students so you can make the most out of the day and receive unsurpassed support and guidance. Click on a workshop for more information and to book.
Our Students Testimonials
5 Stars on Google+ independent reviews, over 100+ Youtube recommendations, 4.9/5 on Facebook