One to One Photography Course London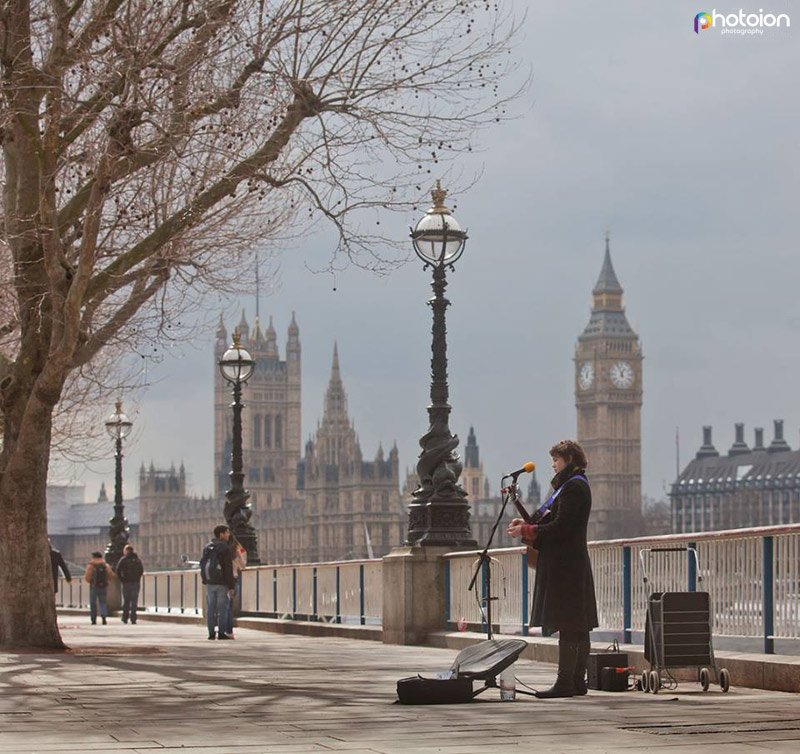 We offer one to one all-encompassing photography courses for individuals who would like to work even closer with their tutor to develop essential skills. Kickstart your adventure into photography with one of our experienced and knowledgeable tutors who can tailor the course to your needs.
Duration: 1, 2, 3, 4, or 5 full days (10:30 am to 4 pm)

Price:
1 day – £599
2 days – £1160
3 days – £1680
4 days – £2200
5 days – £2600

Dates and availability: Please contact us for availability
What will I learn on the One to One Photography Course?
You have the option of choosing exactly what skills and techniques you would like to learn on this course. We provide a wide-ranging choice of topics from beginner to advanced level, including
Understanding Digital Cameras – camera bodies will be discussed in depth and you will be advised on the best camera for you

Lenses and focal length: advanced classification, lens selection, accessories

Exposure, Light Meter, Aperture, Shutter Speeds, ISO, Focusing

Depth of Field (DOF) explained in depth

Advanced shooting modes – Manual, Aperture Priority, Shutter Speed Priority, Program, Bulb

Composition / framing – composing effective photographs

Resolution, File Formats, Printing

Camera Kit – Maintenance and Care

DSLR Camera Advanced Settings and Commands

Advanced Focusing techniques
Light Meter: understanding and effectively applying metering modes

White Balance: understanding white balance and colour temperature

Exposure Compensation and Bracketing

Light: understanding the colour and behaviour of light (natural & artificial, direction, form and quality)

Flash: how to use your flashgun / speedlite effectively taking into account natural light, settings and accessories

Studio Lighting (lighting equipment, lighting styles and studio set ups)

Filters: understanding the types and uses of filters in different situations

Creative Portfolio Building photo-shoot in any of the following areas: fashion photography, portrait photography, beauty photography, corporate portrait photography, glamour photography, art nude photography, food photography, product photography, cityscape photography, landscape photography.
Throughout your workshop you will also get the chance to enhance you photographic skills at location shoots across London.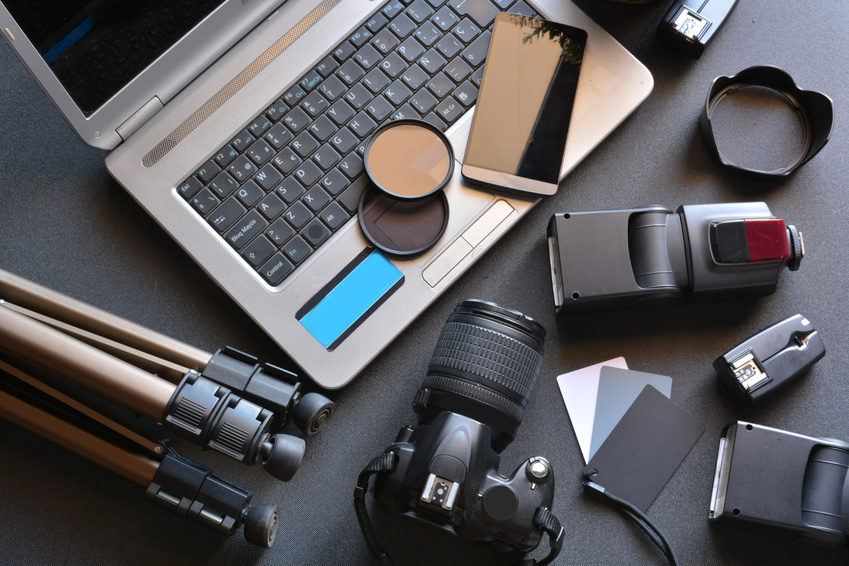 With a bespoke 1:1 workshop, it doesn't matter what level you are at as the entire day will be tailored for you. From total beginners to professional photographers, our one to one photography courses are designed around you to ensure you progress quickly. This means the tutor creates the lesson based on your camera equipment, skills, experience and knowledge.
This individual training offered by Photoion Photography School is great for people who want to focus on a certain aspect of photography, or want to master a particular skill. Additionally, the 1:1 course is ideal for complete beginners who may need a little more attention or guidance from the tutor.
On booking a one to one session, we will contact you to learn more about your experience and what you would like to learn. You might be asked to submit some of your photographs so we can assess your level – we will then choose the topics of the course together so you can get the most out of your training. With a 1:1 course at Photoion, you have complete control over your training.
Don't worry, you don't need any prior knowledge or even a camera to book a 1:1 photography course. If you own a DSLR or compact camera with a manual flash, please bring this along to your session. If you don't currently own a semi-professional camera, you are welcome to hire one of ours free of charge. We will also borrow you some lighting equipment and any other accessories you may need – tripods, speedlites, flashguns etc. Please just let us know in advance what you will need on the day.
Our Students Testimonials
5 Stars on Google+ independent reviews, over 100+ Youtube recommendations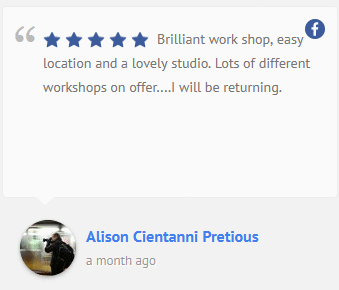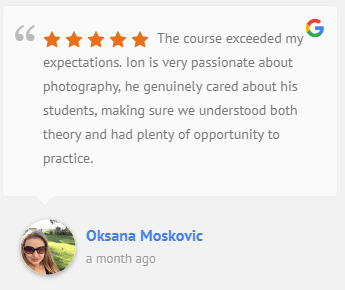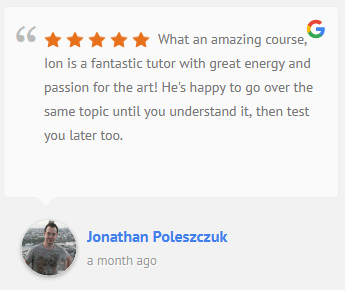 Booking Options
Booking Options for One to One Photography Courses in London
| Status | Course | Date | Time | Price | |
| --- | --- | --- | --- | --- | --- |
| Open | One to One Photography Workshop 1 day | | 10:30 am to 4:00 pm | £599.00 | Book now |
| Open | One to One Photography Workshop 2 days | | 10:30 am to 4:00 pm | £1160.00 | Book now |
| Open | One to One Photography Workshop 3 days | | 10:30 am to 4:00 pm | £1680.00 | Book now |
| Open | One to One Photography Workshop 4 days | | 10:30 am to 4:00 pm | £2200.00 | Book now |
| Open | One to One Photography Workshop 5 days | | 10:30 am to 4:00 pm | £2600.00 | Book now |
Course location
:
Photoion Photography School
14 Lower Marsh,
London,
SE1 7RJ
Unlimited After Course Support
We are happy to provide after course support to all Photoion students. Your tutor will be available after your one day photography course in London to provide advice and feedback where needed. We offer unparalleled unlimited support by email and phone, and our tutors love to see your current work and help you with your progression in photography.