Our Photography Course Students- Case Studies
At Photoion Photography School, we take pride in following our former students' on their photography journeys. We are very interested to see what they go on to achieve after taking our photography courses, and love to keep in touch. It's very rewarding to see how our students apply their newfound skills, and to share their amazing results on our website.
Most of our former students courses see a massive improvement in the quality of their photography after coming to us. Some students become professional photographers, and others take their amateur photography to a stunning level. We have chosen a few former students to share with you below- we hope you find their journeys as inspiring as we have!
Paul Blake
Discussing his time on our Beginners' Course, Paul says: "I knew absolutely nothing about the various functions of the camera, or even what to look for when taking a photo. By the end of the two day course I was hooked and knew that this was going to be a hobby that I would enjoy for a long time."
The fantastic news is that Paul has now had his first photography exhibition! Some of the images displayed for viewing are also on sale.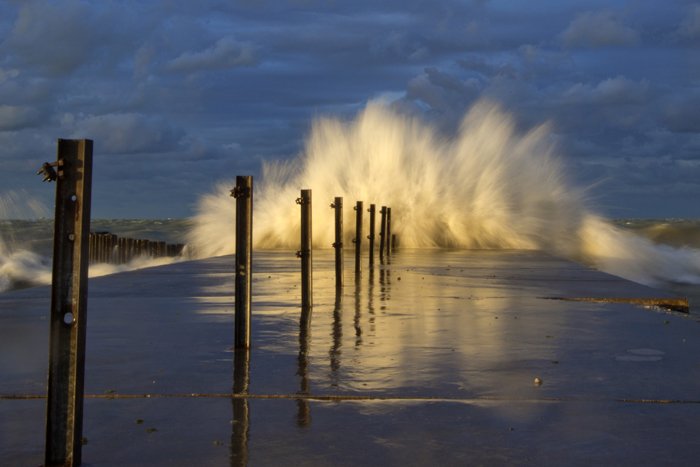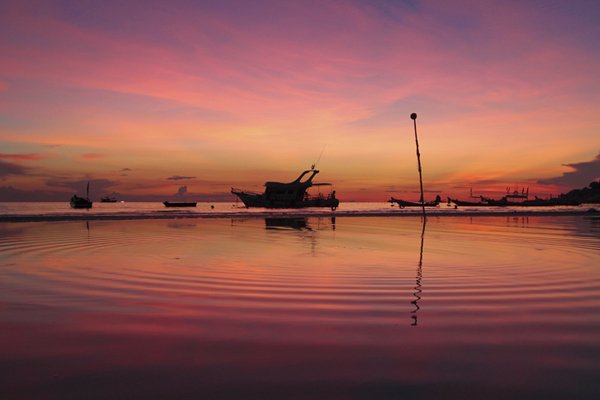 Craig Brady
Like many of our students, Craig Brady supplemented his learning with several of our specialised workshops. These workshops can provide the ideal opportunity to hone your skills and improve your eye. Our photography school  puts your imagination to good use with a series of hands-on and engaging courses that cover many aspects of digital photography.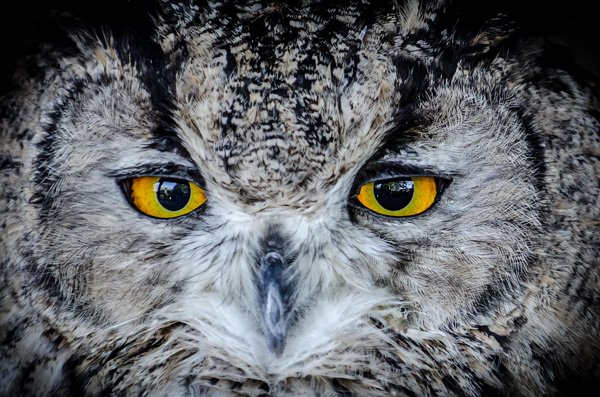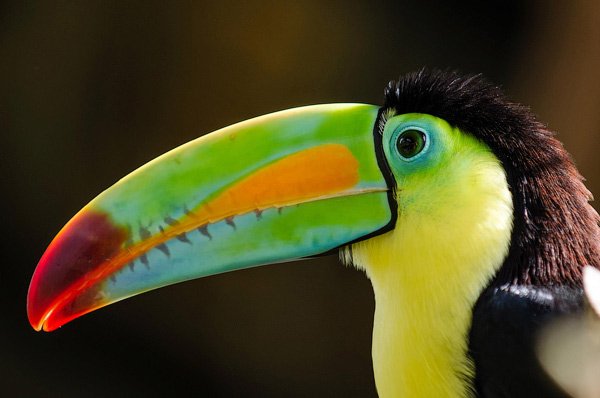 Vincent Sluiter
Both courses I followed with Photoion Photography School were provided by Ion, who is a very knowledgeable and passionate photographer. He is always so keen to show students how to take photographs like his, and nurture everyone's talents individually. The courses are well structured with a theoretical part, practical part, and real-life examples. This photography school doesn't just tell you how to take great photographs, but shows you hands-on!