Night Photography Workshops in Central London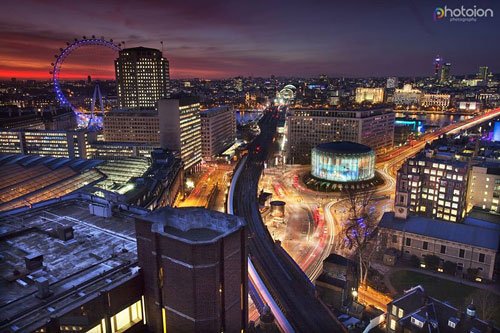 London comes alive at night – learn how to capture stunning night-time images of this wonderful city. Please note – this course only runs between September and April when the evenings are dark
What will I learn on the Night Photography Workshop?
Course topics for the Night Photography Workshop:
Light – learn how to work with natural and artificial light at dusk and different levels of darkness

Lenses – the effective use of different lenses for dusk and evening images

Camera settings – learn how to change and work with your camera settings for night photography
Composition – learn expert composition skills for night photography

Action images – learn how to capture moving subjects such as light trails

Equipment and accessories – discuss what accessories can enhance your night-time images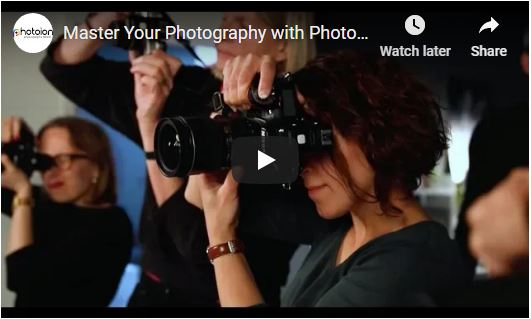 If you want to capture stunning dusk or night-time cityscapes then this course is for you. Our enthusiastic and experienced tutors will take you to some great locations where you can practice photographing in the dark, from the trailing brake lights of the Golden Jubilee Bridge to the iconic majesty of Big Ben.
You'll learn the essential techniques and tips for night photography, including concepts, composition and relevant camera settings. Our small group policy means you'll receive individual attention and can learn at your own pace.
Participants will need a basic knowledge of camera, lenses, aperture, shutter speed, and ISO including exposure modes. If you don't possess this knowledge yet then why not start with a Beginners Workshop or a 2 day course for beginners?
You will also be required to bring a digital SLR or compact camera with full manual exposure, a wide-angle lens and a tripod. If you don't own a camera or the other equipment needed you can still take part in the workshop. Simply let us know what you require before your course and we can hire it to you free of charge.
Our Students Testimonials
5 Stars on Google+ independent reviews, over 100+ Youtube recommendations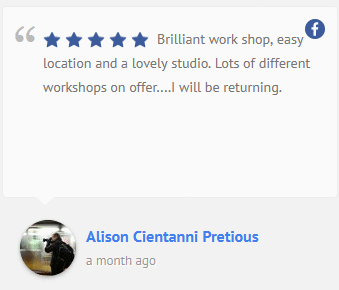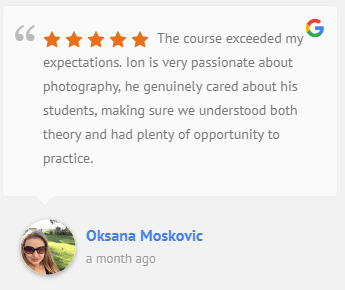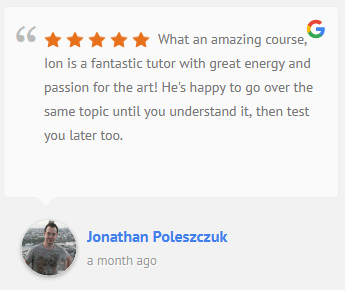 Next Available Dates
| Status | Course | Date | Time | Price | |
| --- | --- | --- | --- | --- | --- |
| Open | Night Photography Workshop | Sat, 18 Jan | 5:00 pm to 8:00 pm | £95.00 | Book now |
| Open | Night Photography Workshop | Tue, 28 Jan | 6:00 pm to 9:00 pm | £95.00 | Book now |
| Open | Night Photography Workshop | Thu, 20 Feb | 6:00 pm to 9:00 pm | £95.00 | Book now |
| Open | Night Photography Workshop | Thu, 12 Mar | 6:00 pm to 9:00 pm | £95.00 | Book now |
Unlimited After Course Support
After taking part in this short workshop you will take away a number of interesting and creative night-time images for your portfolio, and have all the skills and knowledge you need for future evening work. Here at Photoion we also provide unlimited after course support, so if you need any further help or have any questions our tutors are always here to help. They will even give constructive feedback on your photographs and tips for progression.