About Our Photography School in London
Photoion Photography School is a central London photography school teaching a huge variety of classes with the most attentive mentorship and guidance in London. Our affordable courses and workshops make learning photography enjoyable and rewarding for students of all abilities.
We have a mission, to show students that you do not need expensive equipment to take stunning photographs- just skills, knowledge, and practice.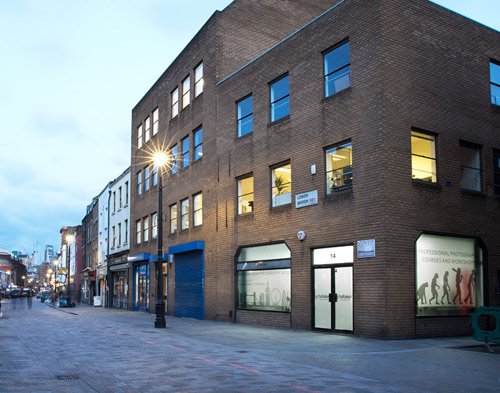 Competitive Pricing and Unbeatable Customer Service
Photography is an expensive hobby and we know that this can leave some people priced out of a potential passion. Here at Photoion we want to inspire as many people as possible to develop their photography skills, regardless of financial situations.
That's why our London photography school offers competitive pricing along with convenient payment plans, so you don't have to worry about a large upfront cost. We also have a reputation for our unrivalled customer service – we're always here to help. We'll even let you borrow you a camera and other equipment for the duration of your course if you need it!
If you're ready to join the Photoion family, get in touch with us today about booking the right course for you.
Our Students Testimonials
5 Stars on Google+ independent reviews, over 100+ Youtube recommendations