Street Photography Workshops in Central London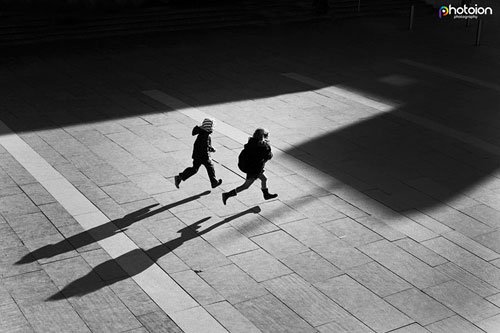 Learn the art of street photography in one of the best locations in the world – London.
What will I learn on the Street Photography Workshop?
During the street photography workshop we will cover the following topics:
Location – how to choose a suitable location and find interesting subjects

Unique expertise – what to look for, anticipating the shot, foreseeing, decisive moment

Lenses – the types of lenses and focal lengths you'll need for creative street photography

Composition – how to use existing natural elements to enhance your images
Technical skills – everything you need to know including shutter speed, aperture, ISO and DOF

Focusing – the importance of focus in street photography (automatic, manual, tracking focusing, single focusing, continuous focusing)

Motion – explore motion techniques such as blurring a subject, freezing a subject, panning and time delay

Photographing safely in public spaces – understand the legal, moral and safety aspects involved for working in a public place.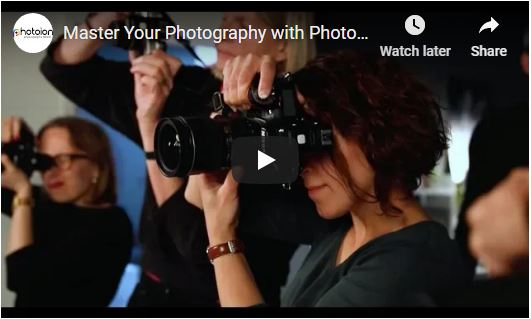 If you want to capture the essence of a city in one photograph, then this one day workshop is for you. Our hands-on approach allows you to get stuck in straight away, learning as you shoot. You'll develop all the skills you need to create stunning street photography.
Our friendly and experienced tutors will give you the techniques and the vision to look beyond everyday life and create authentic and original images. Our small group policy means you'll get lots of individual attention and feedback to keep constantly improving throughout the day.
You'll be required to bring a digital SLR or professional compact camera with full manual exposure to this workshop. If you don't have a suitable camera then we are happy to provide one for the day – please just let us know in advance you will need to borrow a camera.
It will also help if you have a basic knowledge of camera lenses, aperture, shutter speed and ISO including exposure modes. If you are a photography novice then starting with the Beginners Workshop is a good idea – this way you'll get much more out of your day on location.
Our Students Testimonials
5 Stars on Google+ independent reviews, over 100+ Youtube recommendations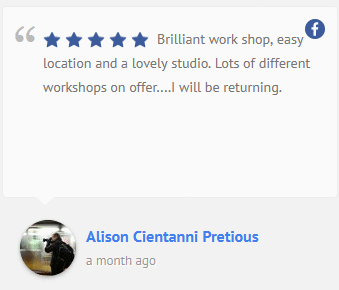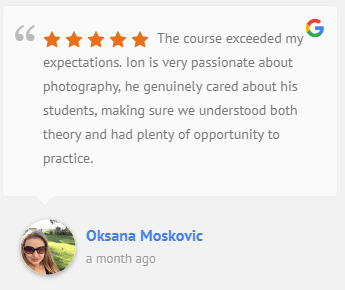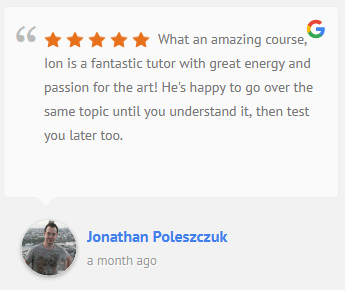 Unlimited After Course Support
After this one day workshop you'll have the skills and the vision to find the hidden beauty in everyday life. You'll be able to create original and innovative street images, and best of all you'll have a mentor for life. Here at Photoion we offer a unique after course support system, meaning you can contact our tutors via phone or email following your workshop. They are happy to give general advice or feedback on your photos, so you can keep improving.