Black & White Photography Workshops in Central London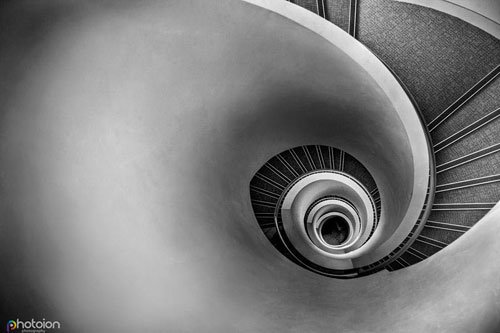 Learn how to create stunning black & white photography in our exclusive one day workshop.
What will I learn on the Black & White Photography Workshop?
Throughout this popular course we will cover the following topics:
Tones – A discussion about light, colour, black and white and grey tones to develop your understanding

Subjects and composition – what makes a good black and white photograph? How to decide whether to use colour or monochrome?
Post-production – learn about black and white conversion and the different options in monochrome photography (sepia, bromoil, etc)

Software – explore different software and plugins for professional black and white conversion.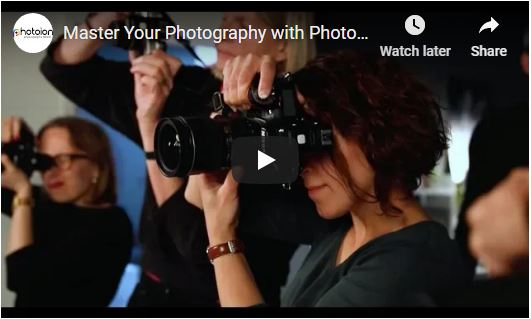 Despite the fast progression of technology, black and white photography is still a very popular style, and many photographers desire to master the art of this medium. Simple and beautiful, black and white images often have more impact than colour images and require a different style of photography.
In our Black & White Photography Workshop you will discover the intensity and nuance of black and white photography. Focusing solely on light and shape, you will learn how to take your monochrome pictures to the next level. Our policy of teaching in small groups means you'll receive individual attention to get the most out of the one day workshop.
For the Black & White Photography workshop you will need a semi-professional standard camera – either a digital SLR or compact camera with manual exposure. If you don't currently own a suitable camera, we are happy to lend you one of our spares. Please let us know before your workshop that you'll need to borrow our equipment and we'll arrange this for you.
You'll also need a few basic photography skills, including general knowledge of aperture, camera lenses, shutter speed and ISO including exposure modes. If you're completely new to photography, then why not sign up to one of our Beginner Courses first?
Our Students Testimonials
5 Stars on Google+ independent reviews, over 100+ Youtube recommendations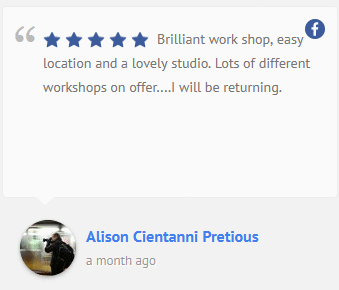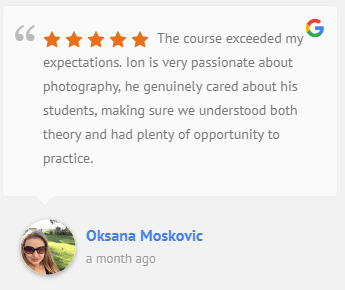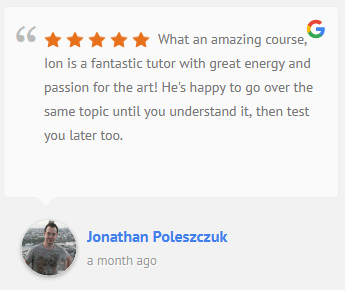 Next Available Dates
| Status | Course | Date | Time | Price | |
| --- | --- | --- | --- | --- | --- |
| Open | Black and White Photography Workshop (1 day) | Mon, 16 Dec | 10:30 am to 4:00 pm | £149.00 | Book now |
| Open | Black and White Photography Workshop (1 day) | Thu, 27 Feb | 10:30 am to 4:00 pm | £149.00 | Book now |
| Open | Black and White Photography Workshop (1 day) | Fri, 10 Apr | 10:30 am to 4:00 pm | £149.00 | Book now |
Unlimited After Course Support
This workshop is an amazing opportunity to enhance your black and white photography skills in an inspiring environment. As a student at Photoion, you also have access to our after course support system. Once we've handed you the tools you need, you can stay in touch with our tutors for further help and assistance or to ask for constructive feedback on your work. This makes us different from other photography courses, as we offer unlimited follow-up support and advice.