Ion Paciu – Founder and Tutor at Photoion Photography School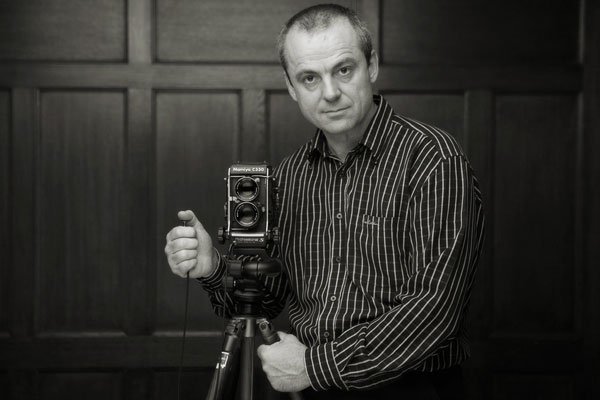 Ion Paciu is a freelance professional photographer from London and a member of The Royal Photographic Society.
He specialises in architecture/cityscape and portrait photography but his work goes beyond these genres.
As the founder of Photoion Photography School, Ion also teaches advanced photography topics and one to one photography classes.
Subjects and techniques taught on the Photoion Photography School Workshops include: macro photography, speedlight / flashgun photography, portrait photography, nude photography, glamour and studio lighting photography.
Ion's passion for the visual arts developed when he was a child. He spent most of his time drawing and observing what was around him. Ion became fascinated with shapes, colours and textures. He quickly realised that he wanted to expose the "unseen" beauty around.
From this began a lifelong passion for all aspects of visual art. After buying his first SLR camera, Ion devoted himself to capturing images and discovered a passion for photography. He developed an interest, in particular, for architecture and portraiture. Since these early days, Ion has developed a unique teaching and learning philosophy at Photoion Photography School™.
This is based on what he thinks are the main ingredients of a good photograph. First, you must have passion and dedication, then you can learn to see and discover the beauty that surrounds us.
Ion encourages students to learn as they go. On the varied photography workshops and courses Photoion School runs in London, students gain practical experience and individual feedback on their images
'Every workshop is an exploration, a journey, and a step into the unknown as you put your eye to the viewfinder' he says.
 'When I bought my first camera I thought that just pressing the shutter would be enough to take a good photograph. Very soon I discovered that looking through the viewfinder is a step into a world of the unknown and unseen. The camera is an amazing instrument that will teach your eyes how to see the world without it.' – Ion Paciu
Chris Chan, Professional Photographer and Tutor
Chris Chan is a professional photographer specialising in photojournalism and documentary photography.
He holds a Bachelor of Arts (Photography) degree majoring in Photojournalism from the Royal Melbourne Institute of Technology. Since graduating, Chris has spent the last 7 years working in local and international media organisations covering news and sports stories across Australia.
Chris' journey in photography began at an early age. His biggest passion is to capture decisive and intimate moments and his Photojournalism background means that his images tell the story of the scene in the most engaging and effective way possible.
Chris brings a host of new skills to the Photoion team and is eager to share those skills with our students on the new courses he leads.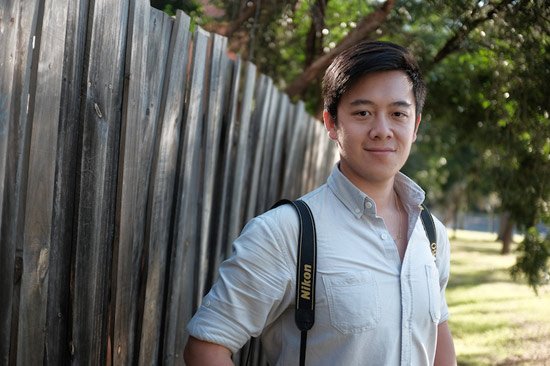 Ian 'Jack' Jackson, Professional Photographer and Tutor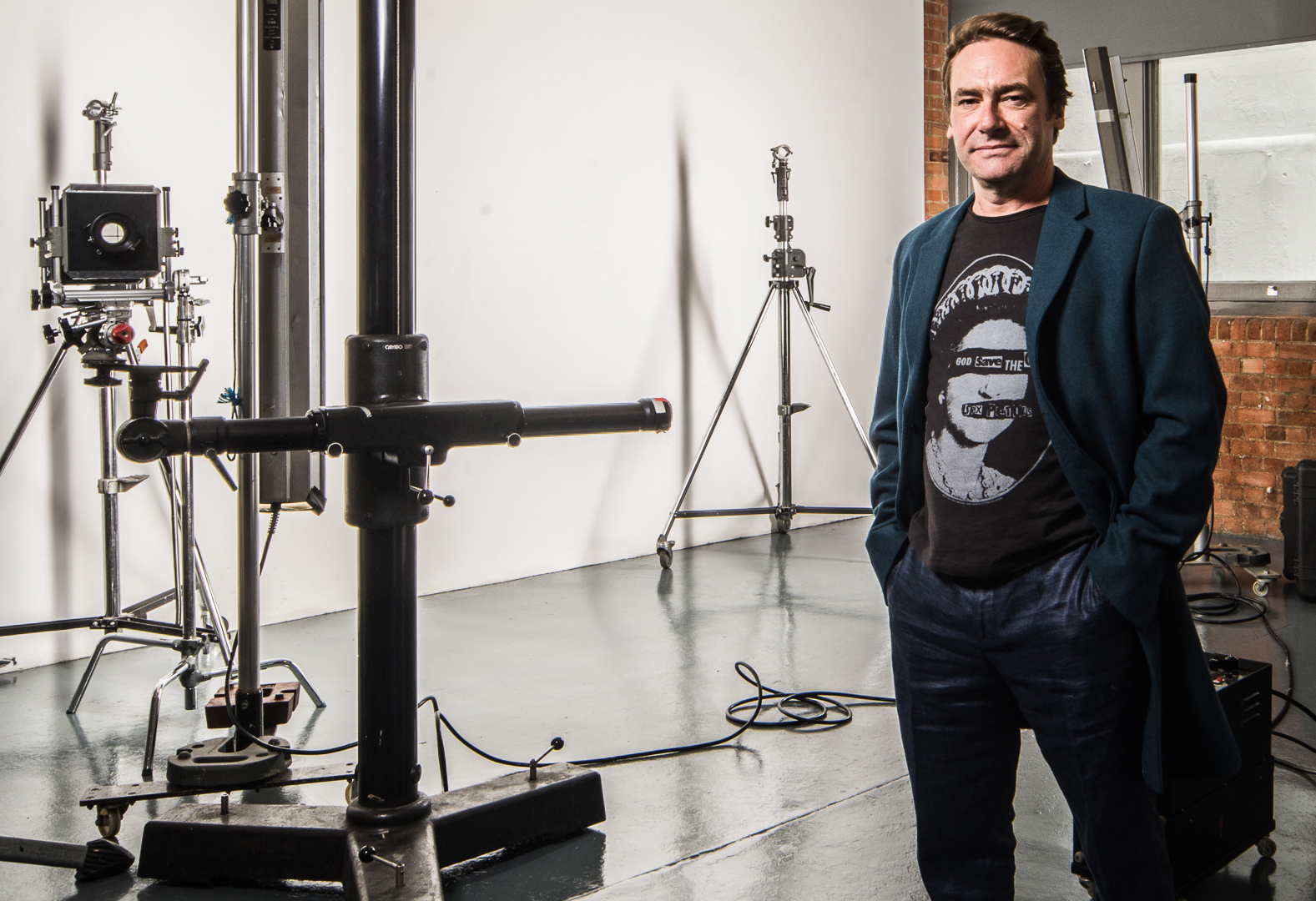 Jack is a lifelong photographer who combines his passion for old school photography with a modern approach to teaching. As a professional freelancer, Jack has worked for big names including Nike, Swatch watches and New Scientist magazine.
He founded the Shoreditch Academy of Image Making in 1992 and still holds his dark room there. Jack's passion for photography began after participating in an after-school photography club, and he now loves to return the enthusiasm and patience which once inspired him through his uplifting and encouraging teaching style
Jack brings a new dynamic to the school and has already received excellent feedback for the courses he has taught. Coming soon we'll be sharing a full interview with him and showcasing some of his work on our blog.
Tatiana Zigar, Professional Photographer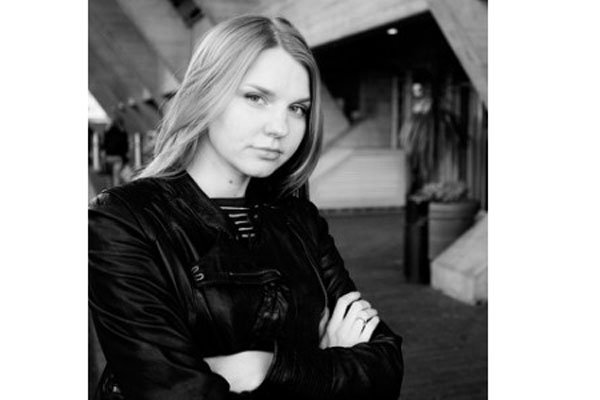 Tatiana Zigar is a professional photographer specialising in street, landscape and portrait photography.
Tatiana was a finalist in 'Landscape Photographer of the Year' 2010, 2011, and 2012, and her work has been published in the Landscape Photographer of the Year Awards books.
She has also participated in several exhibitions at the Royal National Theatre, London.
Her journey into photography started with an old Russian Zenit film camera which she found covered in dust at her parent's house. Tatiana's greatest passion at that time was travelling, which gave her an excellent opportunity to really explore with photography. She focussed on landscape and travel photography, capturing images to tell the story of her journeys.
After settling in London, Tatiana felt inspired to explore street and portrait photography. She has lately focussed on black and white photography,  capturing the world in shades of grey. This style allows her to emphasise lines, textures, expressions and shadows to create powerful storytelling images.
Take a look at Tatiana's fascinating black and white photo story of London's workforce
Minna George, Business in Photography and Art expert
Mina George is a professional artist with over 15 years experience in sales and gallery management.
Her artistic background combined with her business-savvy approach makes her a valuable asset to Photoion. Her workshops help our students realise the commercial potential of their work and start making a living from their photography.
Minna has previously worked at Ainscough Gallery, Whitewall Galleries and organised exhibitions for venues across the country
After this, Minna established her own company, proving her entrepreneurial edge. She now passes on her wealth of experience and practical knowledge to students with her Business in Photography and Art Courses.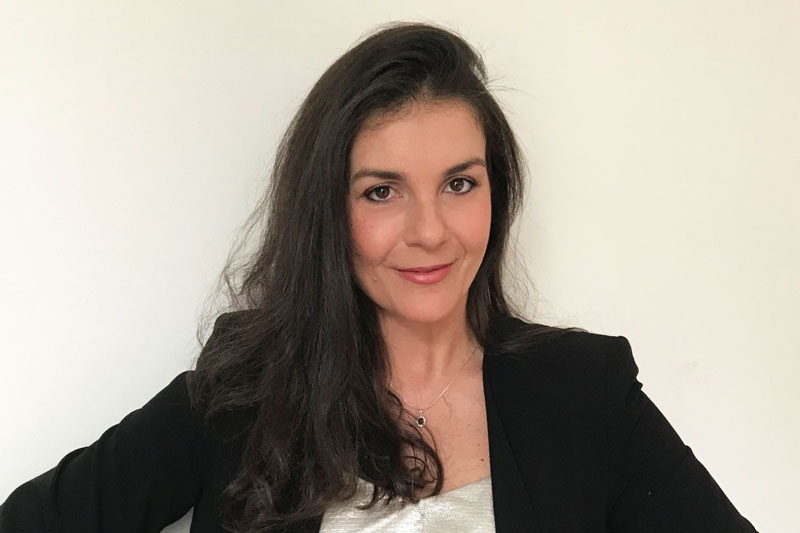 Our Students Testimonials
5 Stars on Google+ independent reviews, over 100+ Youtube recommendations