Ross Gamble, Studio Manager, Professional Photographer and Tutor
Ross Gamble is a professional photographer whose work has been published widely in print and online. Inspired by the work of photographers such as Anton Corbijn and Tim Walker, Ross has a particular interest in music and portrait photography. While working as a drummer Ross started experimenting with his camera, using his own band as a subject. After years refining his craft Ross became the house photographer for the O2 Academy Islington, where he photographed a variety of contemporary music acts, from Jack Garratt to Tommy Ramone.
Ross now specialises in portraiture, working with a range of clients from actors, singers, dancers and various other creatives to business professionals. He is a fan of both natural and studio lighting environments and gets inspired by the people he meets.
Ross is an enthusiastic teacher who loves teaching photographers how to use their camera to tell a story.
"I enjoy teaching as it exposes me to a variety of creative people and ideas. I gain a huge amount of satisfaction from watching my students progress."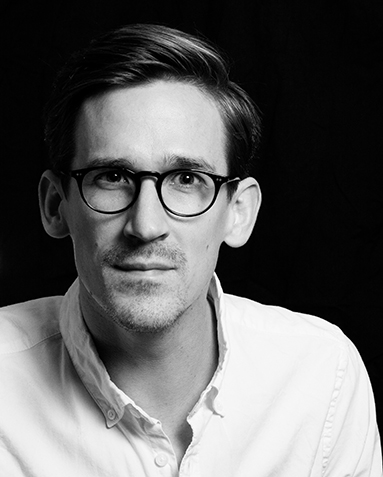 Alice Marcelino, Professional Photographer and Tutor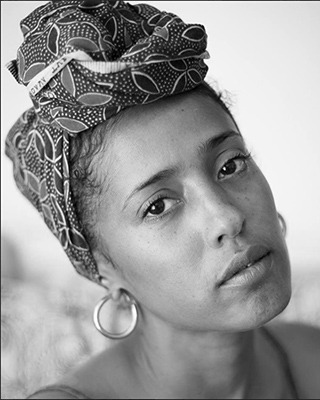 Alice Marcelino is a portrait and documentary photographer, her work has been exhibited in Macau, Portugal and the UK, and has been published in print and online both in London and internationally.
She has a degree in Photography from the University of East London, and has also experimented with various art forms, from dance to theatre, before starting her photography career assisting photographers in Lisbon and Paris.
Her images reflect her special interest in individuals stories, exploring concepts of identity and sub-cultures and their meaning in our globalised world.
Alice is a passionate documentary photography tutor who wants to share her enthusiasm about photography and she encourages her students to find and express their creative voices.
James Ross, Professional Photographer and Tutor
James Ross is a photographer based in London. Born in the North of England, he was given his Grandfather's Balda rangefinder and a few rolls of film at fifteen. Things progressed swiftly from there. He studied photography for four years at Newcastle Art College and then Bournemouth College of Art & Design.
After graduation James spent a year travelling North America mixing work and pictures. "A Greyhound bus as a bed makes for long days and short nights."
After returning to the UK, James assisted some of the leading editorial and advertising photographers before taking on commissions of his own. This led him to work with a large variety of clients from newspapers and magazines to design companies and advertising agencies.
As a photography trainer with a natural approach, working in a variety of situations, James has built up a body of work across many genres. These reflect his love of travel and the outdoors as well as looking for a picture just outside the front door.
His work has been recognized by the Taylor Wessing Photographic Portrait Prize, International Photography Awards and the Landscape Photographer of the Year competition.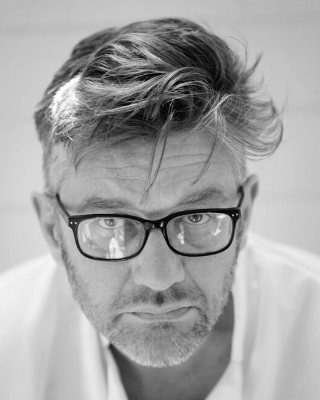 Holly McGlynn, Professional Photographer and Tutor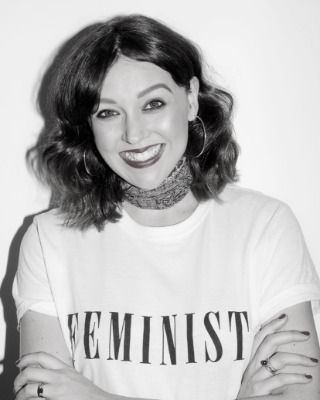 Holly McGlynn is a Fashion Photographer, and has shot campaigns for the likes of Chanel, Mulberry, Levi's, Elle Australia, Glamour USA and many more. Originally from Dublin, she made the move to London 9 years ago and did a MA in Photography at the prestigious Goldsmith's. After a couple of years working in Fine Art Photography, she found her calling as a Fashion Photographer. She has won a gold medal in the PX3 Paris Photography Prize and been shortlisted for Irish Fashion Photographer of the Year twice.
As a fashion photography tutor, Holly focuses on the practical side, and believes students learn a lot more by doing, practising and experimenting with their cameras. She aims to inspire students to pursue photography beyond her classroom, and she fully encourages students to be inquisitive and ask questions.
Charlie Kwai, Professional Photographer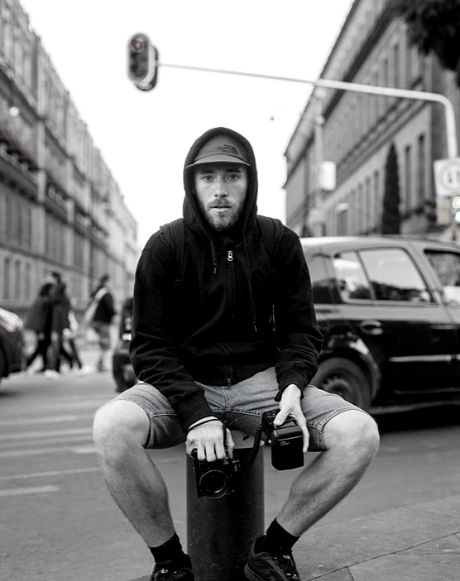 Charlie Kwai is a London-born photographer, born in Bethnal Green. His debut solo show 'Parade' was in July 2015 at Dream Bags Jaguar Shoes, London followed by 'Gold Dust' in collaboration with Tripod City in the same space the following summer. Kwai's self published book 'Overtime' was exhibited at KK Outlet in 2017.
In the same year he successfully crowd funded 'Sweet Dreams' on Kickstarter with Tripod City*. In 2018 he self published Al Pastor with an exhibition at Haut Space, London.
Since 2015 he has spoken at The Photographers Gallery, Redeye, D&AD, Street London, Soho House and It's Nice That's Nicer Tuesdays whilst guest lecturing at Universities and hosting workshops.
Kwai has been featured internationally online and in print by The British Journal of Photography, The Evening Standard, Printed Pages, FishEye, American Chadora, Metal Magazine, Huck Magazine, Fotoroom, The Gourmand, AnOther, Vice, Dazed and Confused, The Guardian, i-D, It's Nice That, Boooooom, WeTransfer and National Geographic amongst many more.
He has been commissioned by RayBan, Selfridges, Saint Lauren, Jimmy Choo, Live Archives, Bloomberg, Vice and The British Fashion Council.
*Tripod City is the photographic and film collaboration between Charlie Kwai, Chris Lee and Paul Storrie. Their publications include Made in China; a snapshot of China through it's people in 2015, Gold Dust; an exploration of contemporary Ghanaian Culture in 2016 and Sweet Dreams; Love, life and death in Mexico in 2017. Their films include Papa Row; Rising Star, School Boy, The Renegade and The Piñata King.
Minna George, Business in Photography and Art expert
Mina George is a professional artist with over 15 years experience in sales and gallery management.
Her artistic background combined with her business-savvy approach makes her a valuable asset to Photoion. Her workshops help our students realise the commercial potential of their work and start making a living from their photography.
Minna has previously worked at Ainscough Gallery, Whitewall Galleries and organised exhibitions for venues across the country
After this, Minna established her own company, proving her entrepreneurial edge. She now passes on her wealth of experience and practical knowledge to students with her Business in Photography and Art Courses.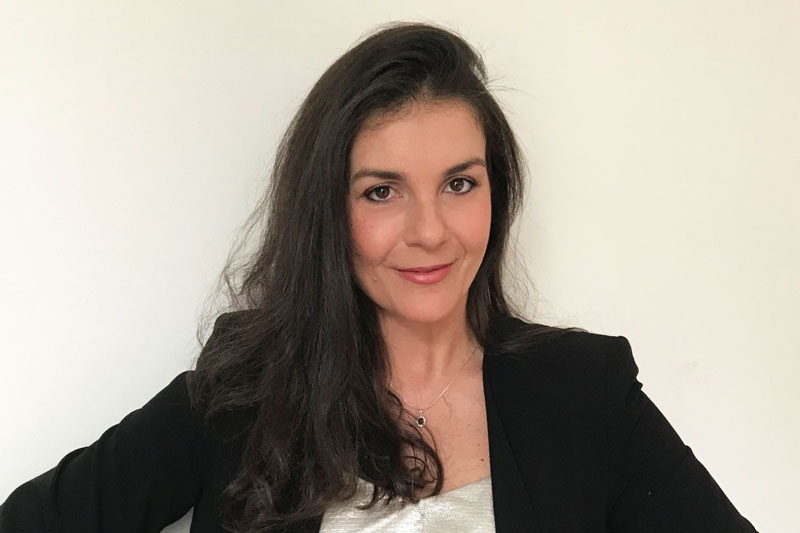 Our Students Testimonials
5 Stars on Google+ independent reviews, over 100+ Youtube recommendations