Business in Photography and Art Course in London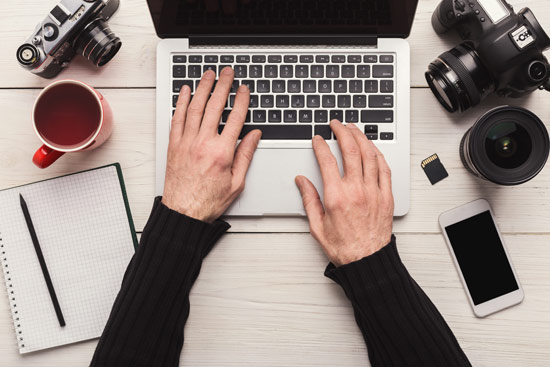 Are you looking to turn your passion into a business? Then this business in photography course is for you!
What will I learn on the Business in Photography Course?
During this course, we'll cover the following topics:
Making Creativity Pay – You'll learn about the relationship between creativity and economics.

How to Start a Business – Where to begin with your start-up and what legal requirements you'll need to fill. You'll also learn how to write a business plan and find funding for your business.

Making a Living – You'll learn how to actually make a living with your photography, including how to manage your money, build networks, price your work and plan a project so that you complete it within your timeline and budget.
Bookkeeping – You'll learn how to keep proper records to make filing your tax returns easier. 

Intellectual property and model release – We will explore this important side of your creative practice.

Getting Yourself Out There – You'll learn how to advertise yourself, online and in person, as well as learn some of the basics on setting up and running an exhibition.

What Next? – How to keep up to date, innovation and future trends.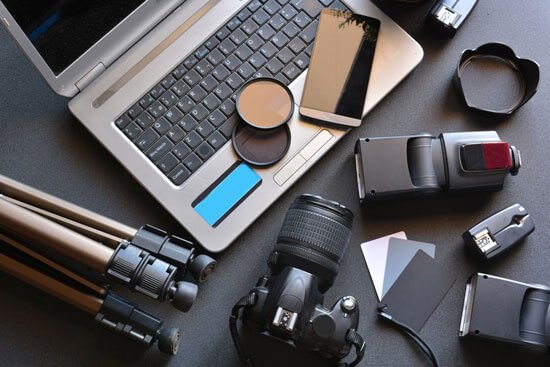 This class is ideal for anyone who wishes to take their photography and art to the next level and actually make a living from it. The class will save you years of trial and error, connecting with unsuitable institutions and bodies, and making basic mistakes that could cost time and money.
This class will give you the links and resources you need to refer to in your career. It is for those who do not have time to study a full-time BA course in Business but would like to gain practical and professional knowledge within a few weeks, before starting their own creative business and making money from their art.
Minna's professional career as a successful artist, as well as an internationally acclaimed businesswoman in art, is a unique formula for her students' success. Her fifteen years in sales and gallery management has included family run galleries, large corporate galleries, and esteemed private collectors who have found her an invaluable dealer in London.
Minna has helped many artists find their unique selling points, strengths and weaknesses, and personal to their route to creative and financial success. Minna will share her professional experience and work closely with the candidates in her special Business in photography/art class.
Students' Testimonials