Over the course of the year Photoion Photography School offers an incredible opportunity to learn abroad in a fascinating environments. Combining a photography course with a holiday to a beautiful location is a once in a lifetime opportunity to hone your skills and meet new people.
The Photoion Photography Holiday includes a trip to a top holiday destination offering the ultimate locations for capturing images. If you'd like to switch up your city surroundings, come and explore with us and learn how to create stunning landscape and travel photography. Contact us for details about the next planned overseas photography trip.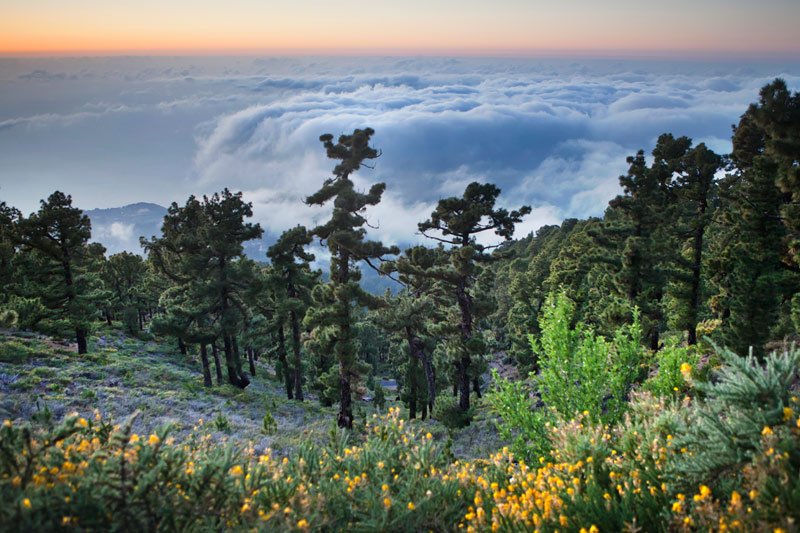 We will be running another fantastic photography holiday in La Palma, Canary Islands.
Our Students Testimonials
5 Stars on Google+ independent reviews, over 100+ Youtube recommendations