Photojournalism Courses in Central London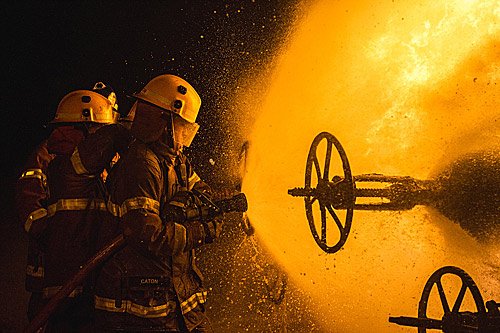 This course is designed to give you the skills and techniques needed for excellent photojournalism images.
What will I learn on the Photojournalism Course?
Over the course we'll cover the following topics:
What is Photojournalism? Introduction

Laws/rules/ethics – We will discuss some of the legal and moral considerations that you will need to make when working as a photojournalist.

Lenses – Which lenses to use for specific events, and how to create different looks for the same scene by using different lenses.

Light – How to use the light available to you to create the best image possible. This will include capturing photographs in different locations and lighting, using off-camera flashguns (speedlites), and outdoor natural light.
Interacting with a subject – We will talk about how to approach your subjects, how to position them, how to light your subjects, and how to capture their stories.

Image review – We will end the course by reviewing, selecting the best final images. We will also explore different techniques on how to use a series of images to tell a visual story.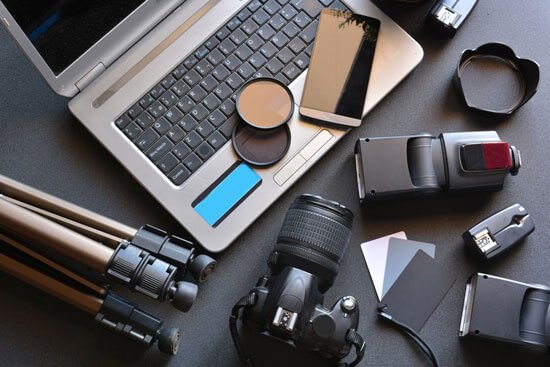 This course is specifically designed for those with a keen interest in photojournalism who would like to tell better stories using their images.
This digital photography course includes both theory and practical elements to give you as much information and practice in the time as possible. It is led by a professional photojournalist who has worked for national and international outlets.
If you're interested in pursuing photojournalism as a hobby or career, this is the course for you.
For the Photojournalism Course you will need a digital SLR camera or a professional compact camera with full manual exposure. You will also need a good knowledge of how to use this equipment, including how to adjust things like shutter speed, aperture, ISO, use different camera lenses.
If you don't currently own a camera of your own, you are welcome to use one of our spare DSLRs. If you require the use of one of our cameras, please notify us in advance so that we can make sure we have one available for you to use throughout the course.
Our Students Testimonials
5 Stars on Google+ independent reviews, over 100+ Youtube recommendations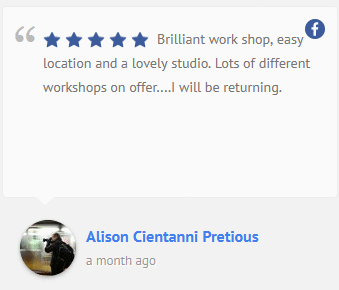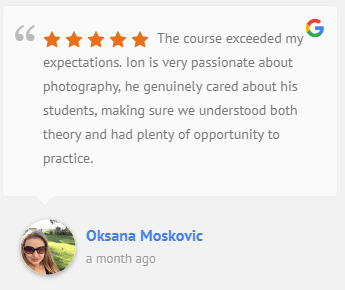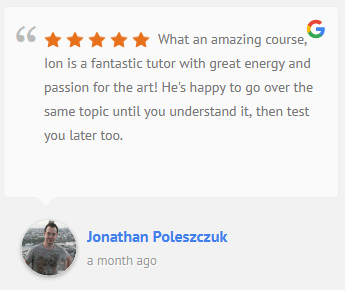 Unlimited After Course Support
After completing this course, if you ever need support or guidance our tutors are always here to assist you. Photoion Photography School offers an after course support system and welcomes students to stay in contact after their course. You can even send in your work for feedback – we love to help!