Beauty Photography Workshops in Central London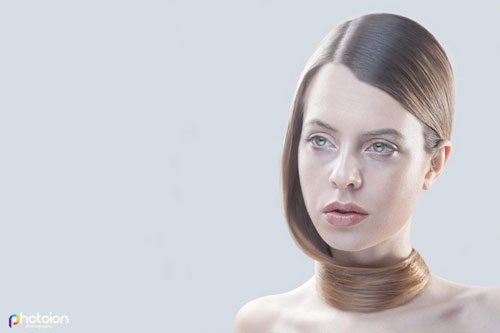 Work with a model and make-up artist to create stunning images worthy of beauty publications and campaigns.
What will I learn on the Beauty Photography Workshop?
During the workshop we will cover the following topics:
Intro and concept of beauty photography

Lighting design and the range of effects which work well with this photography style

Lighting techniques in detail
Lighting tools and accessories in detail

Working with the model – direction and working with different poses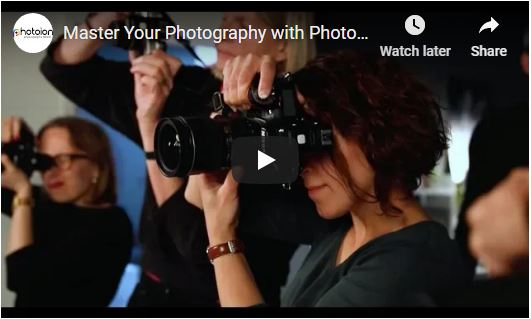 This workshop is ideal for photographers with a keen eye for detail who would like to undertake beauty photography jobs. During the intensive workshop you will gain an understanding of this photography genre, and learn all the tricks and secrets of the trade from our experienced tutors.
The hands-on approach at Photoion means each student will be involved in the lighting and studio set-up, and work with a model and professional hair and make-up artist. Our small group policy means you'll receive individual attention and you'll also get to capture images using our wireless radio triggers system.
You will need a basic knowledge of camera lenses, shutter speed, aperture and exposure modes to take part in the Beauty Photography Workshop. If you're not completely confident with these terms then we recommend getting up to speed with our Beginners courses.
You will also be required to bring a digital SLR or compact camera with full manual exposure. If you don't own a professional camera you are still welcome to attend this workshop – just let us know in advance and you can hire equipment from us free of charge.
Our Students Testimonials
5 Stars on Google+ independent reviews, over 100+ Youtube recommendations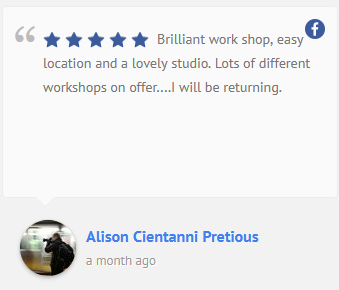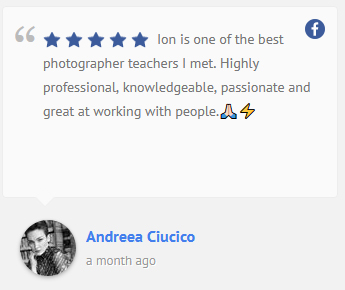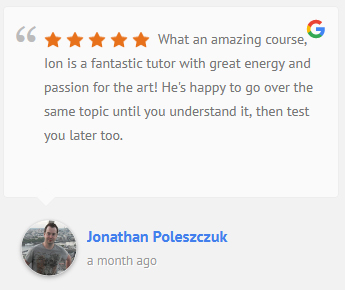 Unlimited After Course Support
Once you complete this one day workshop, you will be confident in setting up and running beauty photography sessions in a studio. However your relationship with Photoion Photography School doesn't have to stop here – we offer unlimited after course support. Our tutors are available to answer any questions you have or even give constructive feedback on your projects, so you can constantly improve your skills.