Hello Photoion students and photography fans, we hope you've enjoyed the holiday period and are feeling suitably rested. 2018 is just about over; and what a year it has been! Like every year, it seems like only yesterday we were looking back together on our 2017 experiences, and here we are already doing the same for 2018.
So what made 2018 so special?
In January we started to settle into our new studio. Work was underway setting things up and getting ready for all the fun and exciting new workshops we had planned, like the birds of prey workshop, our dance workshop, and our levitation workshop.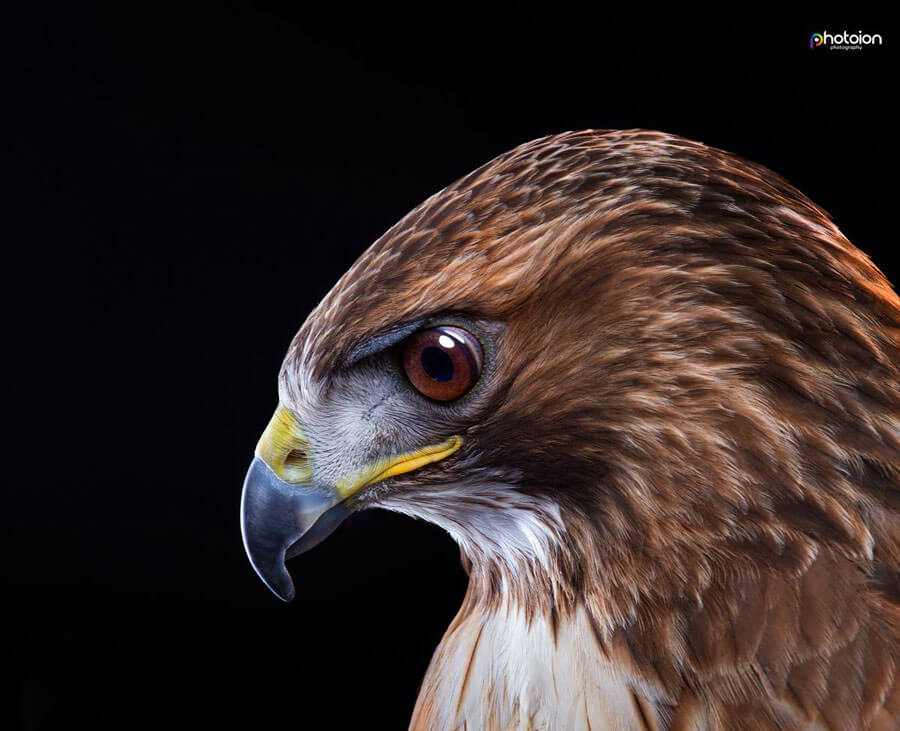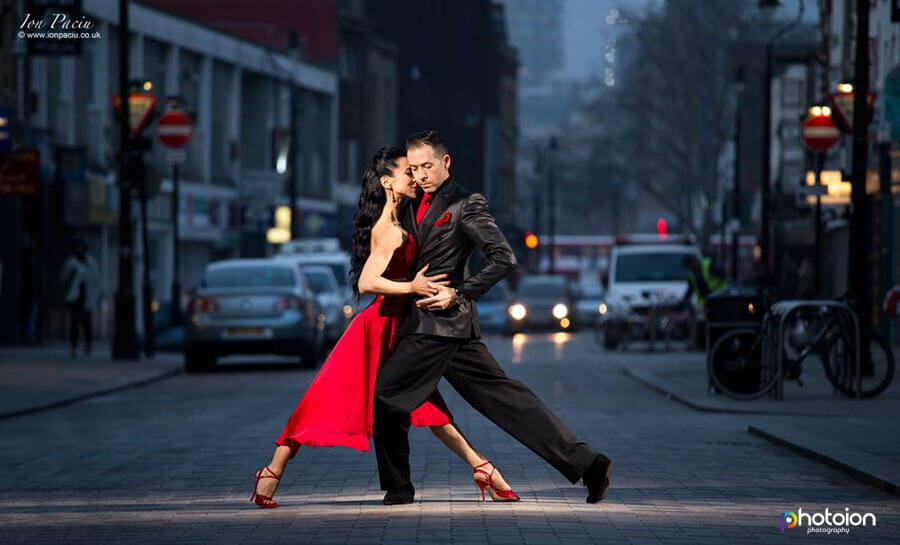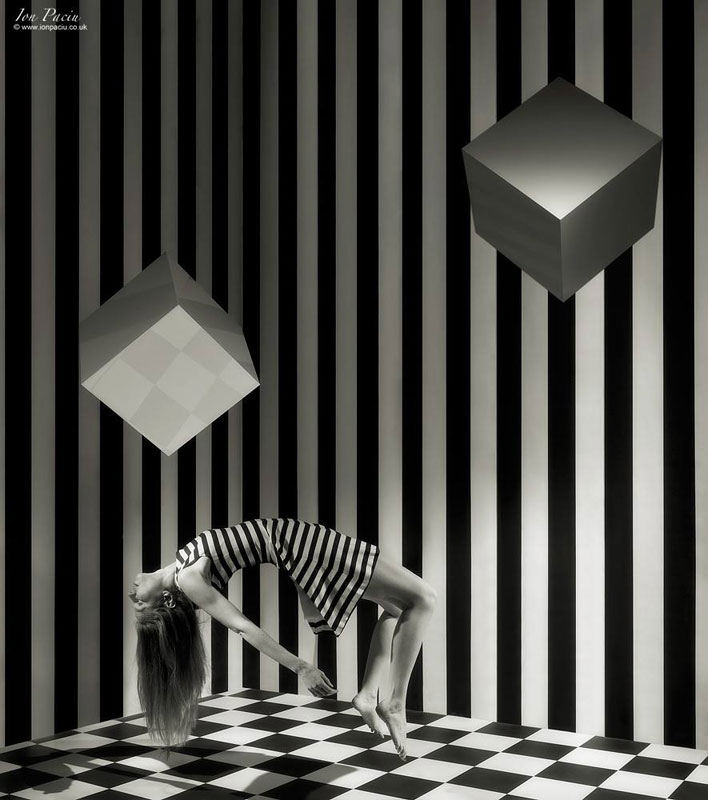 In February we took a group of students on a photography holiday in Portuguese city of Porto for the first time. We love exploring places with students on these photography holidays and we came back from Porto with some stunning images.
In April we celebrated the successes of our students in the 2017 Photoion Awards book. Each year we put together a photo book with images from 50 students, and each year choosing who ends up in the book gets harder!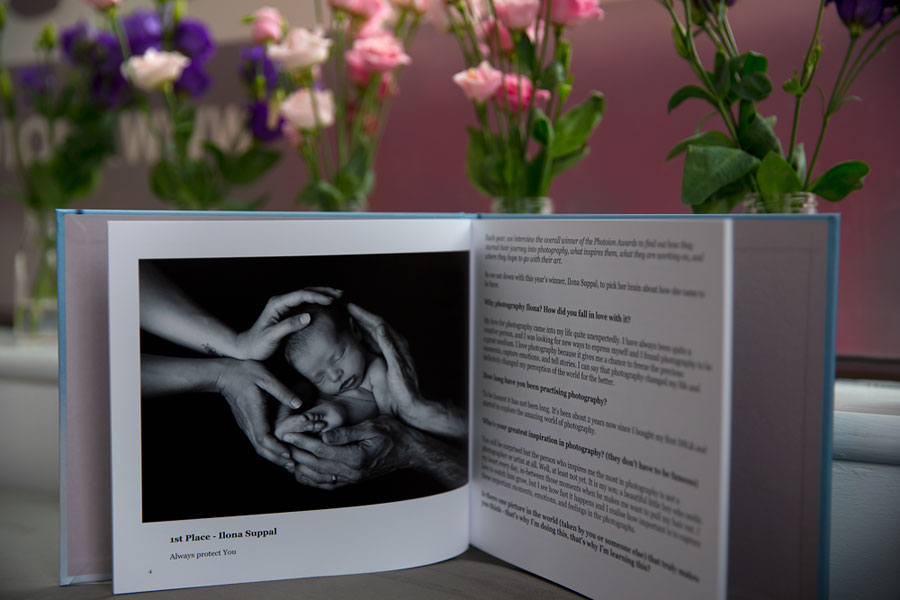 In May we threw a party in our studio to celebrate the release of the Photoion Awards book. One of the highlights of our new studio is being able to have students attend events like this.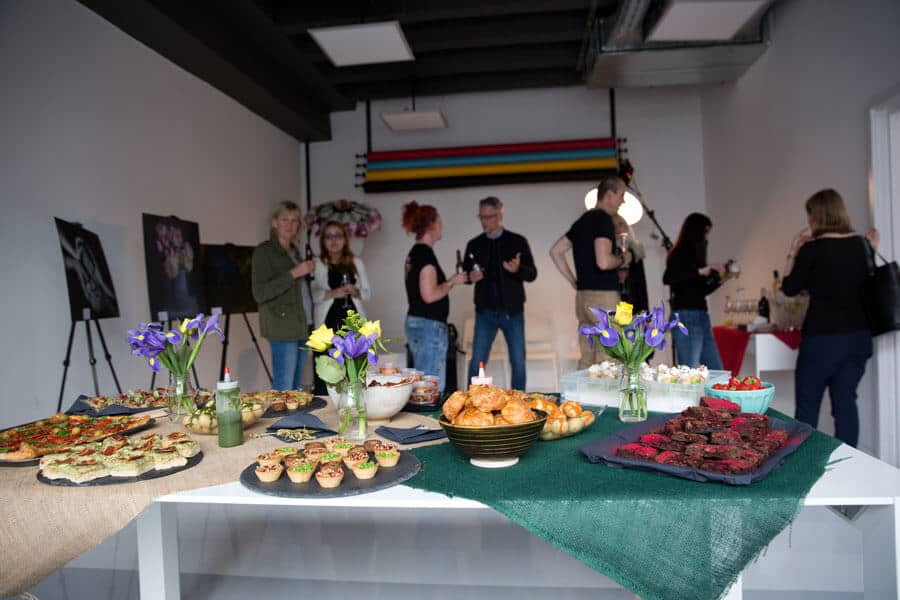 We also returned to Montenegro for the second time in May. Montenegro is quickly becoming one of our favourite destinations!
In July we launched a new course which has been very popular; a Wedding Photography Course. Wedding Photography is a great way to make money as a photographer, but it is also one of the most stressful experiences, so we put together an amazing, in-depth course that gets as close to the real thing as possible to allow our students to get a real feel for the experience before they ever have to capture someone's big day.
In September we took another photography holiday, this time to Romania. Exploring the history and culture was incredible and we returned home with some amazing images.
We also held our Autumn Meet Up where we got to catch up with lots of new friends and old.
September also saw our first Photojournalism course ran by new instructor, Chris Chan.
In November we headed off to Slovenia to scout a possible new Photography Holiday location. We are very excited to say that there will be a Photography Holiday there in 2019, so stay tuned for more information.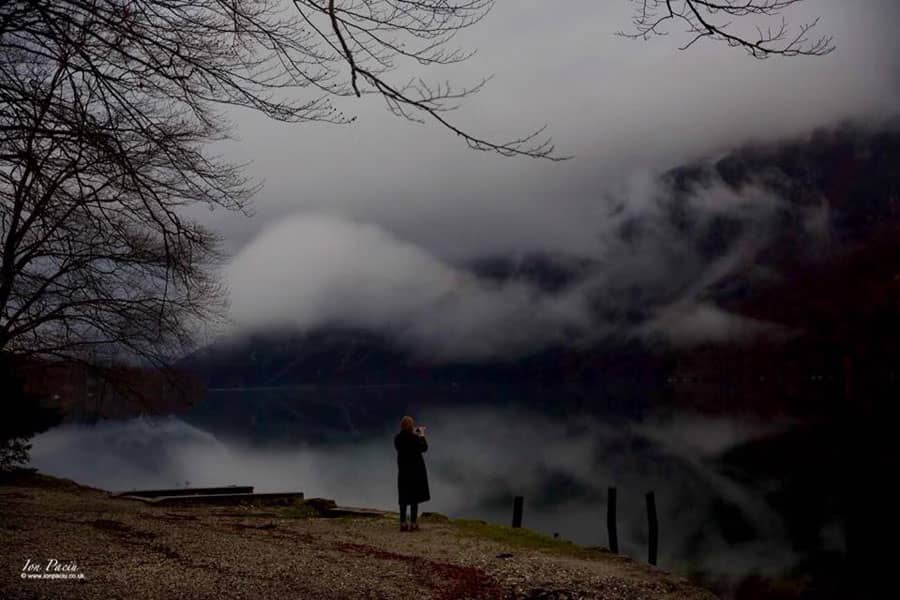 And finally in December, we celebrated the one year anniversary of our new studio, and we also celebrated our student of the year, an excellent way of paying special tribute to one of our amazing students.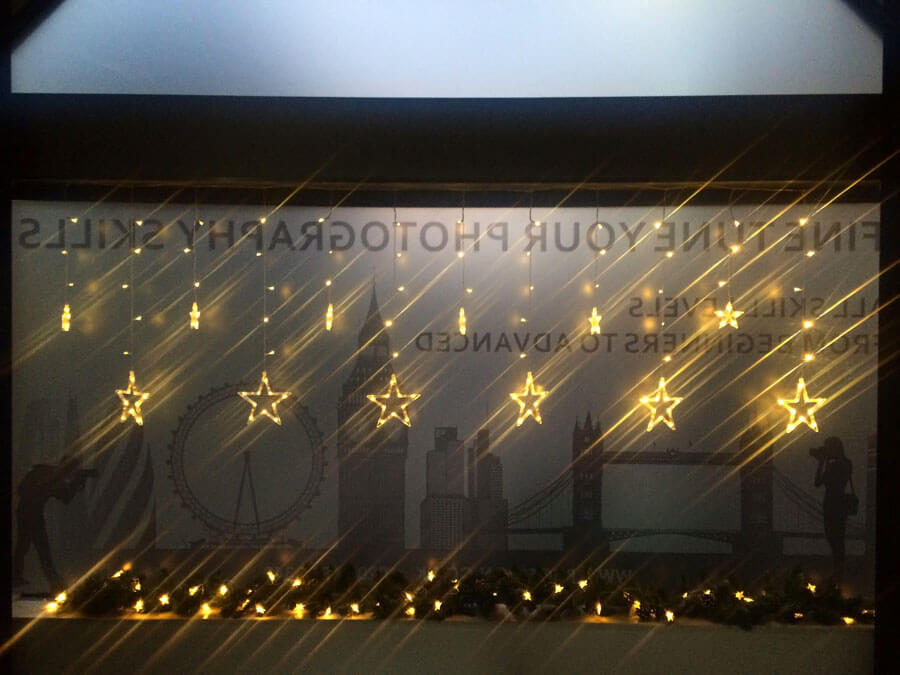 2018 has been an amazing year for us as we've grown and expanded our school and courses.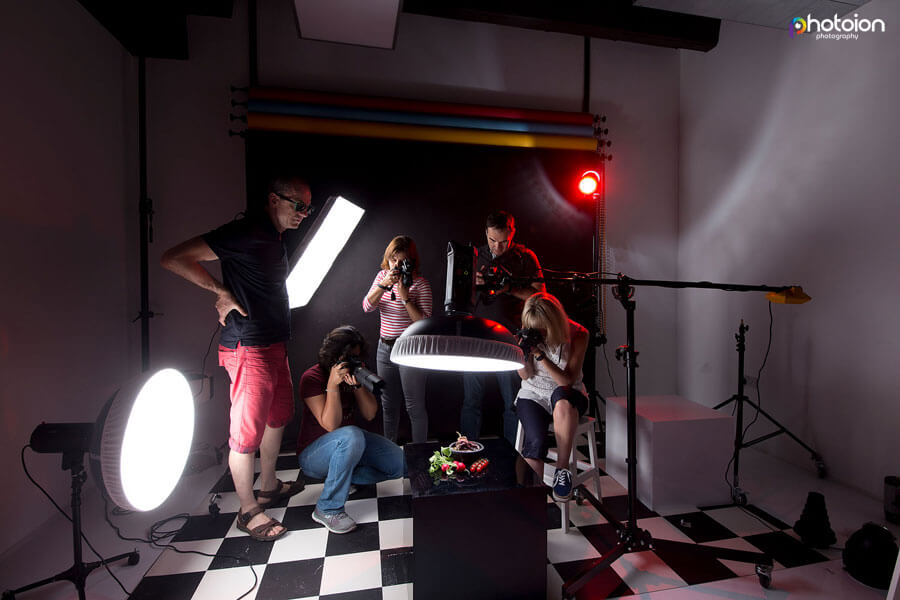 We hope that you have enjoyed learning with us or following along, and we can't wait to share 2019 with you!
So get your camera, and get out there and capture some stunning images!