What is photography if not a nostalgic experience?
It is so many other things – chemistry, cues and nuances, concepts and patterns, thoughts and feelings. Photography is present tense, history, memories, vision – freedom and rules at the same time!
And it's fun! :)
We might not be out there for a while, but our philosophy remains the same: look around you, there is so much beauty out there, there is always a good photograph waiting for you, and don't forget to enjoy!
We surely enjoyed our last Wedding Photography Course before lockdown. Take a moment to go through some of our student's great work.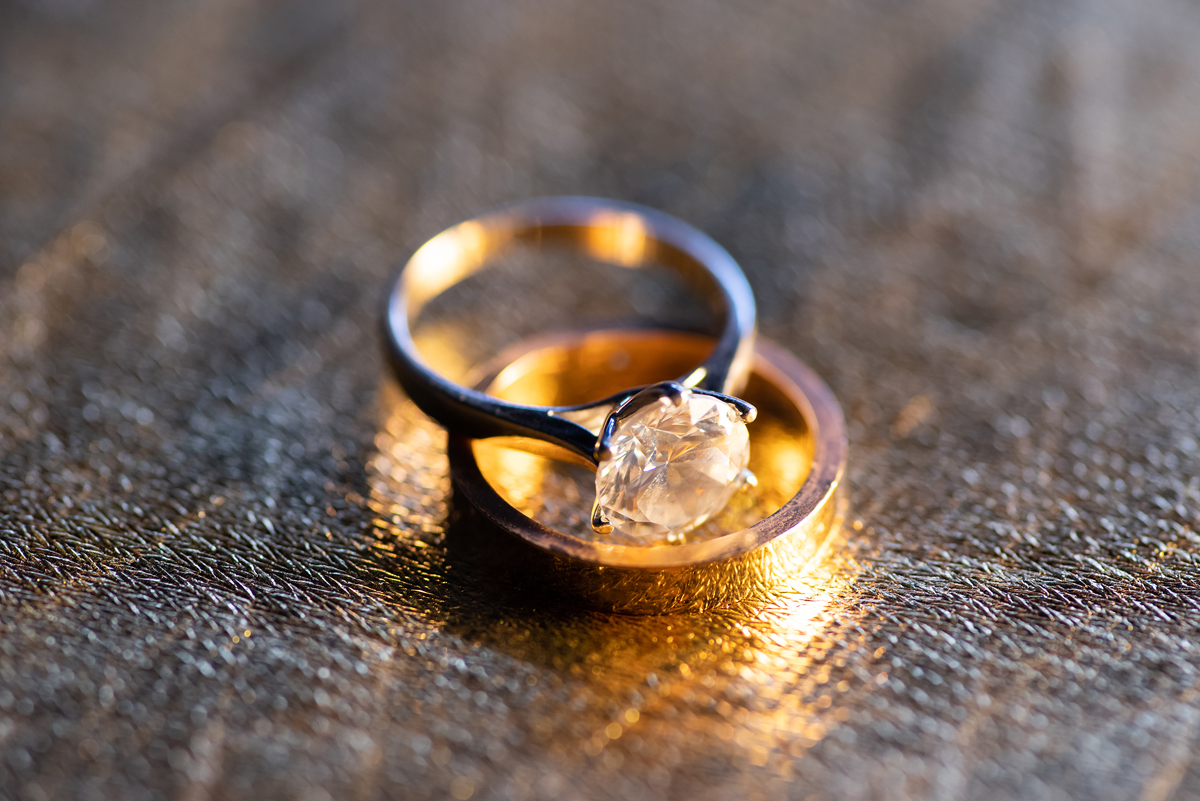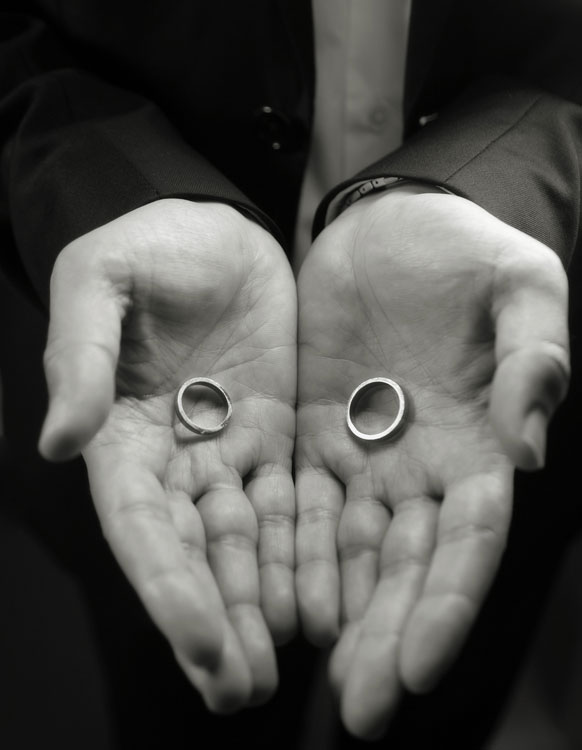 Our goal is to teach and train our students to become great at photography. We believe that we can help you learn in a few months what we had to learn, test, and practice for years and years.
With our guidance, constant feedback, and support after any course and workshop you take, we're helping you to continue or pursue a career in photography, giving you the right push, in the right direction.
One of our core beliefs and messages is that photography is not about the camera (like gardening is not only about the shovel). We achieve better results focusing on understanding what we want to photograph than what camera we are using. The intensity of the moment is even more important than your photographs in your camera at the end of the day and these photos can prove it! :)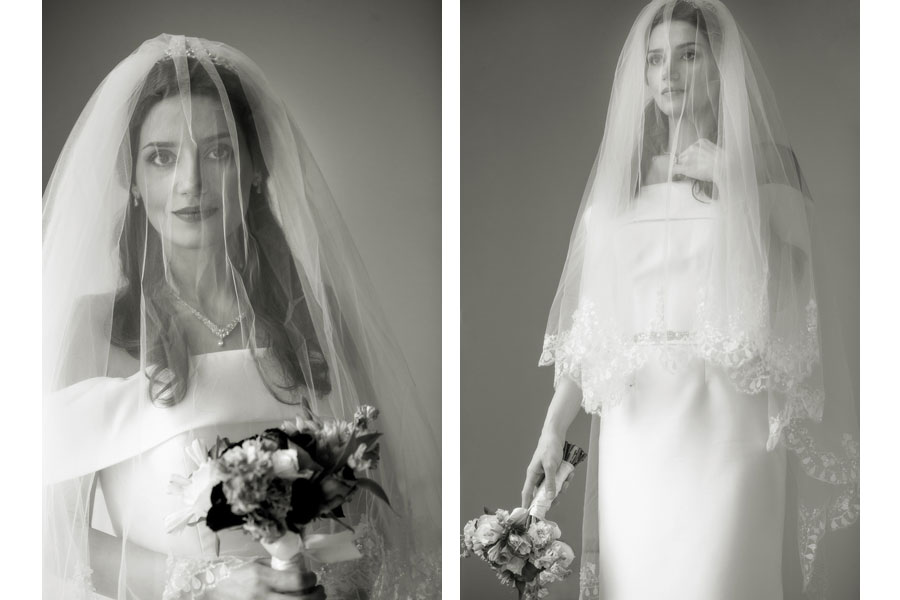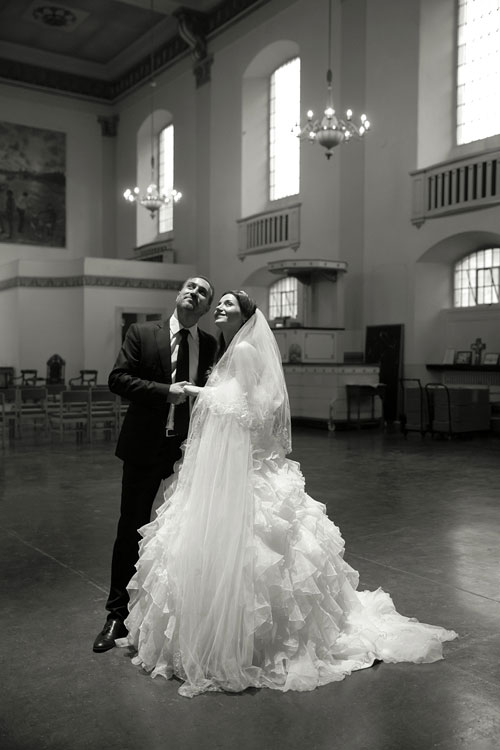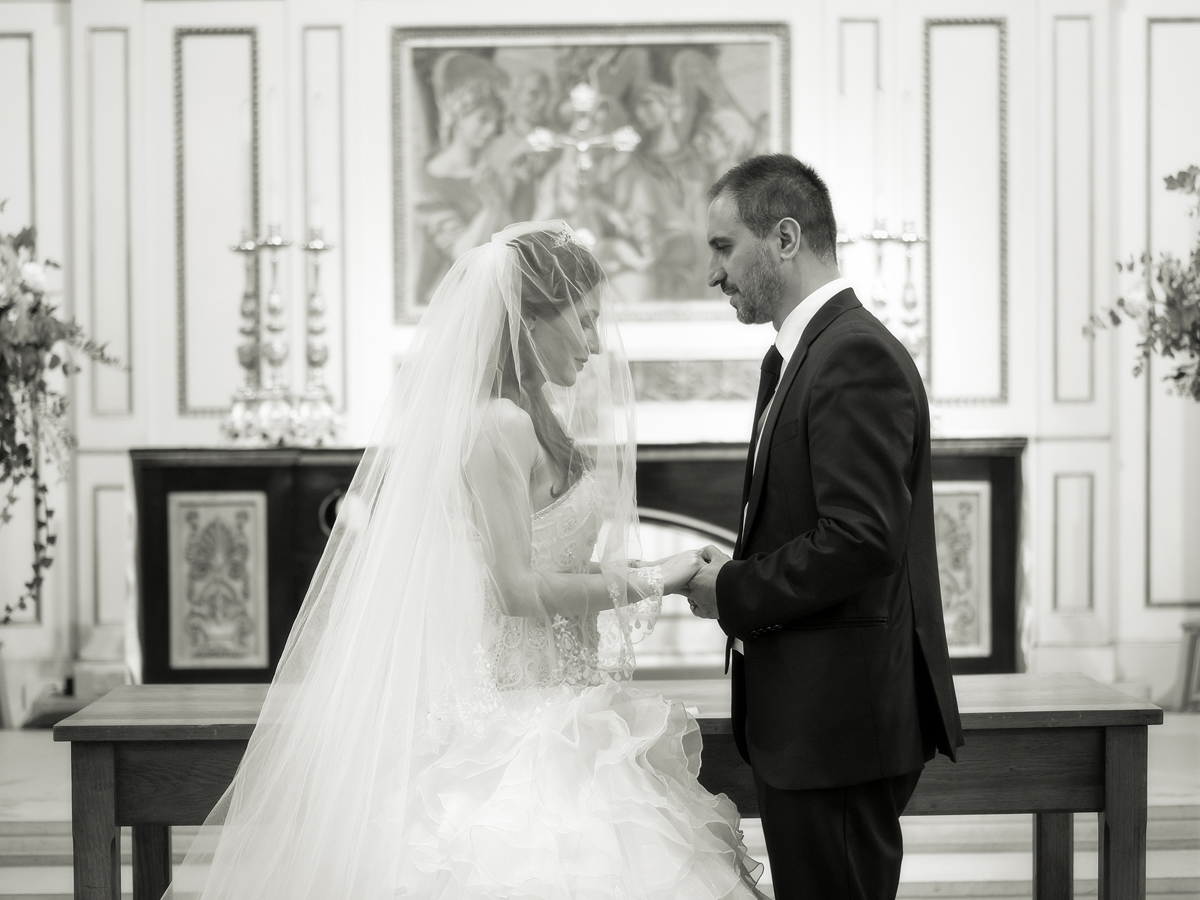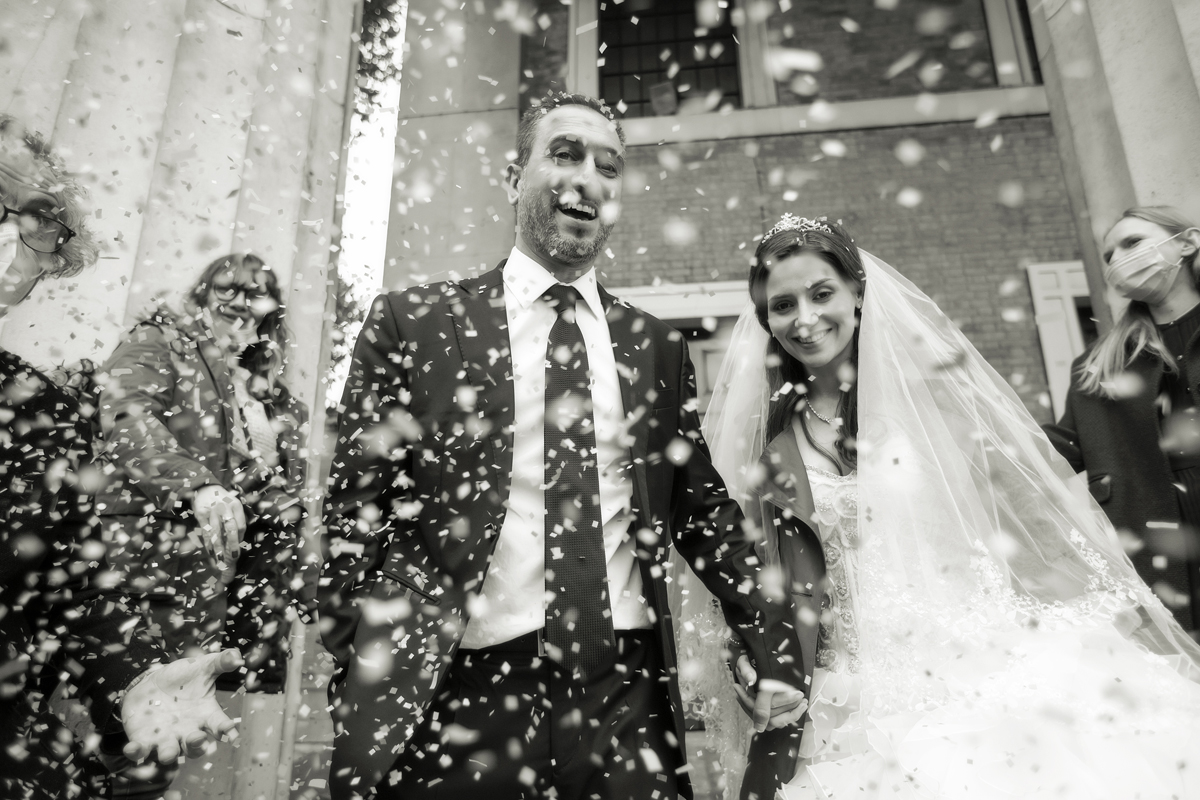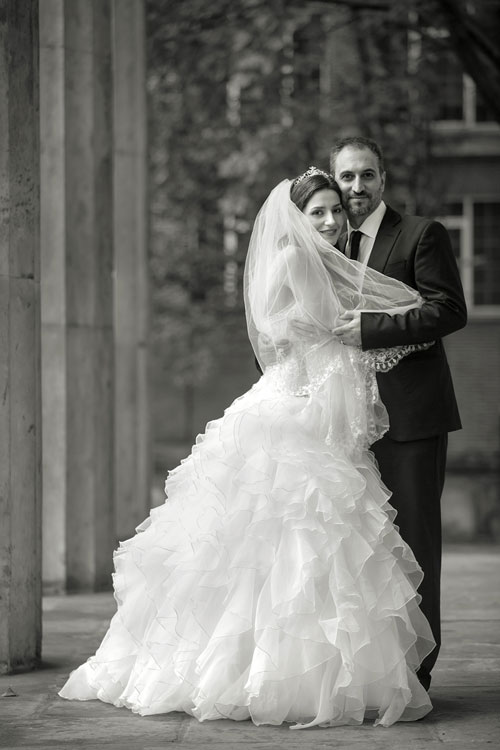 Also, try again, and again, until you are happy with the results!
Photography unfolds beautiful things that might be overlooked. It unfolds the inspiration of the moment, dreamy gazes or pieces of history.
The strength of the image lies in the fact that it is several things at once, as the French photographer Willy Ronis remarked: 'We do not see what is real, we see what we are'.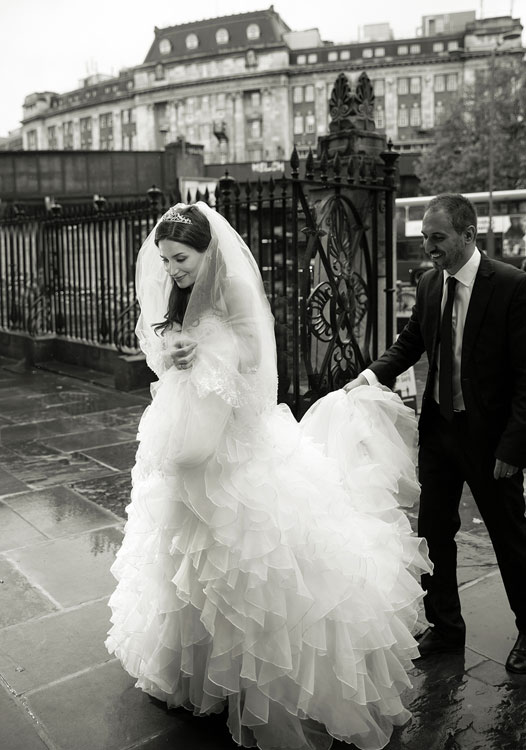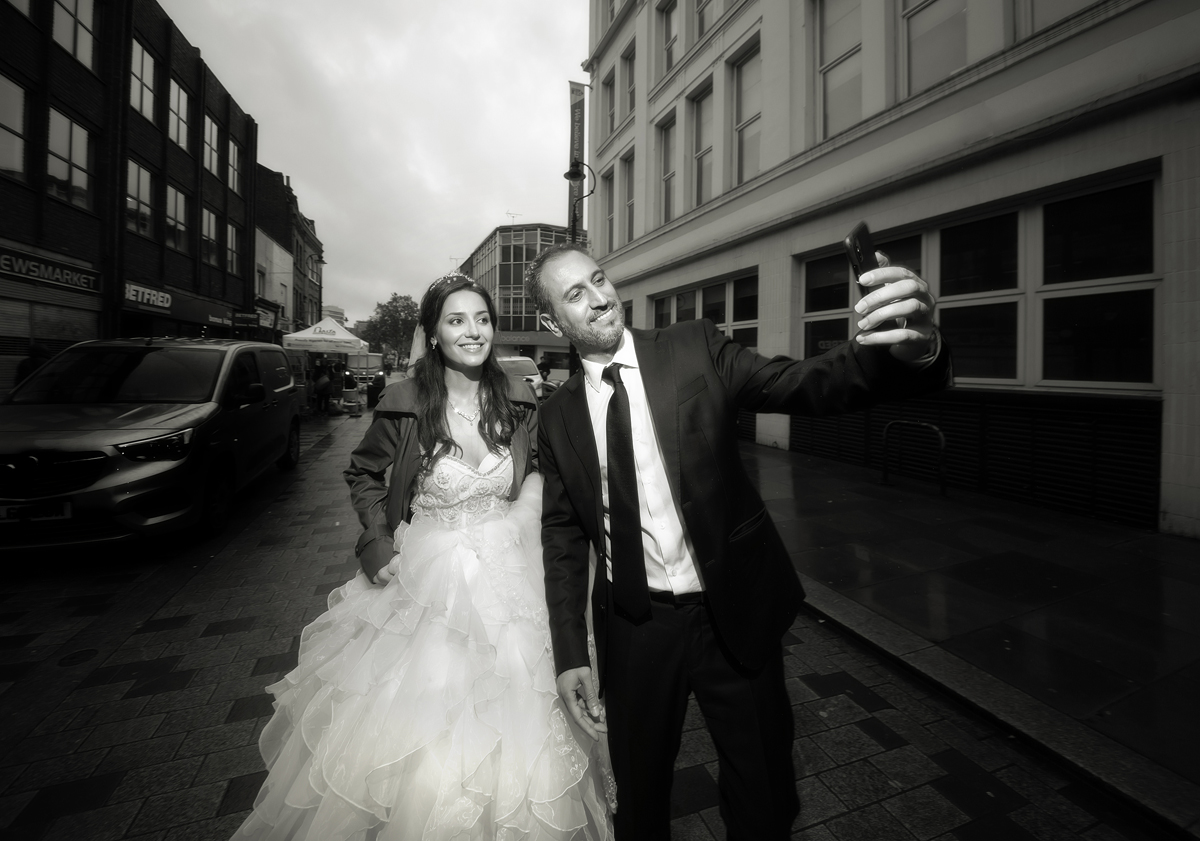 We are a photography school, we are the Photoion team, we make beautiful photographs, we develop our knowledge so we can share it all with you.
We create and offer courses and workshops that show not only the best photographic skills but commitment and loyalty to our students, we support you with your goals and why not, become your friends for life.
For all these reasons and many more, we are so happy to be back!
Following the Government guidance, we have now reopened our school for in-person workshops. Things might not be back to normal yet, but we are so happy to get to see you and share our love for photography in person!
The wedding photography course took place on the 1st of October 2020 – all credits go to our incredibly talented students guided by our tutor Ion Paciu.
And you know what? Our lovely model couple got married recently – yet another reason to reminiscence on our wedding photography courses and to be eager and keen to go out there again and share our love for Photography.