Photography Student of the Month
It's time for another Student of the Month interview. Each month we pick a student who has shown real growth as an artist, and sit down with them to learn more about their photographic journey. The winner also gets a £50 voucher to be redeemed against any of our courses. This month we sat down with Dolores Mateo to learn more about their journey.
'I am truly honoured to receive the Student of the Month award, particularly given the standards of my fellow Photoion students. Most importantly, I cannot be grateful enough to Ion for opening my eyes to a new world of fun, light, and enjoyment.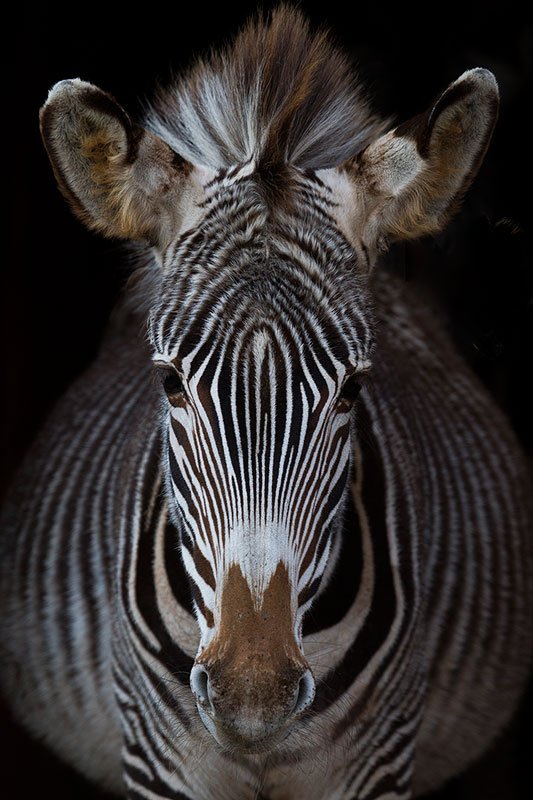 In the summer of 2015 I was unexpectedly left with a broken heart and a basic entry level camera that my ex-boyfriend no longer wanted. Little did I know at the time that this would be the start of my love story with photography. I had never owned a camera before, and my only experience with photography was limited to a few snaps with my phone.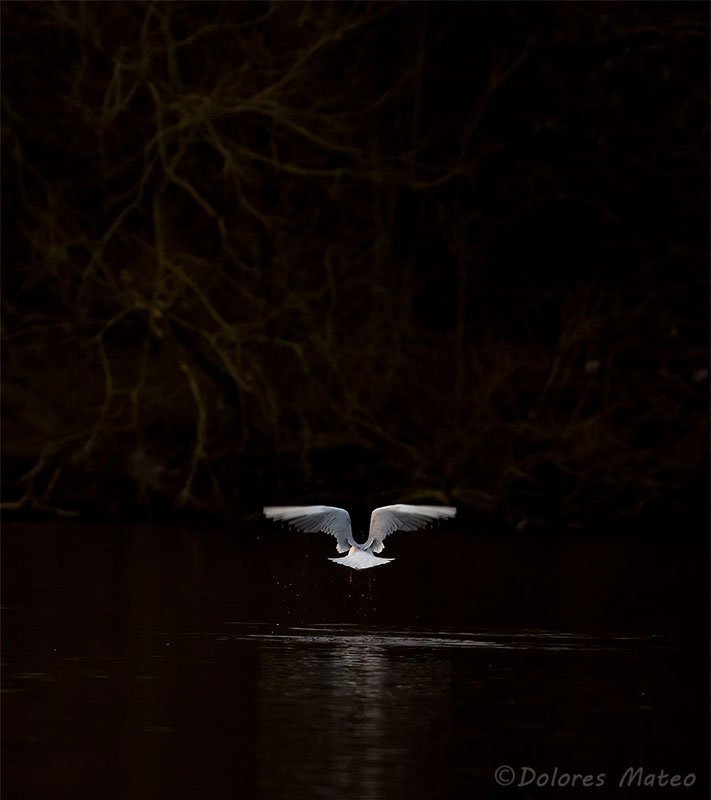 I am a big fan of the outdoors and nature – and, being inspired by some of the images from the Wildlife Photographer of the Year competition 2014, I took the camera with me on a trip to northern England. I was hoping to learn by myself how to capture the beauty of its landscape and local fauna.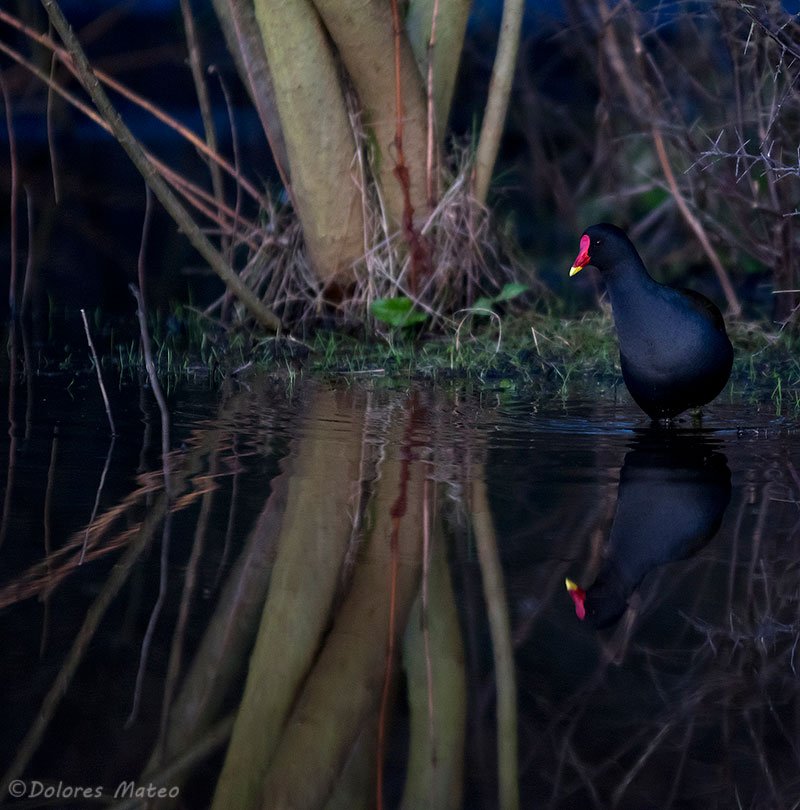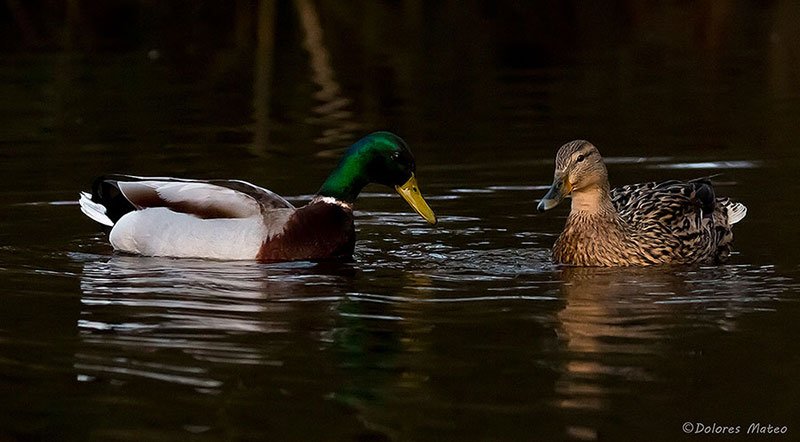 The weather could not have been kinder and I had a great time watching animals outdoors and taking pictures… in automatic mode. Maybe some of the images would have been good if only I had known what to look for and how to tell the camera what I wanted it to do.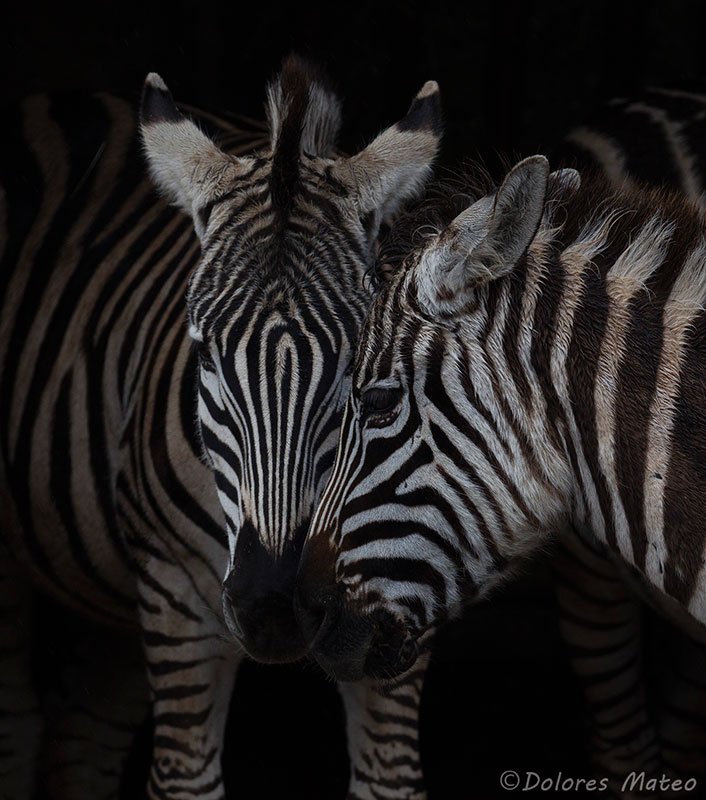 I decided to try and unveil the secrets within that "little black box". It must have been fate because at the same time Ion found me through a common Facebook friend. You should have seen Ion's face when we met at the Beginners Course and I told him that my ultimate goal was to do wildlife photography starting from scratch!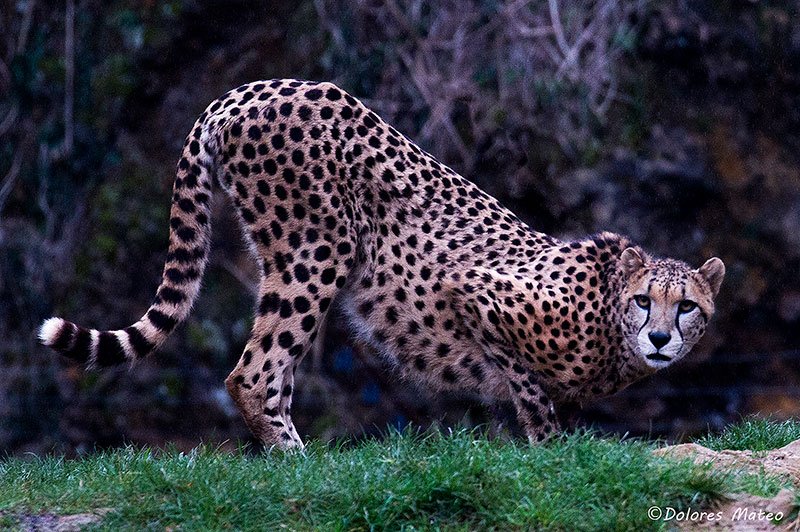 Ion said that he could train anyone to develop a photographer's eye but that I will have to listen to him, practice, and persevere. He sounded quite convincing and looked like a genuine guy so I listened and did as he said just in case he was right.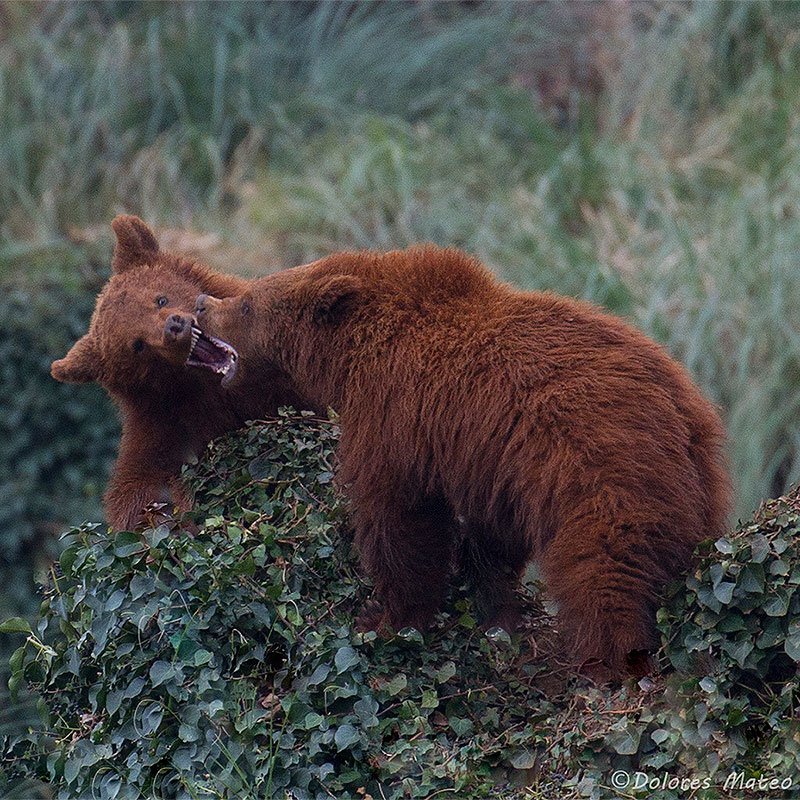 The course was enlightening. It made me start looking at things as I had never done before. I realised that I could train my eyes at any time, and anywhere, just by looking out for patterns, textures, colour contrast, backgrounds, visual stories, and composition rules. The more I did it, the more natural it felt and then I wanted more.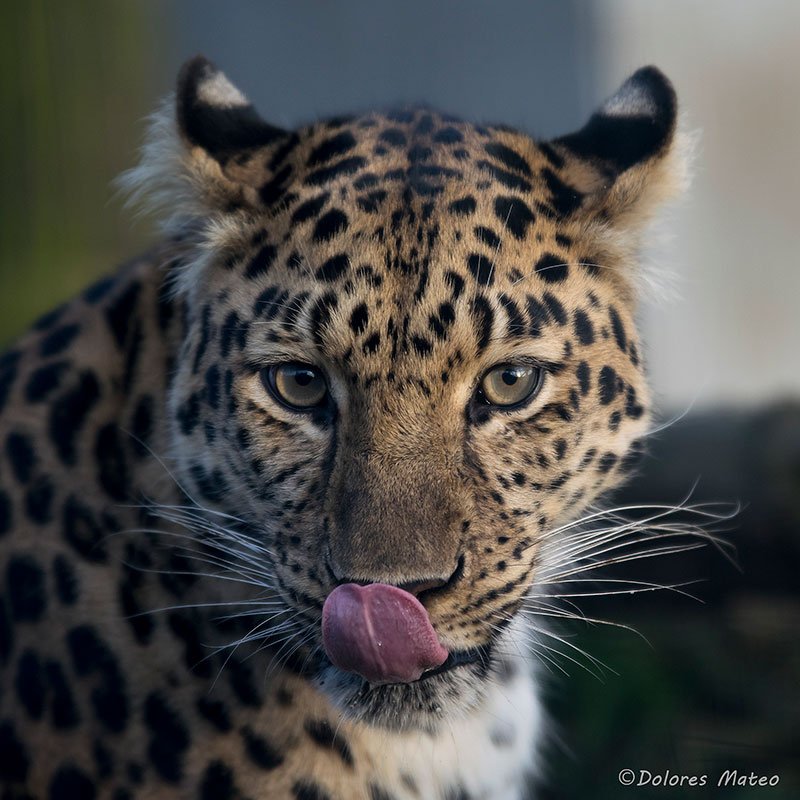 I wanted to be able to play with the light, to show things as they are not normally seen and to capture those "once in a life time" moments and enhance their beauty.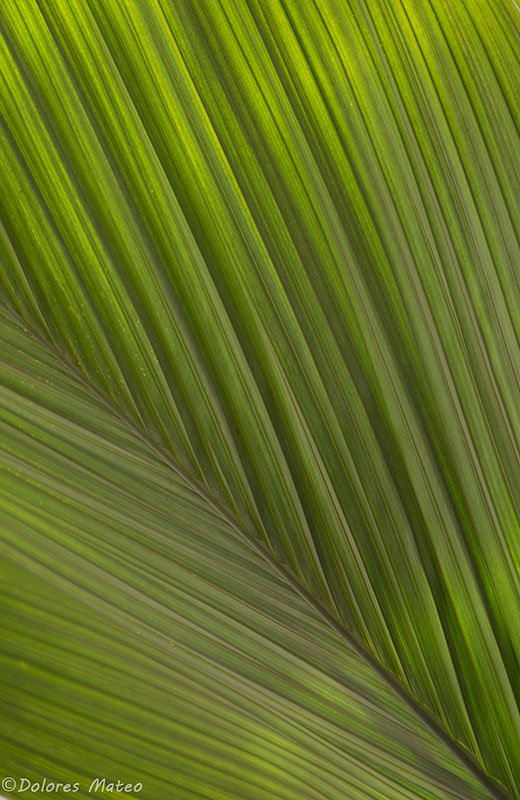 My learning curve has been steeper than I ever expected and it is still far from reaching its plateau. The more I learn the more I realise of how much more I have to learn and practice. Getting to play the game at the level of the big names in Wildlife Photography is more than a dream but, hey… Isn't dreaming still free?'