If you're looking for a fantastic way to improve your images, whilst experiencing a once in a lifetime trip, then a photography holiday is perfect for you.
A photography holiday isn't about becoming an expert photographer over the course of a few days – it's about improving your images while enjoying a new setting.
Often, as photographers, we can get stuck in a rut taking images of the same subjects and places, but a photography holiday forces you out of that comfort zone and puts you in a new environment to help spark your creativity.
You'll see everyday things in a new light when viewing them from a different place on earth and the subtle changes in light and shadow from being in a different location will help you capture new images.
A photography holiday is also a great way to meet new friends who share a passion for photography, as well as share tips and learn from one another.
Another benefit of a photography holiday is that your trip is guided by an experienced tutor who can help you make the most of your time in your new location, and give you guidance on how to improve your images, so that you see a real difference in your images – even when comparing the first day to the last.
Our top 3 European destinations that we think make the perfect place to take a photography holiday are:
What is the Photography Holiday in Montenegro?
30th April – 7th May 2018
1 place left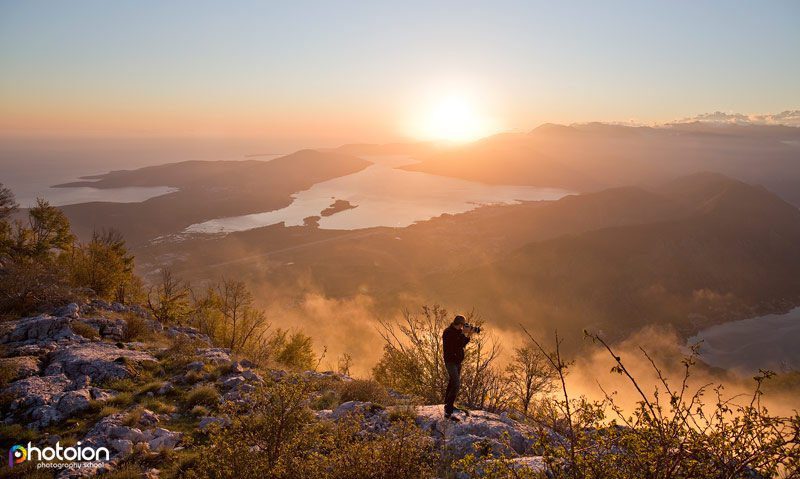 Montenegro is a stunning Mediterranean country that opens out into a large bay on the Adriatic Sea. Kotor Bay, one of the main destinations, is surrounded by mountains, the tallest of which is 1.7km above sea level. The views from these mountains over the bay are breathtaking. To find out more please follow this link: https://www.photoion.co.uk/courses/photography-holiday-montenegro/
What is the Photography Holiday in Romania?
26th September – 1st October 2018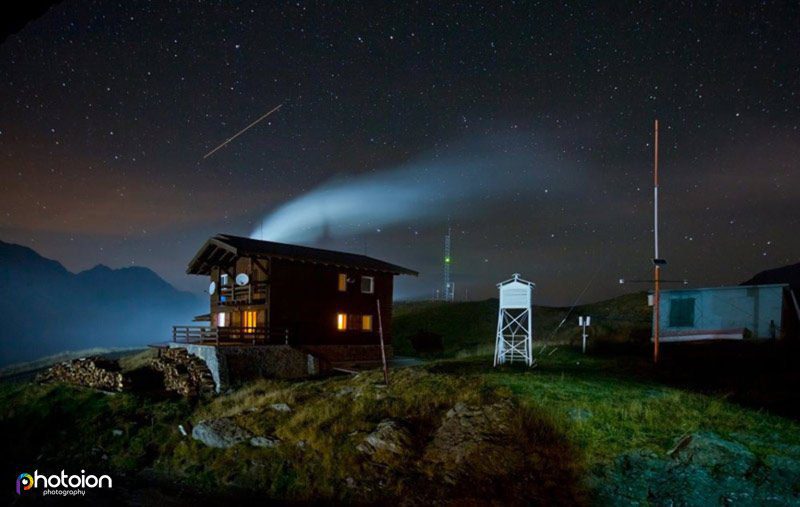 This fantastic holiday takes you through the mountains and hills of Romania and into the mysterious and historic Transylvania, home of the fictional vampire, Count Dracula.
See more here: https://www.photoion.co.uk/courses/photography-holiday-in-romania/
Photography Holiday in Porto
Next one is coming soon, stay tuned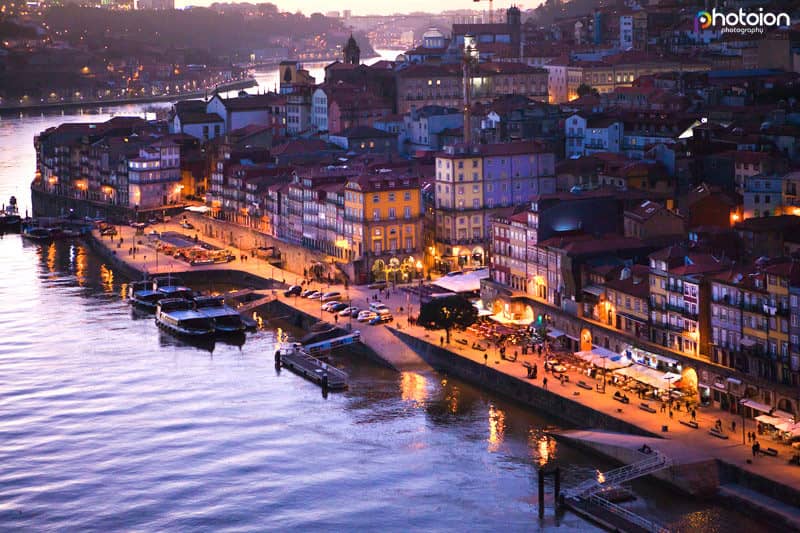 Porto is one of Europe's oldest cities and the architecture is influenced by various cultures.It is filled with so much history and life that you can capture something amazingly beautiful everywhere you go. It's a great holiday destination but an even better, golden opportunity for photography.
So if you're looking to improve your photography and get a change of scenery at the same time, be sure to book your place on one of our photography holidays!