It's time again for another instalment of Student of the Month. Every month we choose a student who has shown real growth and promise and we sit down with them to learn more about their journey in photography. The winner also receives a £50 voucher to be redeemed against any of our courses.
This month we sat down with Guillaume David.
Here's what they had to say;
'I starred for long minutes at the cursor flashing on the blank white screen of my laptop. "What got you into photography? How did you get here?" … I had no idea… I've never really had to think about such questions. I've never had to look back on all those years and try to give them some sense. I would probably be already a page or two ahead if I had to describe the weaknesses I seek to improve, the subjects I aspire to capture, the moments I dream to experience.
Amidst the confusion, the "blur" as we'd call it, a vivid memory… A cluttered shop… Cameras, lenses, camera boxes, lens boxes… An Asian man… I'm in Singapore! I am in the largest mall for electronics of the City-State, in the first shop on the right-hand side of the entrance… This is 2011 and I am buying my very first DSLR!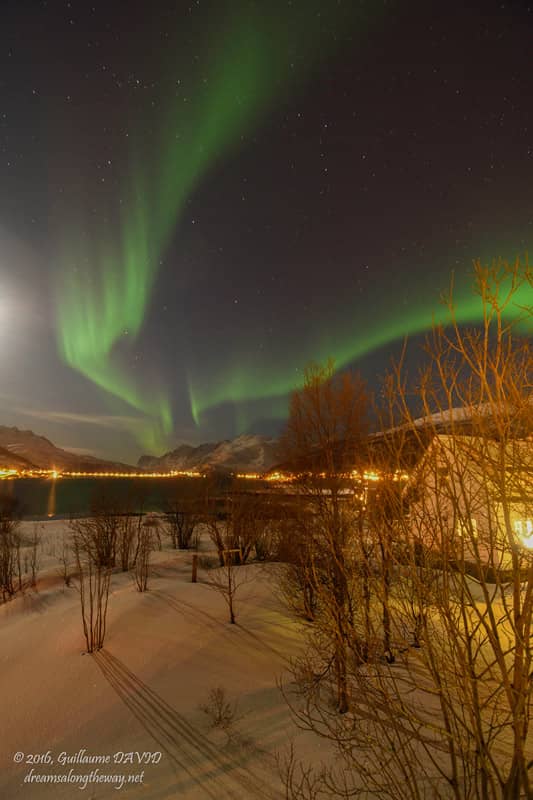 I am a 20 year-year old student back then and I have just left to comfort of home in France to explore the other side of the planet. So, I've got the have a good camera to take good pictures (How dare you making such a comment, boy?). But I am also very ambitious, and I am pumped up to show what a tough negotiator I am. I am going to get the best deal! … Well, the dealer sticks to his guns, doesn't offer me a discount and I buy the gear anyway. (Funny enough, I also remember thinking that, maybe, I should have tried other shops than just the first one on the right-hand side of the entrance?) But I do get free memory card, flimsy tripod and outdated shoulder bag though. That's a good enough deal for me. World, here I come!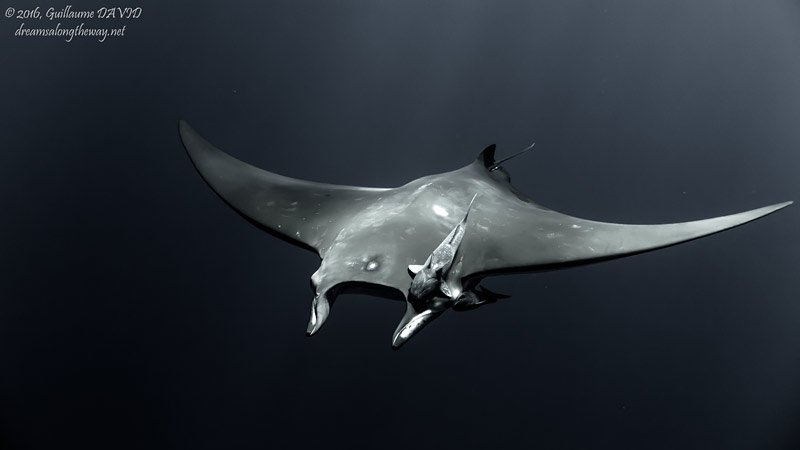 The first couple of years are made of hundreds of travel snapshots in Auto mode, blurry, pale coloured, randomly framed. But then, and I can't really remember what the trigger was, I got this great book that explained the available camera settings and how to use them. I also went onto a couple of courses to learn more about Photography (with a capital P). I had just discovered my new passion and what was going to become an endless pursuit for greater images: more powerful, more emotional, more special.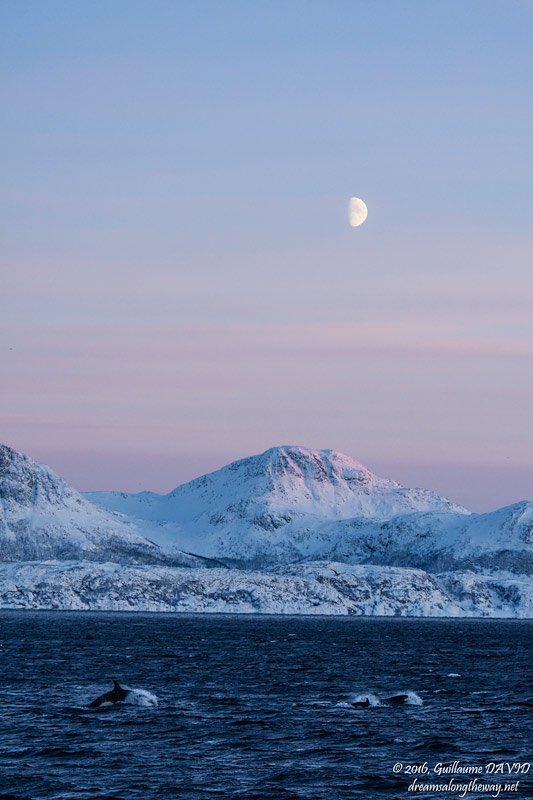 Conveniently, my passion for Photography married perfectly with my other passions for adventure, nature and diving. My photographical journey took me to remote places photographing dramatic landscapes, iconic wildlife, above and under water. To anyone travelling with me, I've also become an absolute pain in the neck (to remain polite). I can sit in one place for hours waiting for the light to be just right. I have sometimes walked for kilometres to reach the perspective I've imagined (or not). I have also regularly stayed out in freezing temperatures to catch every moment of a special nature event. My dream holiday would probably be spent looking for cuddles from this big white fluffy thing in the Artic, you see!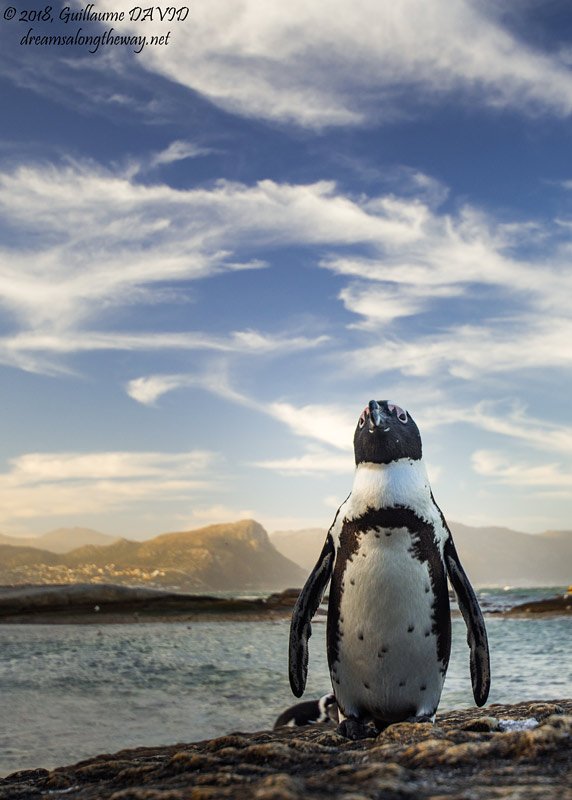 Today, a new chapter of the book is about to start. A type of animal particularly fascinates me for they are so elusive, gracious and yet powerful. They live if the wildest places on Earth and I've dreamt of photographing them for many years. Big cats! I'm also very curious and have a weak spot for high tech toys (that annoyingly is the cause for many impulse buys… I mean I have 7 cameras!). So this year, I'm taking the latest photographic and videographic equipment to the Amazon rainforest for a 3 month expedition, in an attempt to capture images of the most iconic wildlife, including the majestic jaguar. But I also intend to share it with you in real time! I'd love to share more of my project or even have you part of it, I can't wait to see what the future holds! You can follow the project here'