Cora Beattie
Hello photography lovers, its time again for the Photoion Photography Student of the Month! Every month we pick a single student who has outdone themselves, to be our student of the month. The winner received a £50 gift voucher towards one of our courses, and gets their work shared with all of you!
It's our way of recognizing the talent that comes through our doors and give you guys and girls a chance to hear about the chosen student's process/story.
This month we have chosen Cora Beattie. We sat down with Cora to hear her story.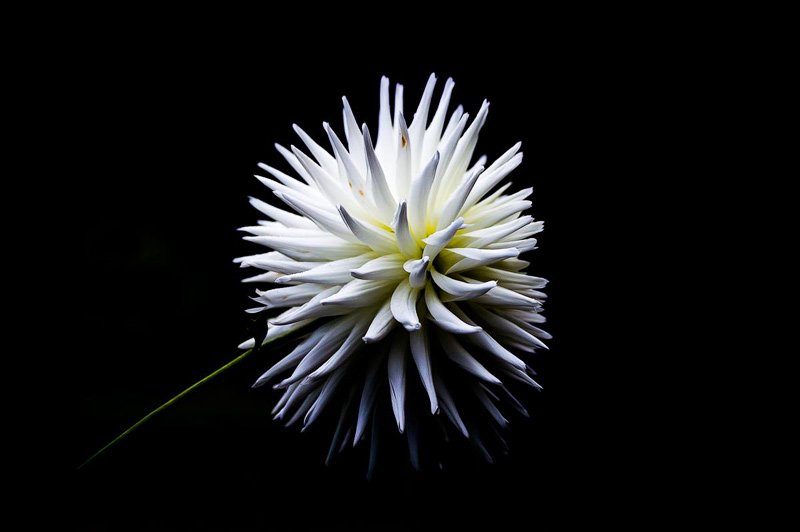 "I've always loved taking pictures. My dad was a keen photographer; and as a child I used to love the thud of the Bonus Print envelope falling through the letter box with 36 photos enclosed. It's hard now to imagine having to wait at least 2 weeks between taking a photo and seeing the results!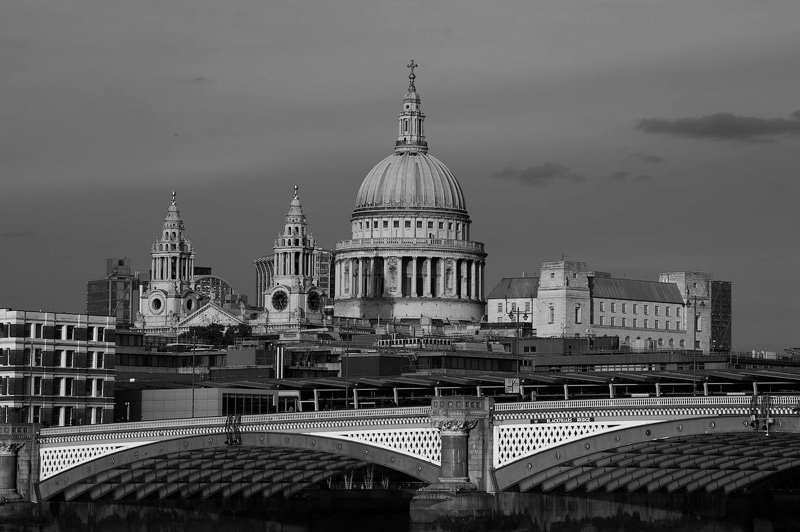 I took photography for a while at school, but my teacher disliked me intensely and I lost confidence and gave up.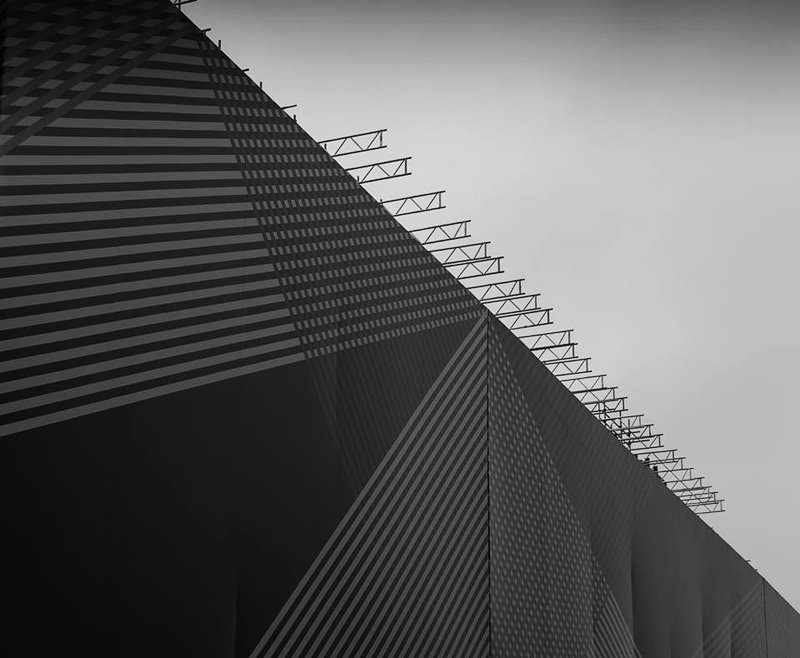 A couple of years ago, I decided to buy an entry level DSLR and try again. I still enjoyed taking photos and a couple of people encouraged me to take it further.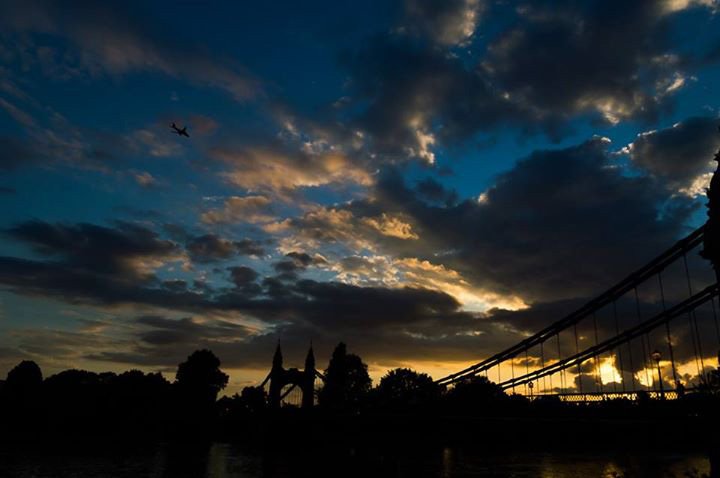 It took about a year to decide to do a course and then book it but since doing my beginners course with Ion, I've not looked back. I'm booked on the advanced course in November and I'll be saving for the portrait course next.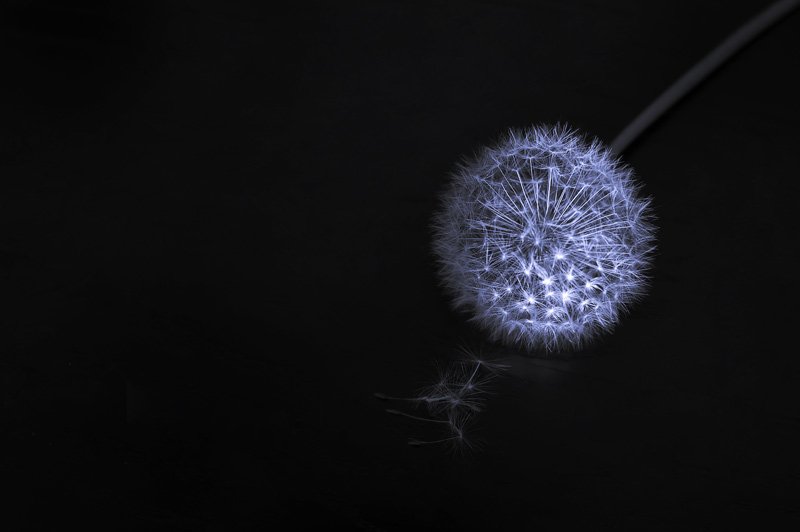 I need to learn patience as much as anything else, but I feel like a child on a new adventure and I'm loving it"