Student of the Month: October 2016 – Tron Waldock
Hello Photoion fans, we've got another Student of the Month interview for you today. Each month, we select one of our students who has shown the best progress and we sit down with them to learn more about their journey in photography.
Winners also get a £50 voucher that can be used on any of our courses.
This month we sat down with Tron Waldock; here's what they had to say.
'I have always been fascinated by the preservation of a moment; the ability to capture and also evoke emotion. Whilst in college I studied Film Studies and Art, creating case studies for particular artists.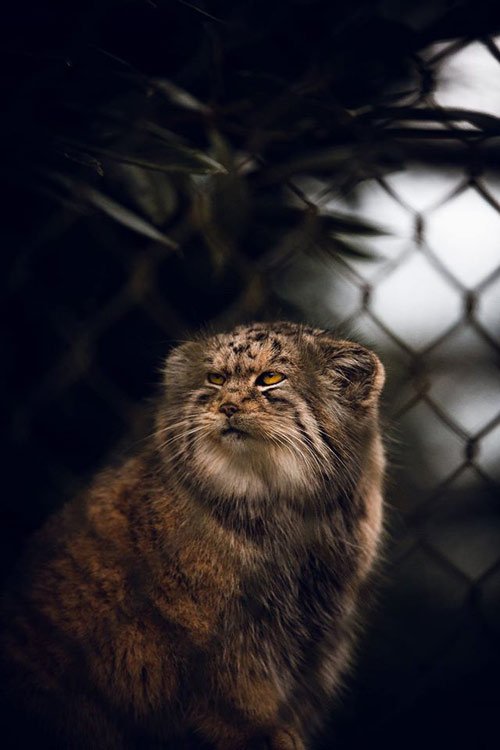 It was only after meeting my incredible girlfriend, and going on adventures together, that I realized how precious it is to preserve the moments that matter.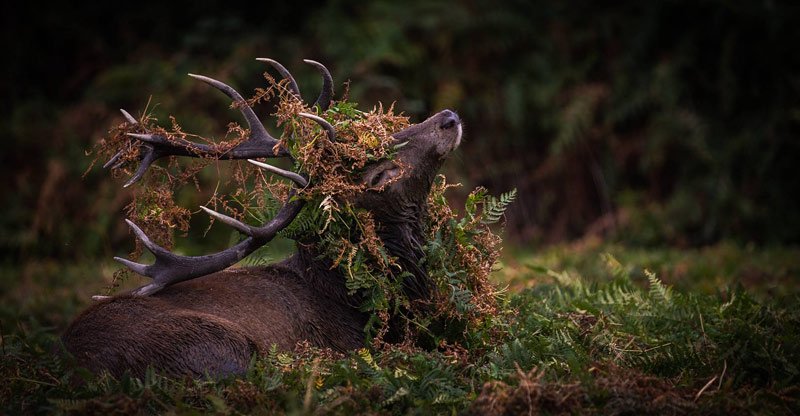 It wasn't until four months ago that I took the plunge and bought a beginner DSLR camera and booked the Long term photography course. This seemed the most convenient for me as my job can be hard to structure around.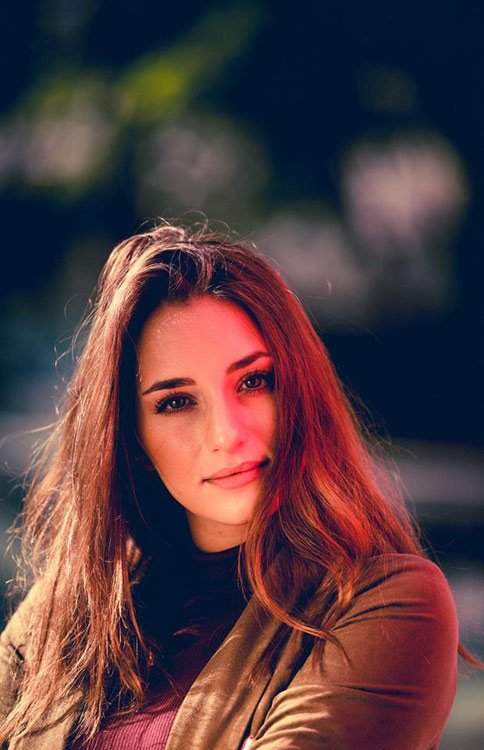 But thanks to Photoion, I was able to pick and choose the dates best suited for me.  By buying my courses in bulk, I had committed myself to become invested in photography, and even upgraded my camera. With my new camera and courses booked I wasn't going to lose any traction.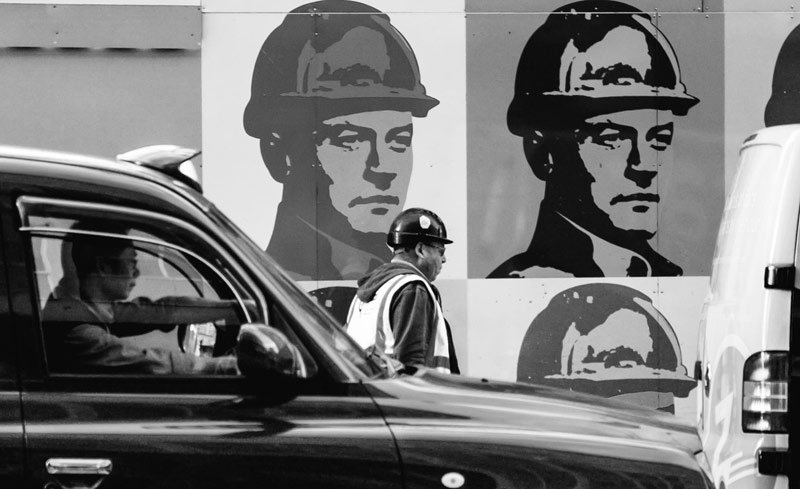 My hope is to continue broadening my skills in portrait and fashion photography.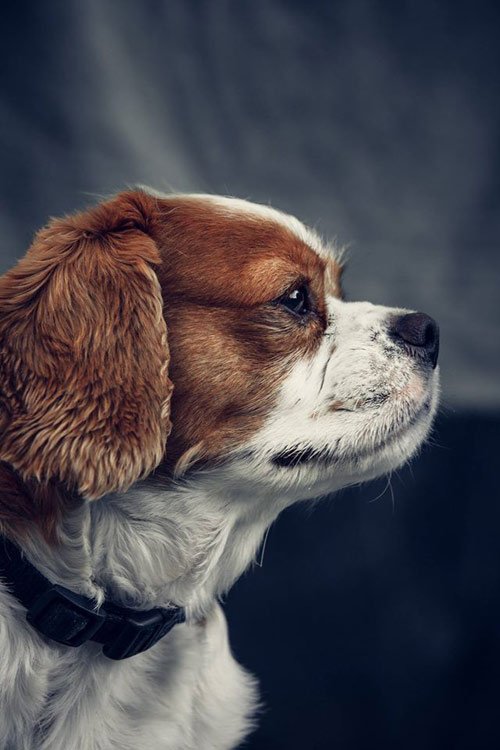 So for Ion and the members behind the scenes of Photoion, I would like to personally thank you for the knowledge I have gained from the courses I have done so far and I look forward to many more.  I would also like to thank my girlfriend and family members for giving me the motivation to keep pushing myself and try new ideas.'