Greetings Photoion fans, it's time for another Student of the Month interview.
Each month we choose a student who has shown real promise, and we sit down with them to learn more about their photography journey. The winner also gets a £50 voucher to be used on any of our courses.
Andy Chestnutt
This month we sat down with Andy Chestnutt to learn how they got started with photography and where they're going from here.
I'm delighted to have received this award, even more so after a quick scroll through previous winners!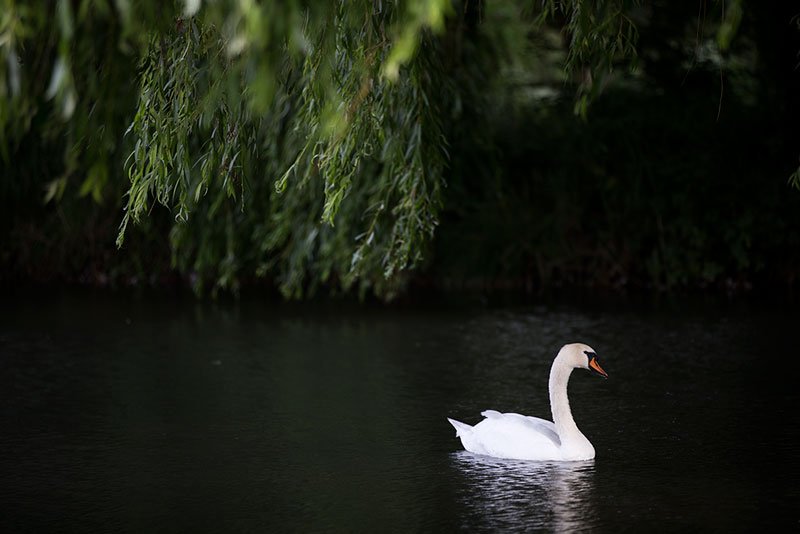 I have always loved taking photographs going back to the days of 35mm film, eagerly awaiting the images coming back from the developers, and on a few occasions watching them come to life in a tray of chemicals in a homemade darkroom!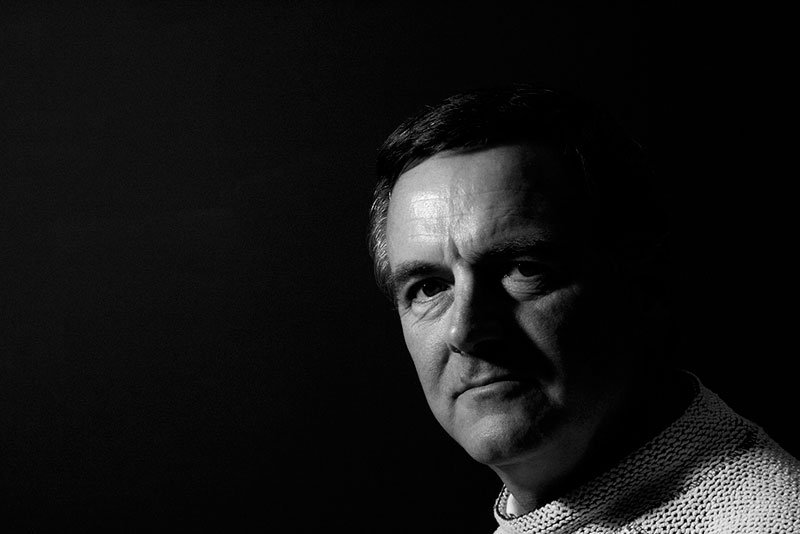 Being a fan of technology and gadgets, I was seduced into buying a succession of digital cameras ending up with a Sony DSLR. The photographs got a bit better over time but I have to admit, mainly through the law of averages. Throughout all of this I didn't really have a clue as to what I was doing and only a very rudimentary knowledge of how the camera worked.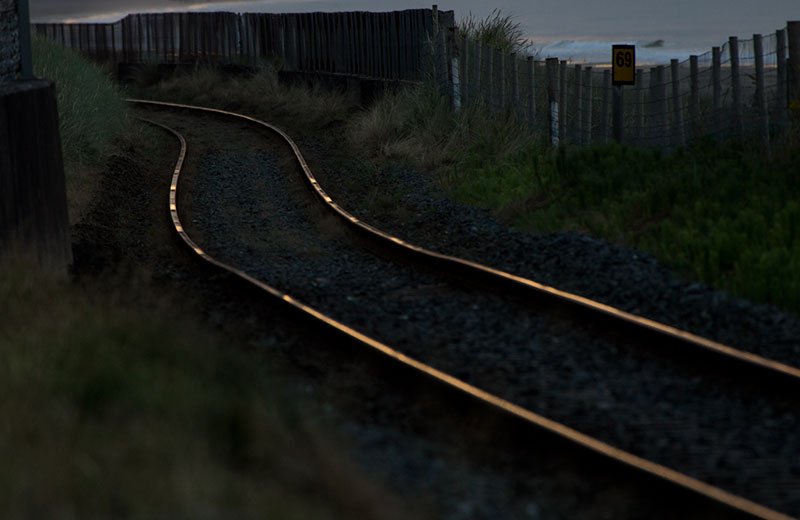 One Christmas I was delighted to be given some money for a photography course. But day to day 'stuff' and a lot of dithering got in the way for a couple of years, before I finally took the plunge and signed up to the Photoion long term course.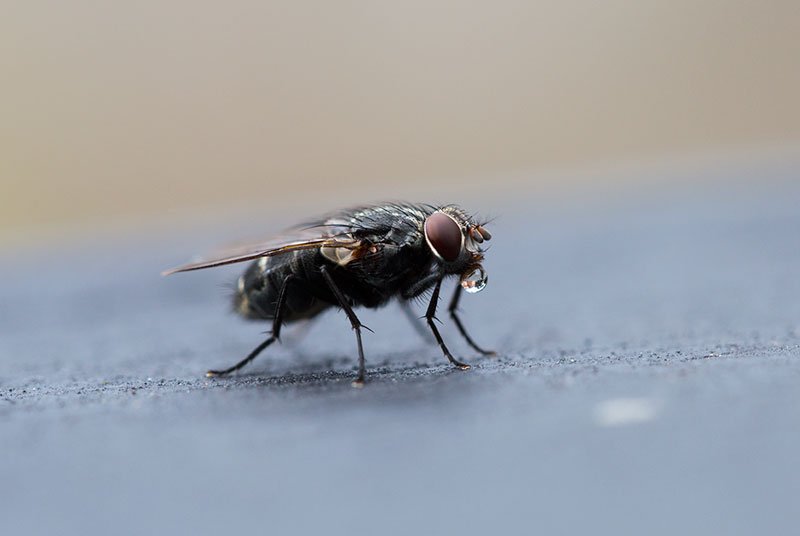 I didn't start the course with lofty ambitions; "I'd like to take better pictures and understand what all the numbers mean at the bottom of the view finder on my camera". As well as comfortably meeting these ambitions what the beginners' course did, through the infectious enthusiasm of the tutor, Ion Paciu, was to open my eyes to the possibilities and ignite a passion for photography that I didn't fully realize I had.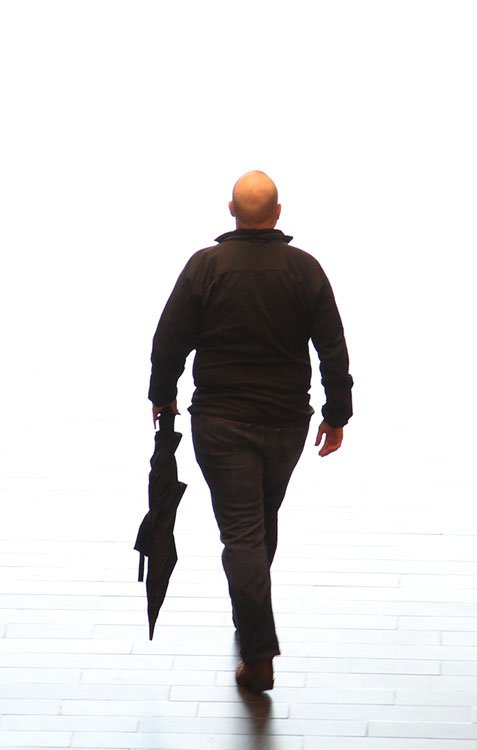 Here I am 7 months (and several thousand images) on from the first course and, while my photography has improved a lot, I am constantly reminded how I am only at the start of my journey and still have much to learn. The important thing is that I have taken the first steps and now I'm following Ion's mantra of… "Practice, practice and after that, practice some more!"