Photoion Photography School Student Gallery
Here at Photoion the greatest thing about running our London Digital Photography Courses is seeing the amazing images that our students are able to create once we have given them the skills and the inspiration required to set their imaginations free. Nothing makes us more proud than sharing our students' work, so we have created a Student Gallery on our website to do just that.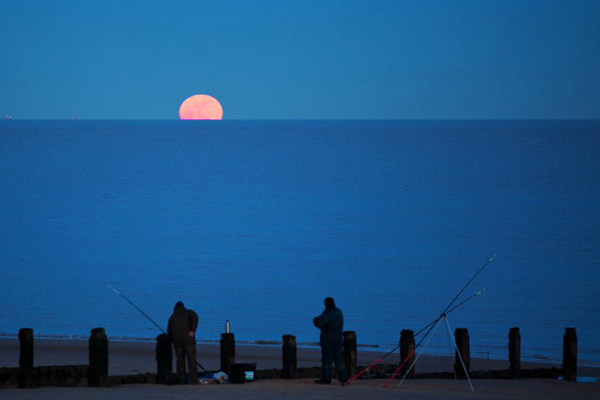 We see many students come to our Photography for Beginners course for the first time because they are looking to improve the quality of their holiday/travel photography or they just want to get to grips with the settings on their DSLR cameras, but thanks to the energy and the enthusiasm of our professional photography tutors, a great deal of our students go on to create wonderfully creative and visually stunning images.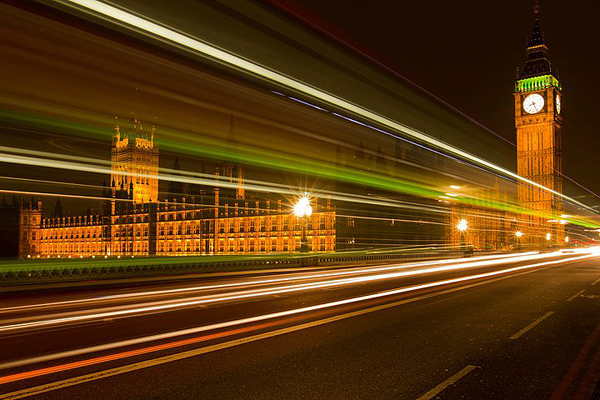 All the images that you see in this blog were created by students of our London Digital Photography Courses, whether in one of our hugely popular Photography for Beginners or Photography for Advanced courses, or in one of our extensive range of specialised workshops. Once you have mastered the basics, workshops such as our Urban Edge street photography workshop or our Black and White photography workshop are designed to open your eyes to the world of creative possibilities that photography has to offer.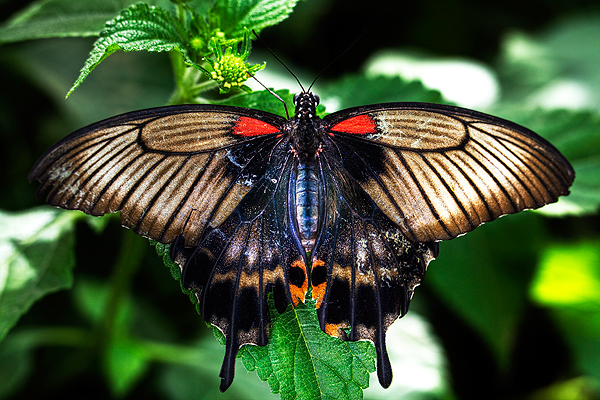 Our tutors want to support their student's photographic journey from start to finish, which is why we offer our unparalleled post-course support, meaning that once you have completed your course you will have completely unlimited support available via phone or email from our professional photography experts. If you are having difficulties with a particular technique, or maybe you are buying new equipment and require some advice, you will always have a Photoion tutor available to help you out.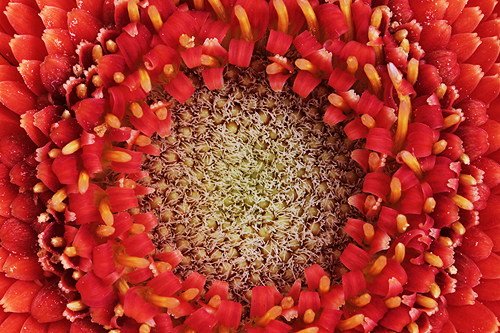 If you have an interest in photography, whether you are just getting started or you are an experienced professional looking to expand upon your existing knowledge, please visit our site by clicking HERE to view our full range of London Digital Photography Courses.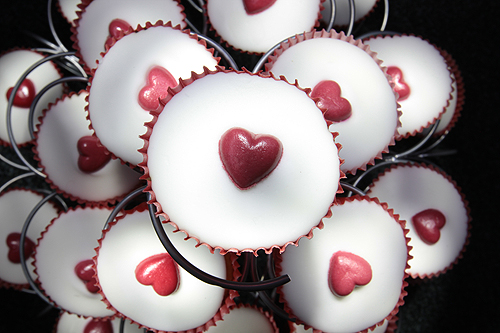 If you are impressed by the wonderful student images contained in this blog then please head to our FACEBOOK and leave a comment, I'm sure our students would love to see what you have to say about their work.