The 10th of April saw the latest instalment of our Product Photography Workshop take place at the Union Jack Club in Waterloo. This intimate workshop gave 4 students the opportunity to learn from a professional photographer how to create high quality pack shots and product images using simple studio lighting.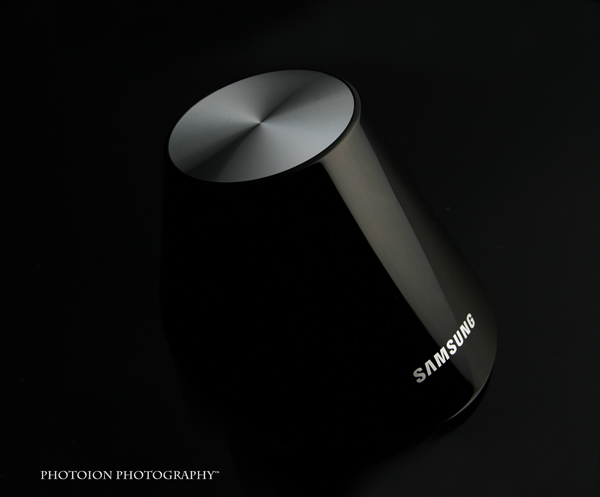 Product Photos
The ability to create sharp and creative images of products gives photographers the means by which to monetise their work. Our experienced tutors demonstrated the art of capturing stunning pack shots using only simple, low cost equipment.
The camera's that the students were using were far from modern, with most using early Canon DSLR's such as the Canon 300D, which have relatively low pixel ratings and very old technology sensors. Once again it was down to our tutors to prove that knowledge and technique are the most important tools in a photographer's arsenal, and that wonderful images such as those on display in this blog can be created on the lowest of budgets.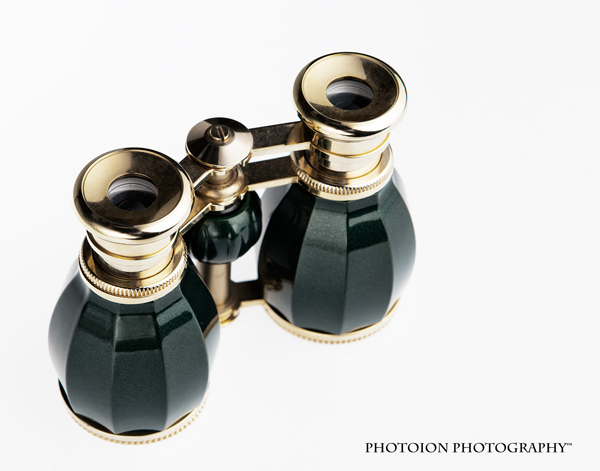 The session began with the introduction of some basic products: The microphone for a Samsung 3D TV, a pair of hamlet opera glasses, a classic Yashica 4×4" film camera, and 2 coloured wine glasses.
Throughout the day our students were taught how to use simple studio lighting, flashguns and speedlites, and a combination of the two. Our tutors understand that not everyone can afford expensive studio setups, so they are sure to teach techniques that everyone can take advantage of.
The first images of the day were captured using a very basic setup, with one Bowens studio headlight, a reflector and a plastic white background.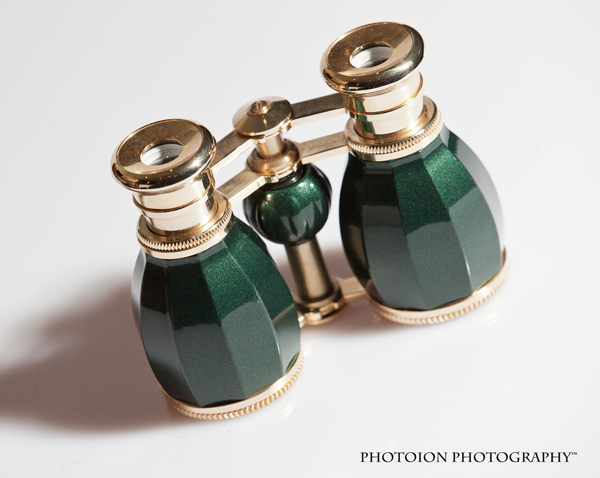 Moving on the scenes were developed by adding more lights, including background lighting and a Bowens soft box, before the introduction of beauty dishes, honeycomb grids, softeners and reflectors.
The coloured glasses proved to be incredibly popular and led to the creation of the day's most beautiful images. Our students were given the freedom to experiment with different lighting schemes and positions, as the learned how to perform an in-depth assessment of the subject by assessing the shot's lights and shadows as well as the reflections. Together with their tutor they worked out the most effective lighting scheme for each subject, keeping the artistic aspect to the shooting so that the products were not just correctly and effectively exposed but also show in a mysterious and romantic manner
Finally came the Yashica camera. To capture the stunning retro looks of this particular product the students chose a black background to begin with, before developing a shiny gold background, feeling that it added more power and drama to the images.
Once again our Product Photography Workshop was a huge success and our students did us proud creating wonderful pack shots and product images using the most basic of equipment. If you would like to take part in a workshop such as this, whether you are a beginner or an experienced photographer, then please click HERE to view our full range of London Digital Photography Courses.
As always, the day ended with our group shot. Once again we would like to thank the students involved for another inspiring and thoroughly enjoyable workshop.