Greetings Photoion students and photography fans. Today we want to talk about something that comes up a lot – starting a photography business.
A lot of our students eventually decide that they would like to earn money using their photography skills and use our courses to give them the technical skills necessary to do this.
But there's a lot more to running a successful photography business than just taking pictures, so today we've compiled a list of things you need to know before you start seriously investing in creating your own photography business.
A lot of these tips apply to any and all new businesses, but when it comes to a photography business, if you don't keep these things in mind and follow these steps, your venture might not do as well as you expect it to.
1. You Are So Much More Than a Photographer.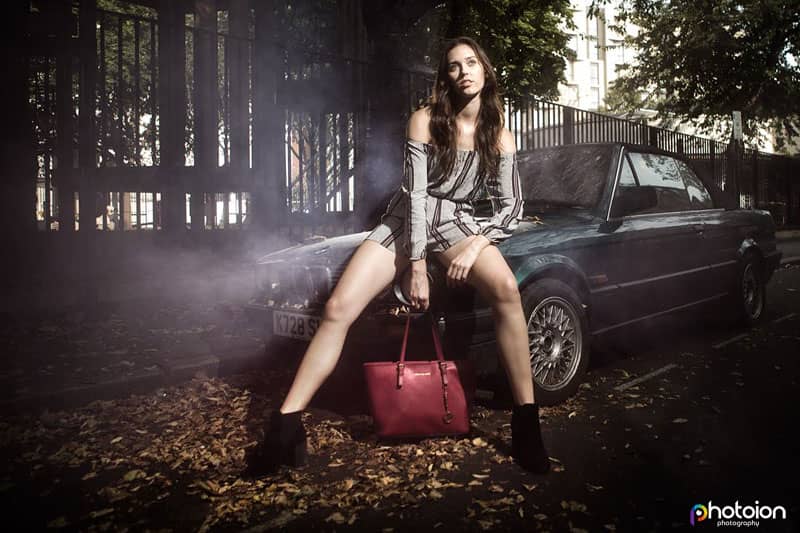 It might sound strange, but as a professional photographer, a lot of your working time will be spent not taking photographs.
Running a business is challenging work and requires you to handle many tasks at once, and most of your "working" time will be spent doing all kinds of different things.
If you want to start a photography business because you want to spend all your day taking pictures, it might not be possible till you organise everything else to minute details.
2. People Buy You, Not Your Service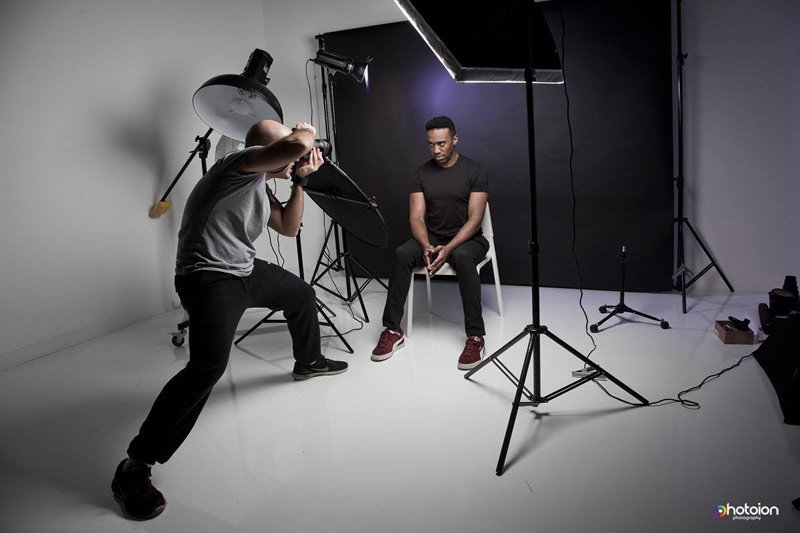 There is one thing above all else that will get you hired, and that is your communication skills. It's really important for you to be good at it, if people like you they're more likely to appreciate your pictures too.
If you are friendly, and leave a good impression on people, they will prefer to work with you – even if there is someone charging the same price who might take technically better images.
You need to be able to communicate clearly with people and make them feel relaxed so that they are at ease with the quality of your service.
Make a good impression on people and they will mention you to their friends . . .
3. Refer or Die!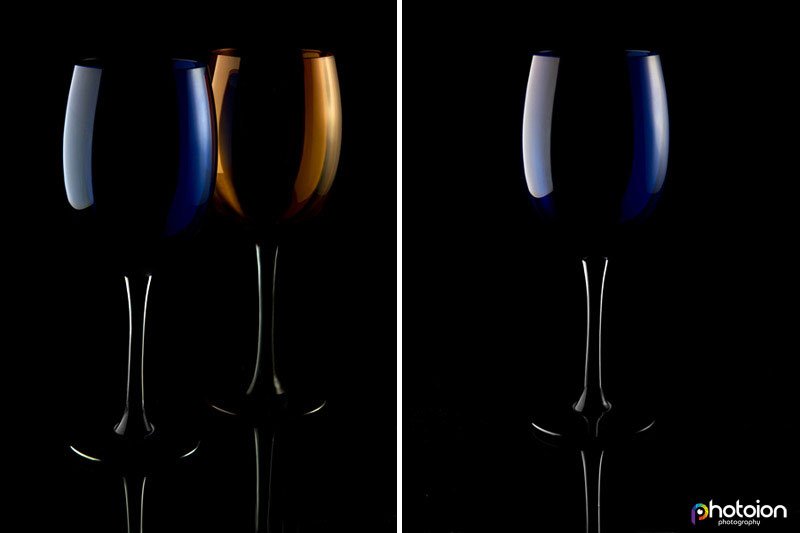 You will bring in more money via referrals than anywhere else.
So it is essential to make an impression on your clients through your work and your personality that gives them cause to tell their friends, families, and acquaintances about your services.
4. Never Stop Marketing.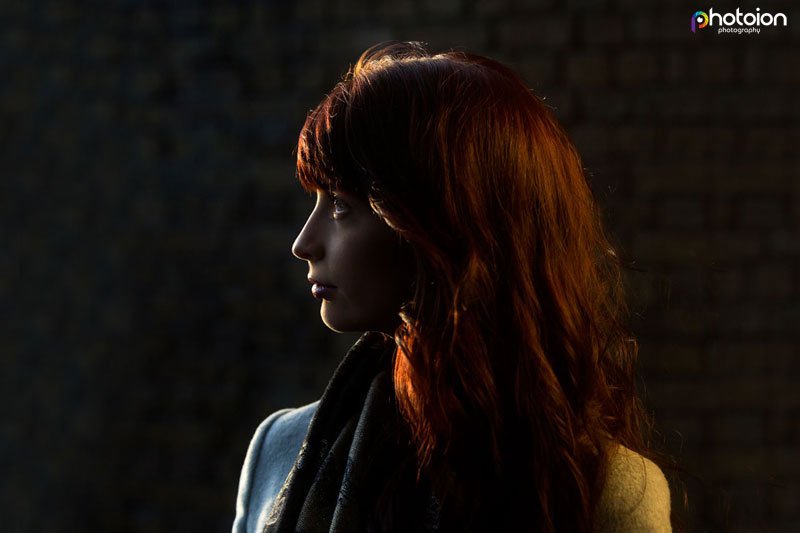 A lot of your  time as a photography business is going to be spent marketing. That doesn't just mean making fliers and sending newsletters – it means interacting with fans, customers, and potential customers on social media. It means responding to emails quickly and with all the information the potential customer needs, it means always being "on" the job, acting in a way that represents your business in the best light.
5. Know Your Worth.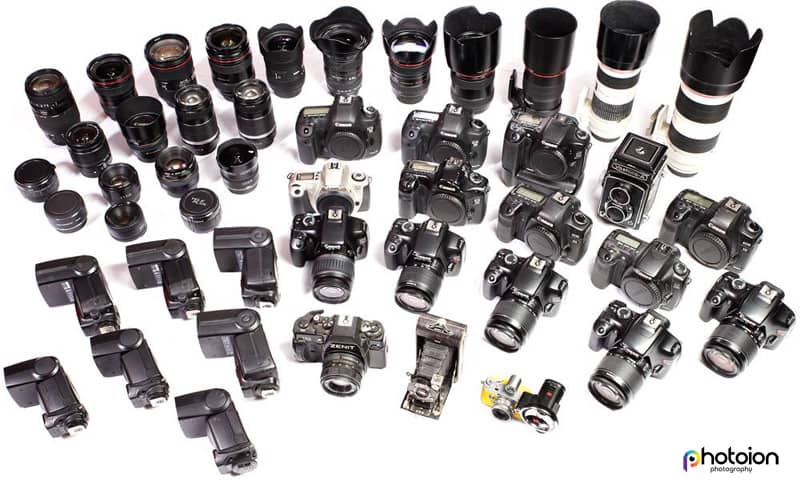 New photography businesses struggle with this. There are so many people out there doing the same thing that it's tempting to make yourself look as cheap as possible to attract new clients.
But doing this under-values your work and may not work in the long run. Many people these days view the cheapest option as the least reliable or to have the lowest quality.
Set your price based on what your costs are and what you think your work is worth.
If you make a good impression on clients they will refer you to other people, your price won't matter. Instead of pricing yourself as the lowest from the beginning and trying to bring in new clients, you can offer modest discounts (that don't eliminate your profits) to existing and previous customers to reward them for their loyalty and your service.
To make  your photography into a source of income, consider all of these points and if you can do all these things then you are well on your way to making a living from your art!
If you are planning to start a photography career, have a look at our Business in Photography and Art Course!