It's time again for another student of the month feature.
Each month we choose one of our students who we think has shown the most promise or who has particularly impressed us, and we showcase some of their work and find out more about them.
The winner also gets a £50 voucher to be redeemed against any of our courses.
This month we're sitting down with Kathryn Bloom to find out more about their story.
'I first started taking photos in 2016 after I inherited the role of 'in-house photographer' at work. Many out-of-focus headshots later, I enrolled in Ion's beginners course in 2017 and have since taken two further courses at Photoion.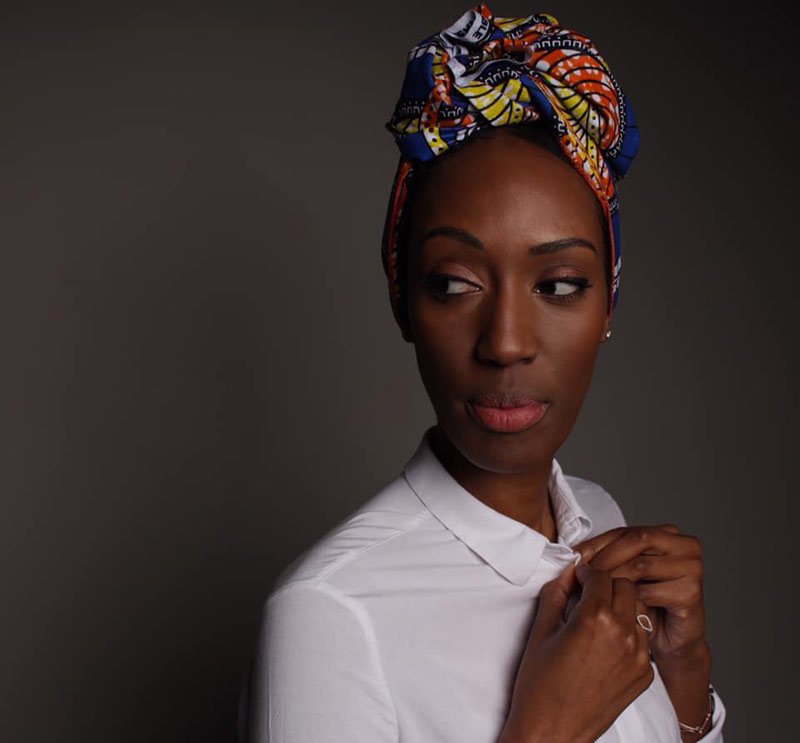 I find the technical aspects extremely challenging and have so much to learn but still, I love the end results when it works, and have become addicted to it!
Mostly its the beauty of the light that I love; how the light can create a mood or feeling, but also there's that added ingredient of magic from a combination of unexpected things that happens on the day, to make a good photo.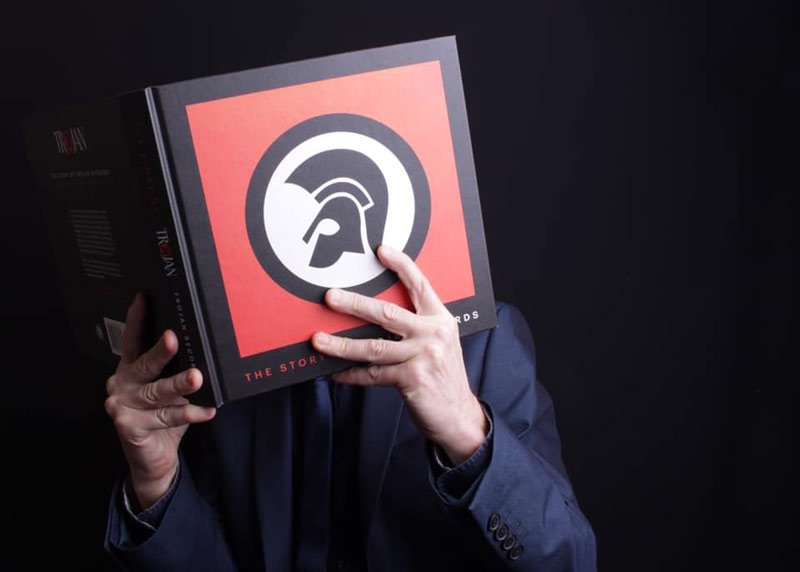 I love taking portraits and think I'd enjoy street photography too. I'd like to master the technical aspects and become a professional photographer in the coming years but am equally interested in exploring it purely as a creative form.'