April 2016 Photography Student of the Month – Mark Underwood
It's time for another Student of the Month interview.
Each month we select as student who has shown great progress and promise, and we sit down with them to learn more about their photographic journey. The winner also gets £50 in course vouchers.
This month's winner is Mark Underwood. We sat down with them to learn more about how they got started
'My first camera was a Zenit E in 1976, paid for by working my school summer holidays in a petrol station. I couldn't afford any other lenses, or even to put too many 35mm films through it, but I really enjoyed using a real SLR. Like many people, I'd lazily abandoned true photography in exchange for taking hundreds of snaps using my smartphone, although I'd occasionally take photographs at gigs for Music Review websites.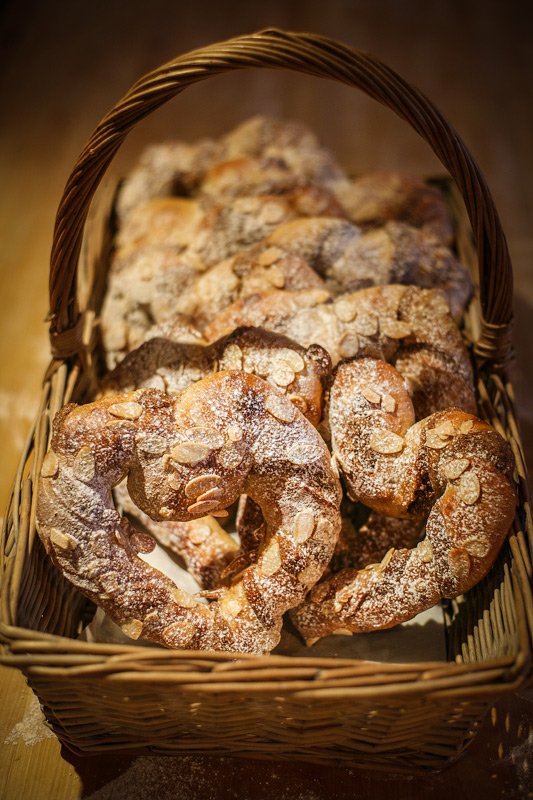 When my wife started her Artisan Bakery www.whitecottagebakery.com, I realised I could help her with product photography and materials for her website. The bread she produces is both beautiful and delicious, but not many people see it fresh from the ovens, at its best. I took Ion's Food photography course, and was amazed at how quickly I was able to take significantly improved shots.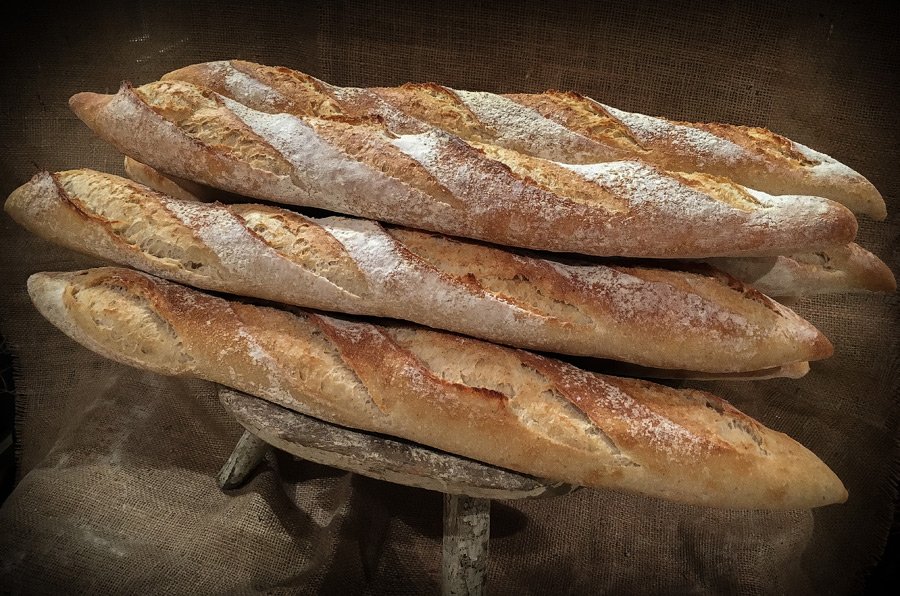 Although the course I took was focussed (ha!) on Food Photography, I learned much morea lot about all types of photography, and I find I have a better eye for a great shot in any style: landscape, people, or architecture photographs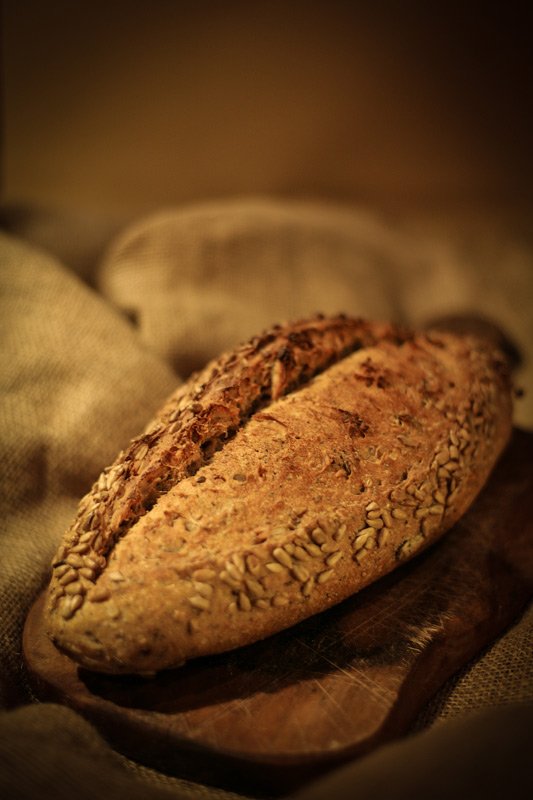 My goals now are to keep showing the world how artisan breads can look – as well as taste – fantastic, and to deploy my new-found skills in all areas of photography. I attend a lot of music festivals in the summer, so gig photography is my next target for improvement.'