Hello Photoion students and photography fans. Today we want to tell you about our recent Wedding Photography Course that we ran in July, and how it went.
Our wedding photography courses are something special; wedding photography is one of the most lucrative ways you can monetise your skills as a photographer, but capturing the images of a wedding day is one of the most stressful jobs you can have.
So our course provides you as close to a real-world experience as possible, without the pressure of taking you to a real wedding to learn.
On the first day, we covered various theoretical aspects, such as tips for getting the best shots. We also planned our shoot, looking at the key features of the venue to plan angles, where to shoot from, and what we wanted to capture in the background of images.
On day one, we also covered some of the business aspects of being a wedding photographer and how to make sure the clients stay happy.
On the second day, it was time for the practical session. We staged key moments of a wedding as if they were a real wedding, including the bride and groom models for us to capture.
Even though the wedding was staged, it still came with many of the challenges and stresses that come with a real wedding. In fact, one of our students said to us "it was one of the most challenging, yet, hot and sweaty experiences ever, not to mention, the best "fake" wedding ever planned!"
Despite the July heat and other challenges, our students learned a lot about working a wedding, and captured some amazing images that they can add to their portfolios, ready to go out there and photograph a real wedding!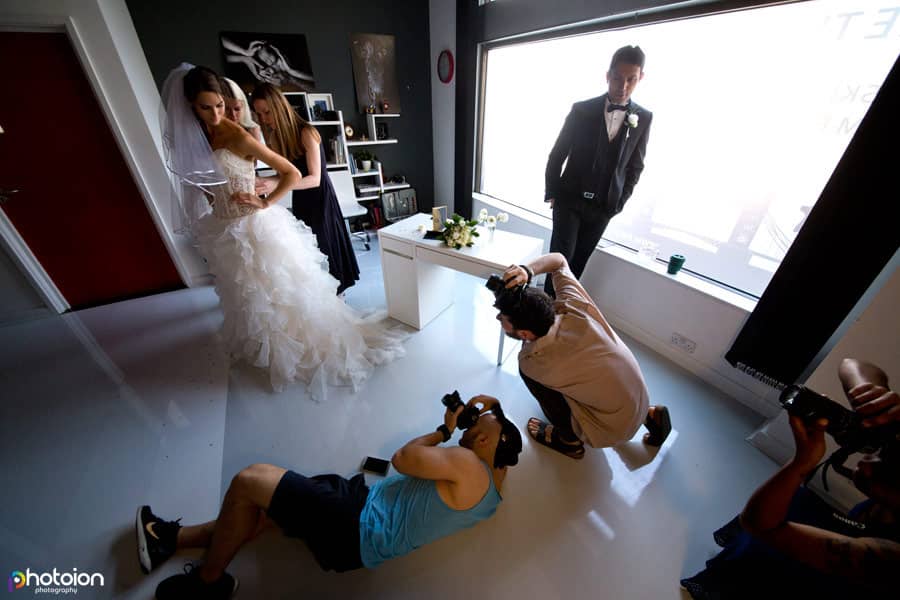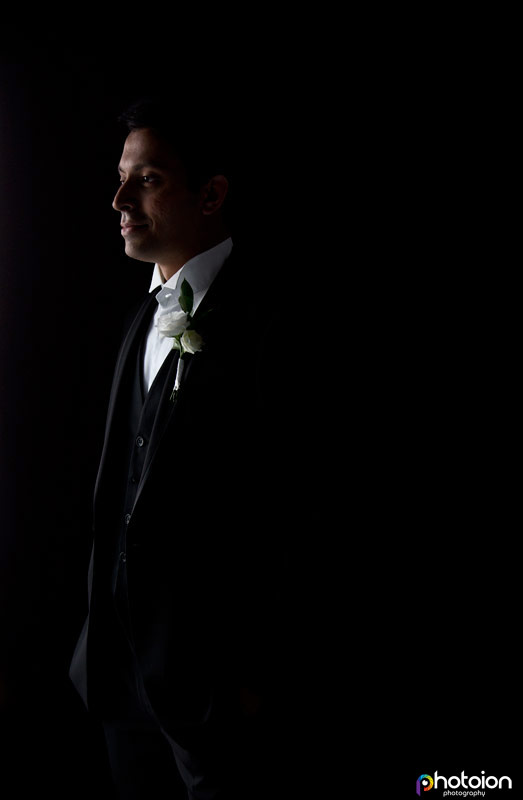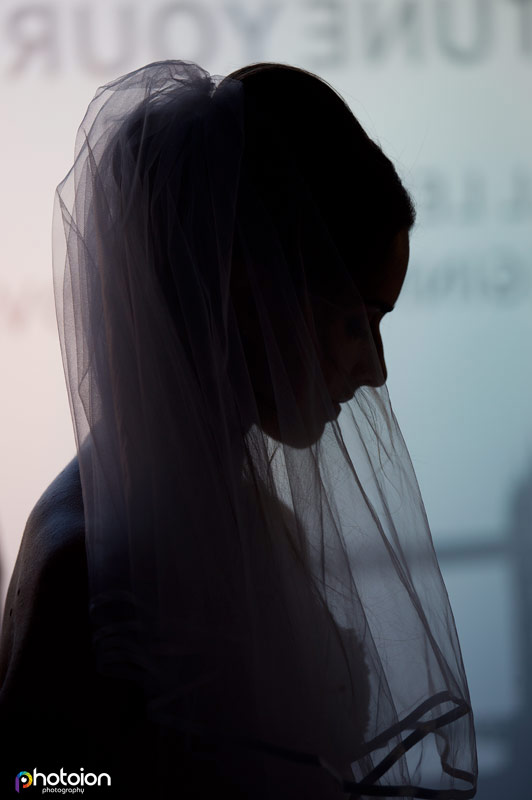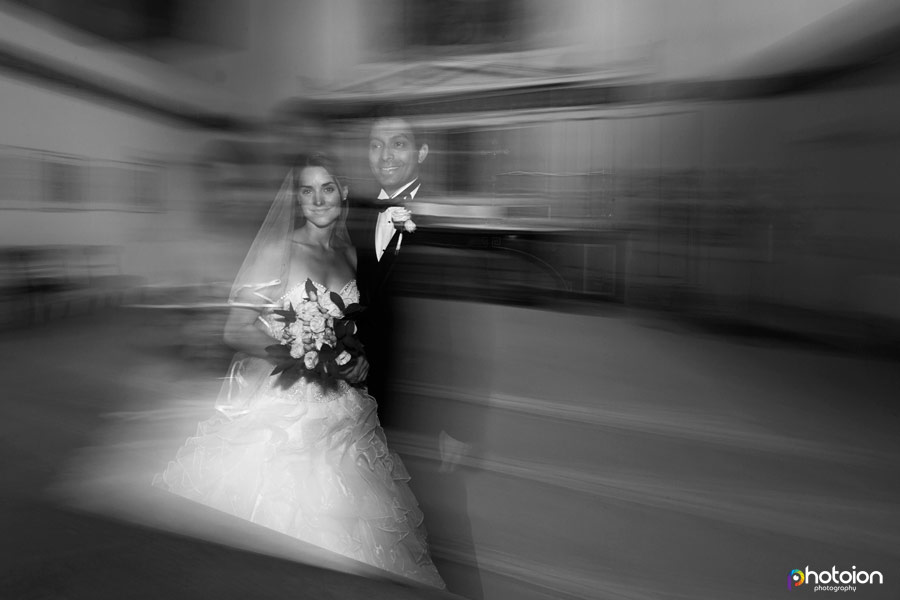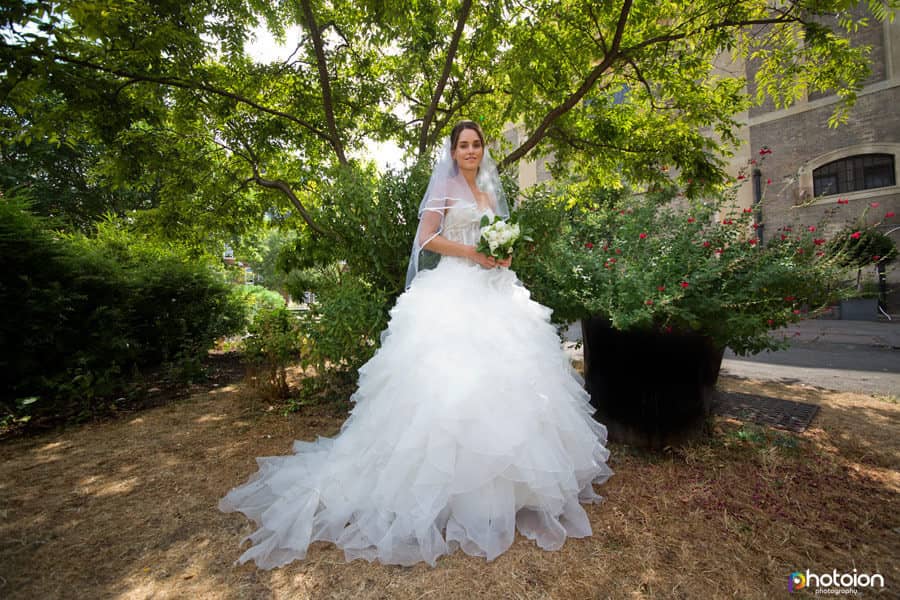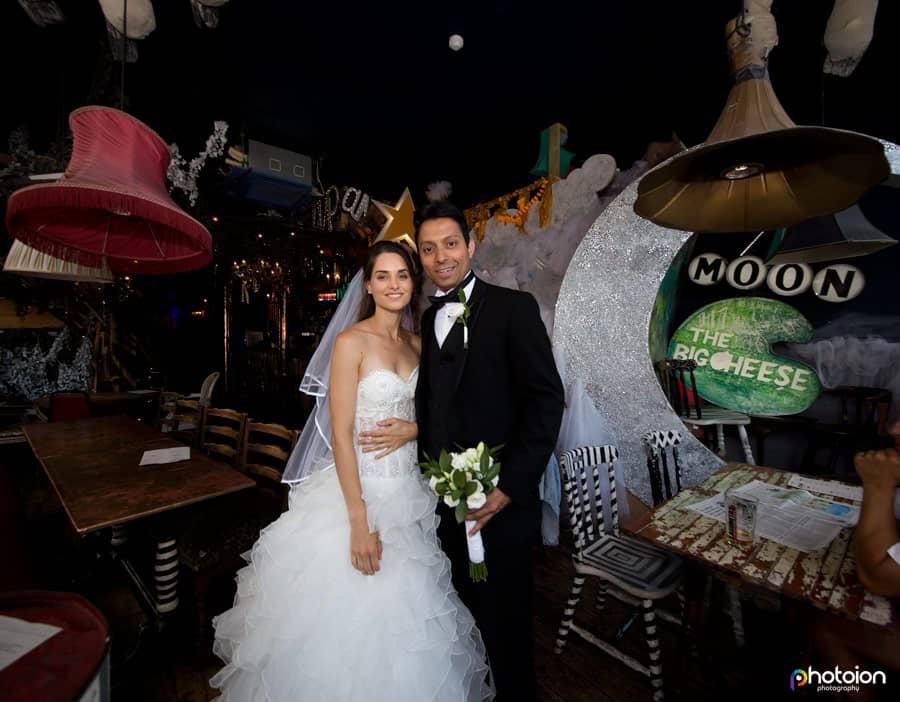 If you'd like to book a place on our next course, email us at hello@photoion.co.uk or book here.