WOW! 2013 went pretty quickly didn't it? It flew by for us and we've just spent the last week thinking about where it could have gone!
The Year in Pictures
A lot of people we know spend their time reflecting on their failures and what they're going to do differently in the coming year, but we've decided to take a very different road…we're going to celebrate all of our achievements in 2013 and shout them from the roof tops!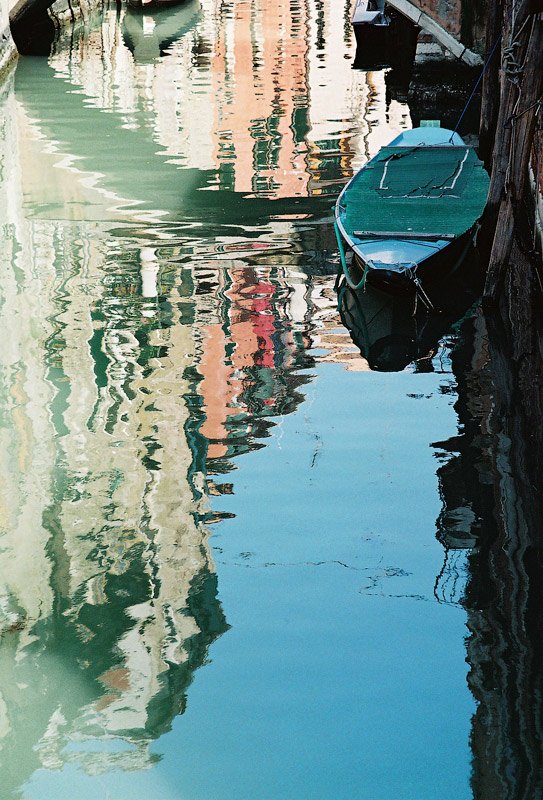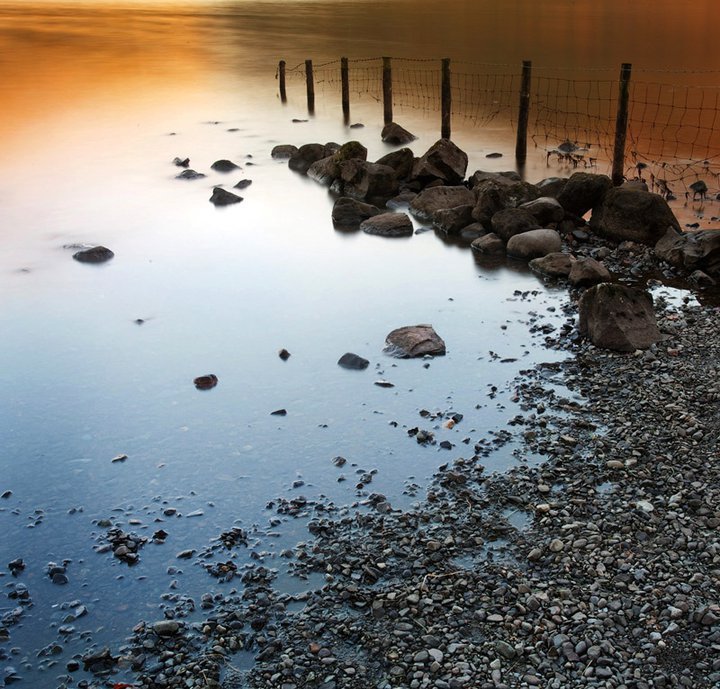 Did you know….
Throughout 2013 we held over 180 Photography courses, workshops and 1-2-1s! That's right, with our huge range of educational options we delivered over 1,456 hours worth of Photography education!
To truly have 2013 in pictures we obviously had to take a lot of photos…and we did! Thousands to be a bit more precise….Just checkout our Facebook page for our 'Photo of the Day' each and every day to see just how many images we're capturing.
You'd think that with all of the students we've had through our doors (over 1,000 by the way!) That we'd have them working in a studio with a specific set and props and all the usual gubbins (that's right- gubbins) that comes with a Photography studio, and whilst we do SOME courses in our state of the art studio we actually like to get out and about and shooting some of the world, and it's because of that, that we've actually shot in more than 15 different locations last year alone!
In todays world, Social Media is king and we like to think that everything we do and everything we accomplish if shared with our fantastic fan base on Facebook. It's because of this that we've now got over 2,000 fans on our page alone!
2013 really had been a successful year for us, but as much as we enjoy reflecting on the past, we also love planning for the future and have decided to set some time aside to really make sure we're focussed and determined to achieve our goals in 2014 more than ever before.
So it raises the question….how DO you remain focussed throughout the year?
Here are four methods we've used to stay on the long dark road to success. What works for you?
1. Paint a vivid, black-and-white picture of the destination. What is the one goal you are going to accomplish this year? Make it an all or nothing, black-and-white goal and communicate it clearly. Many people call it a 'Destination Postcard'- a clear picture from the near-term future that shows what you will make happen. This helps you and your colleagues/family/friends feel that you're going somewhere—and getting there together. Without this kind of picture, people get lost in daily details and lose inspiration.
2. Sign up for your goal in public. This one works especially well for a lot of people. It's easy to make excuses to yourself. If you don't share what you are setting out to do with others, it will be easier to slow down or give up. When you pledge to do something to others or as a group in a visible way, you will be more motivated to come through. You won't want to let other people down.
3. Give your goal a progress bar. A big goal is usually far off, so you want to know you're making progress even if you're not yet at your destination. Show momentum toward your end point with fun visual elements, on the walls of your office or online.
4. Embrace course corrections. There are occasions when you should leave the long dark road. Or change your goal and destination based on new information, context, threats or opportunities. This post is not about blindly grinding toward a goal no matter its relevance. Rather, it's about sustaining along the tough journeys that mark most significant undertakings. And knowing that your route may take you places you don't yet imagine.
Right lesson over- now go out and there and have the BEST 2014 possible! And don't forget- stay in touch, talk to us on Facebook and Twitter and capture the moments along the way with YOUR camera!
Scattered throughout this blog are some of our favourite photos of 2013, what pictures are you taking to remember the unforgettable moments?