Unique Event Photography Course with real work experience
Hello Photoion Students and fans. We want to tell you about a really exciting course that we have coming up.
Starting on July 16th  2015 we are running an Event Photography course which will give you a chance to capture images at a selection of real events.
Event photography is one of the most important types of photography in the commercial world. Whether you need to photograph a wedding, conference, corporate meeting, or a birthday party; the skills you'll acquire from this course are crucial.
In this unique course you will learn how to consistently capture great photographs at events; from planning to exposing and last but by no means least, selecting and editing. The workshop will take you step by step through the whole event photography process and is focused on practical advice, hands-on exercises, and real work experience.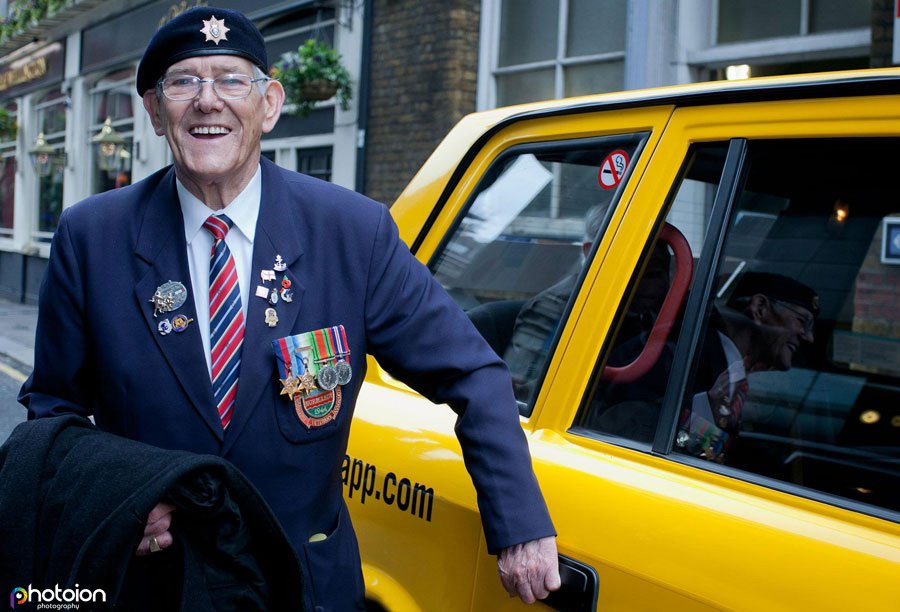 What we do?
Day 1 – 16th July 2015 (10.00 am to 3.30 pm) Introduction, theory, and hands-on exercises.
Introduction to event photography topics consisting of: 
– Lighting in event photography – natural available light and flashgun / speedlite. How to expose your images in the best way possible using the available light, combined with the use of flashgun / speedlite.
– Composition.
– Camera settings.
If you don't have a flashgun, we can provide one for you to use during the course.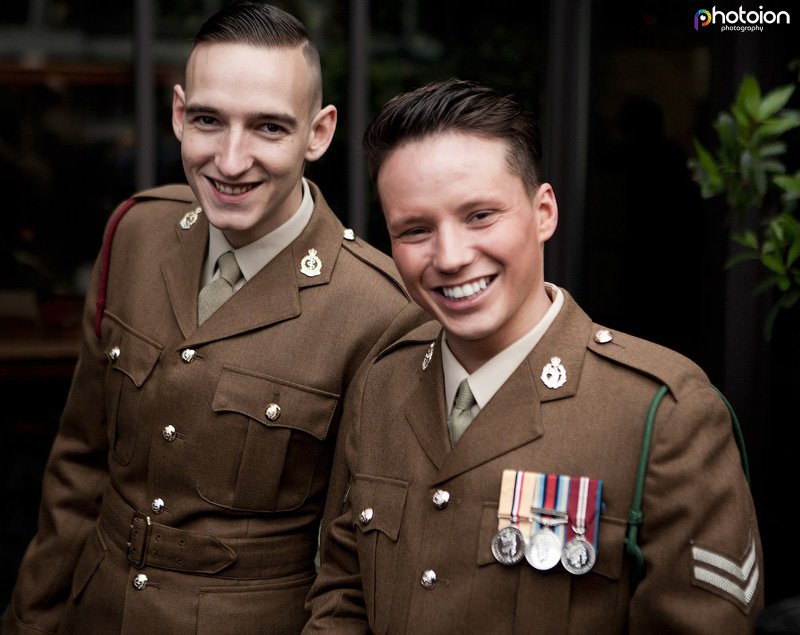 Day 2 – Hands-on activity and real work experience: Photographing Real Events.
After you covered theory and all the practical elements you have a chance to get a real work experience. You can choose one or more events to photograph (from the below list) where you can capture images in a real event environment. During the shoot you will be supervised by one of our tutors.
Available options.
Thursdays:
16th July: Cocktail Night.
23rd July: Waterloo Food Quiz.
30th July: Waterloo World Showcase.
From 5.30 pm to 6.30 pm.
All the Thursday events will take place at Emma Cons Gardens (opposite to The Old Vic theatre), Waterloo.
Saturdays:
18th July: Waterloo Family Fete and Classic Cars.
25th July: Scoot the Thames and Vintage Market.
Between 10 and 5 pm (exact times to be confirmed).
All Saturday events will take place on Lower Marsh Road near Waterloo Station.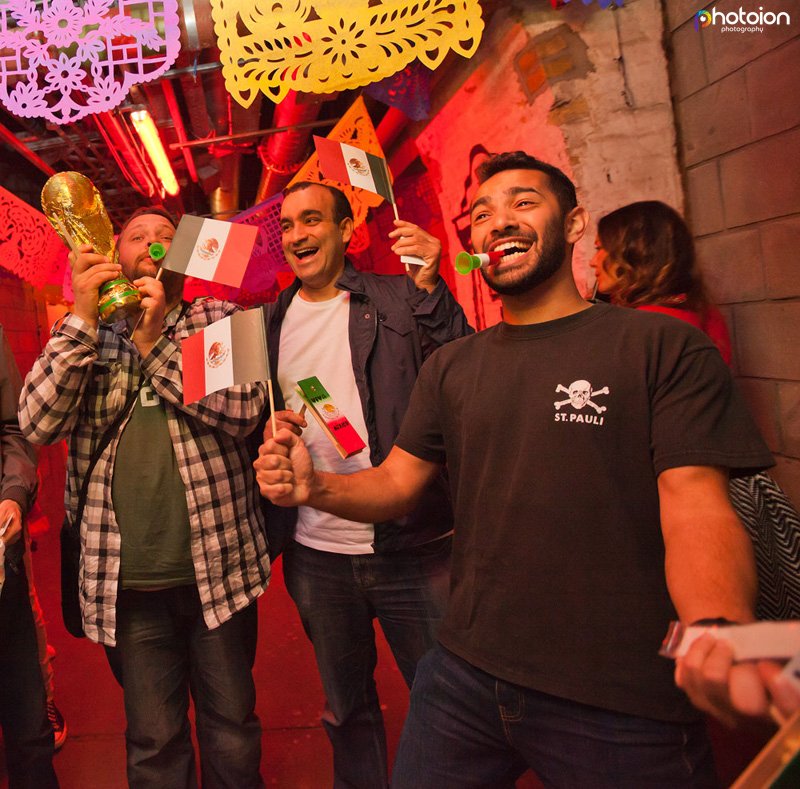 Day 3 – 30th July 2015 (10.30 am to 4 pm) Feedback, image selection, and post-production.
After completion of practical work we will spend a day selecting, reviewing, and editing the images. You will receive constructive feedback on how you could improve and 'finish' your images and achieve the final product using Photoshop software.
What you will need:
– All you need is a basic knowledge of camera lenses, aperture, shutter speed, and ISO including exposure modes. If you are a complete novice then why not begin with our 2 day Digital Photography Course for Beginners course to get you up to speed?
– A Digital SLR or professional Compact camera with full manual exposure is required. (If you do not currently own a camera you are still welcome to attend the course and use one of our spare semi-professional DSLR cameras and accessories.)
If you will require the use of our cameras please notify us before the day of your Photography Course. We can then ensure we have a camera and lenses available for you.
Booking details:
Dates: 16th July and 30th July 2015, plus your choice of the event dates.
Price: £285
Location: Waterloo, London
For bookings, please e-mail to hello@photoion.co.uk