Today we're looking back at our recent speedlite / flashgun photography workshop. The speedlite is one of the most powerful tools in your photographic arsenal, especially if you're on the move and can't set up dedicated studio space.
Speedlite / flashgun workshop
For this workshop, we took to the streets to create some stunning urban images.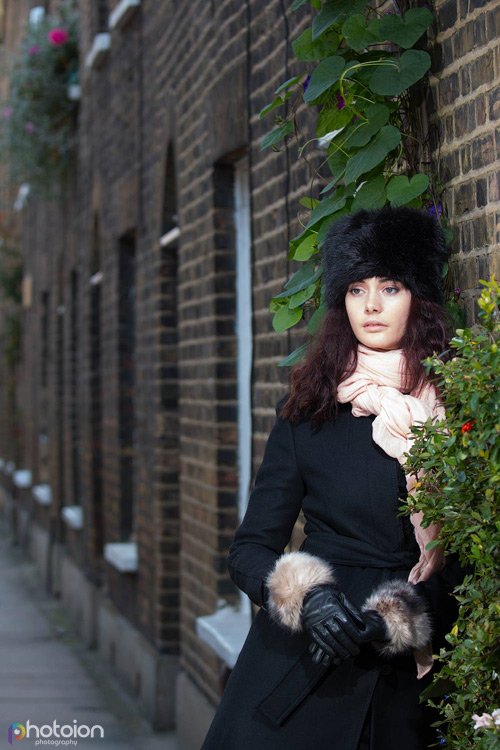 The group was using flashguns off camera and were tutored by Ion Paciu, who guided them through the process and gave them some great tips and tricks.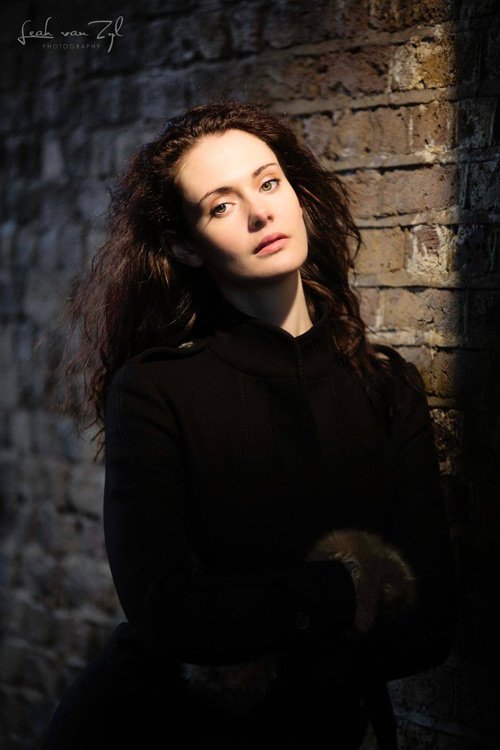 Our model for the day was the always lovely, Jenny Fisher, and the students all enjoyed working with her to create great images.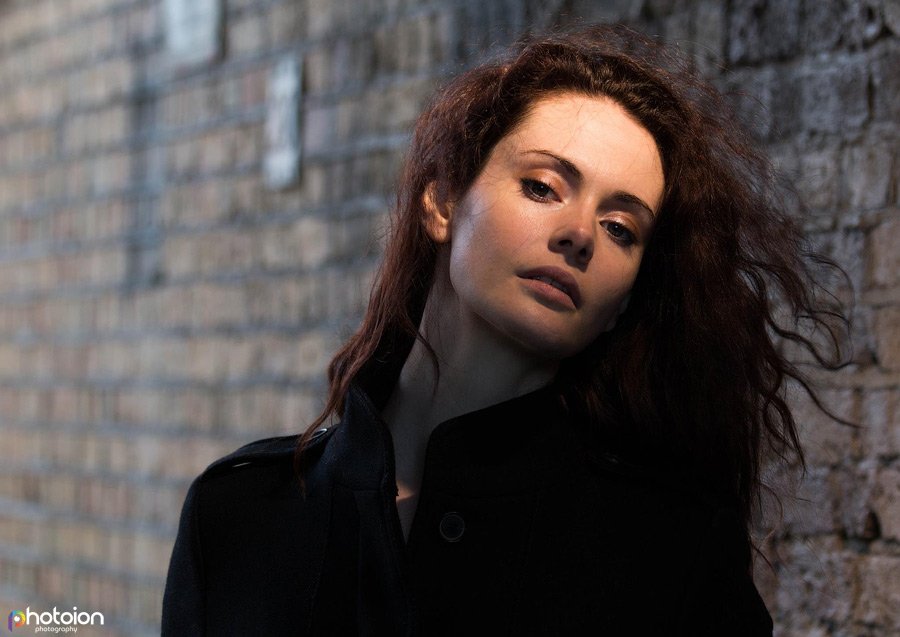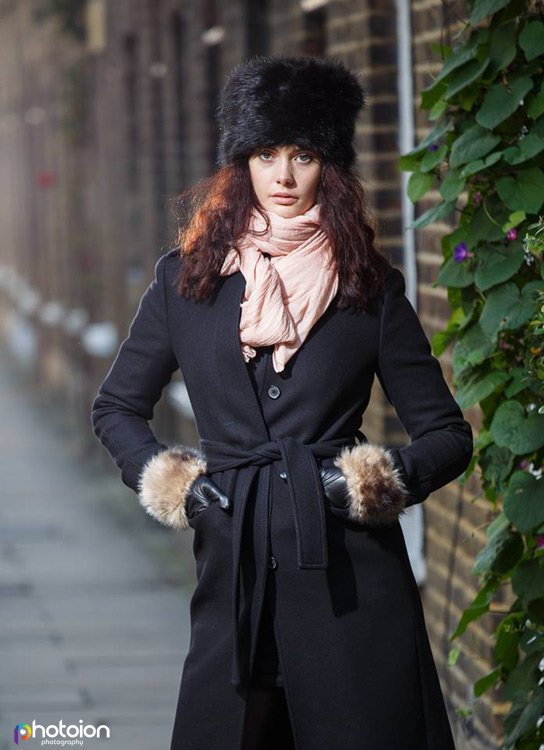 To give you an idea of just how useful a flashgun can be, here's a comparison shot showing the same image with, and without the flashgun. The difference is amazing!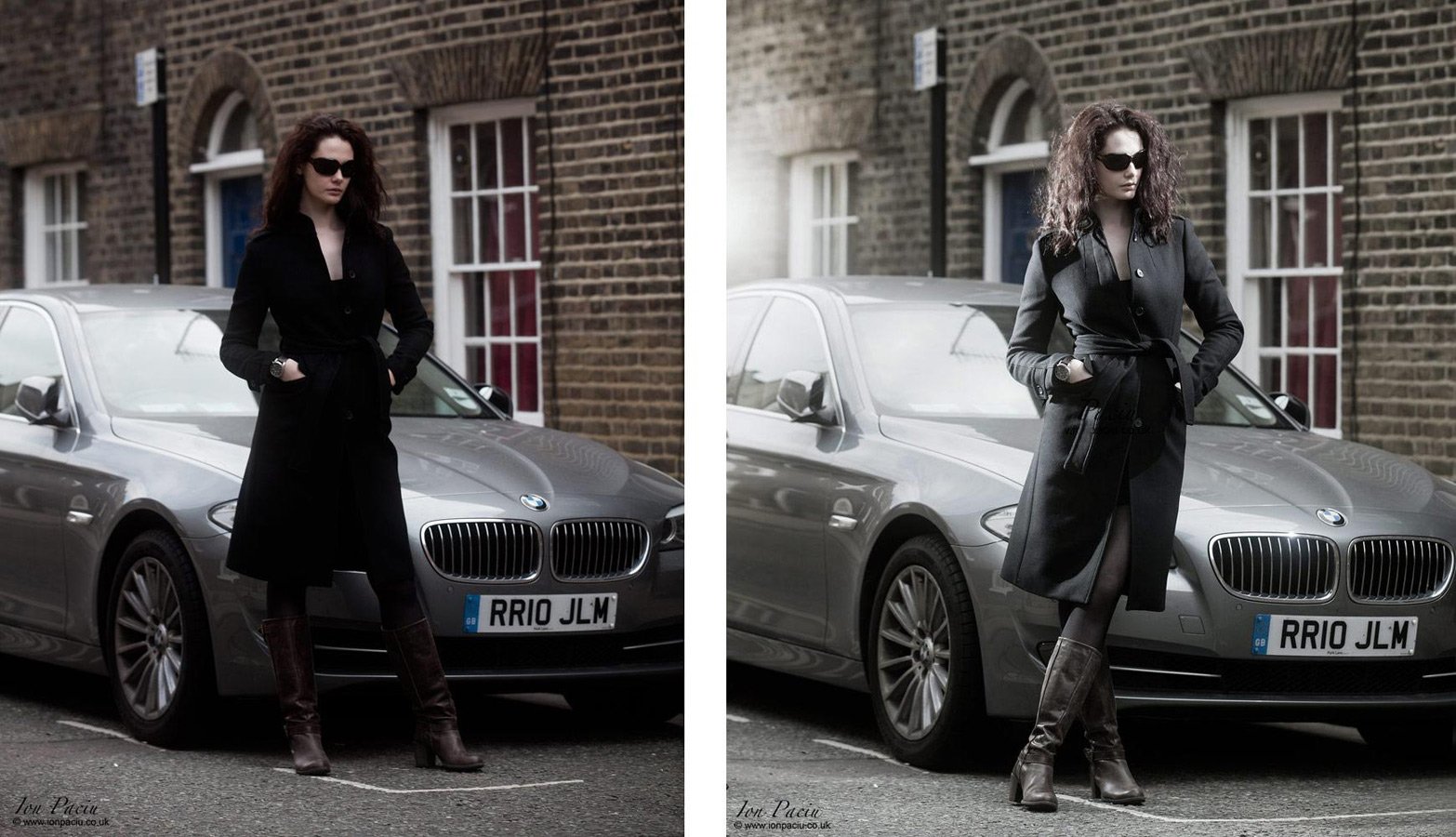 As usual, we finished the day with a group shot!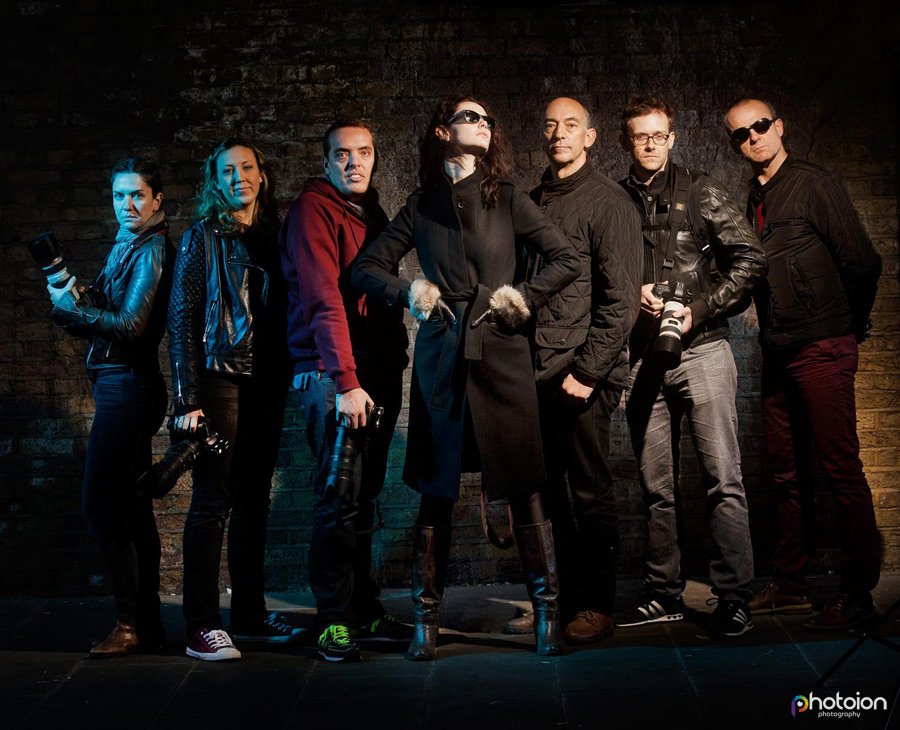 If you would like to learn how to use your flashgun to its full potential, join our next speedlite/flashgun photography workshop!