October Student of the Month – Julie Elmes
Hello Photoion students and photography fans. We've got another Student of the Month interview to share with you.
Each month, we choose one of our students who has really progressed, and we sit down with them to find out how they got started on their phorographic journey and where they might go next. The winner also receives a £50 gift voucher that can be used on any of our courses.
This month, we sat down with Julie Elmes to learn about her journey into the wonderful photography world.
'I am my biggest critic in many things that I do, and my photography is no exception – so imagine what a huge surprise it was to learn that PhotoIon had chosen me as Student of the month!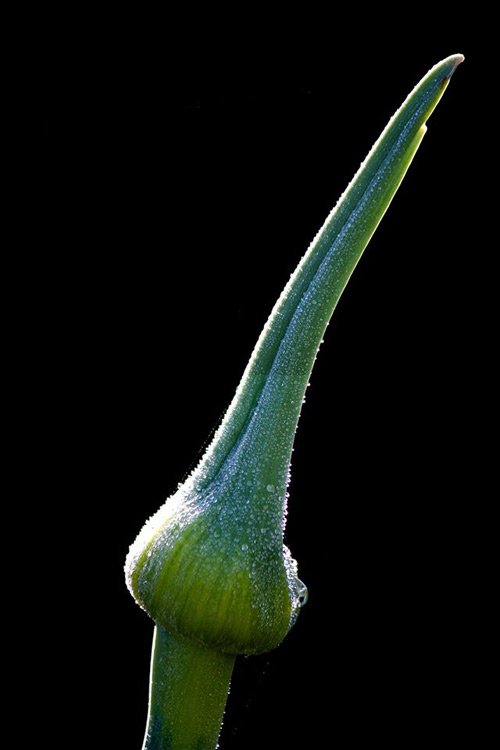 I became interested in photography over 30 years ago, when my children were born. Changing from a pocket camera to an SLR was a big step, and waiting for the films to be developed was always exciting. I fell in love with the telephoto lens at that time, quickly learning how I could take spontaneous images of people and blur out the background; the lens giving me the opportunity to stay at a distance from my subject and capture natural facial expressions. I used the same lens to capture images of birds, butterflies, moths, and flowers. But despite getting some great results, my technical knowledge of the camera was very limited – just an understanding of aperture and speed and the standard camera settings. I never, ever, ventured into the scary world of 'M' for Manual!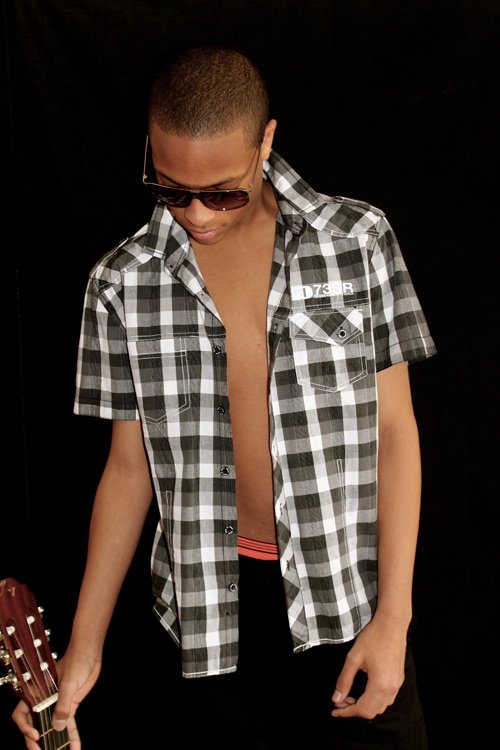 And so my photography continued like this. Of course, I have used the 50mm lens for group shots and landscapes, and I did treat myself to a polarising filter that transformed my holiday photos, but I have never really progressed – either in my understanding of the camera or in photographic techniques. Until now that is.
For my birthday, my husband brought me a one day Portrait Photography course with PhotoIon. I was really excited about the course and a bit nervous, never having done anything like this before in my life!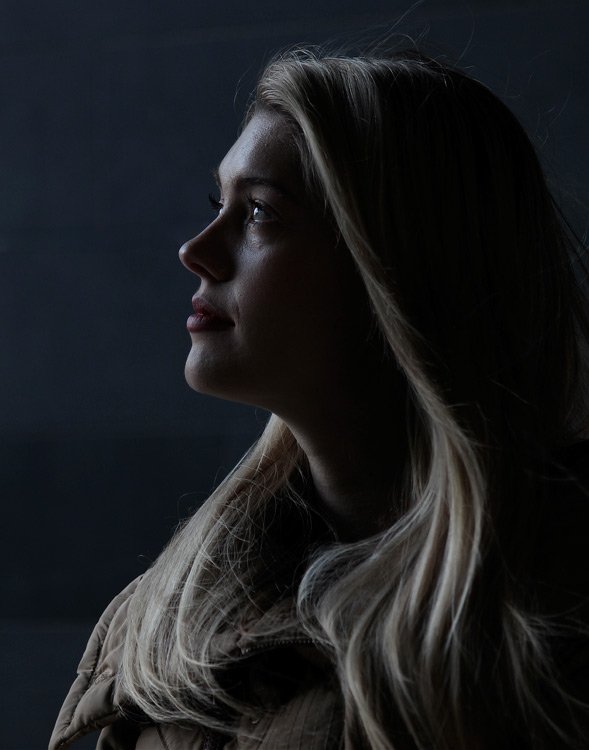 But I needn't have worried.
The day was fantastic – just a small group of students, a beautiful model, and Ion – our amazing tutor. We spent the day in London, exploring ways to use combinations of natural light, backgrounds, and camera settings to achieve some incredible results. I can honestly say that on that day, I felt a deep sense of happiness that I have never experienced before – it's a feeling that still lives with me now when I remember it. When I returned home, I immediately purchased a reflector and set to work on taking vastly improved images of my family and friends. My Dad was dragged around and I ended up putting him in a dark alley with his face looking out to the light. The result was a strong portrait, nothing distracting from his face.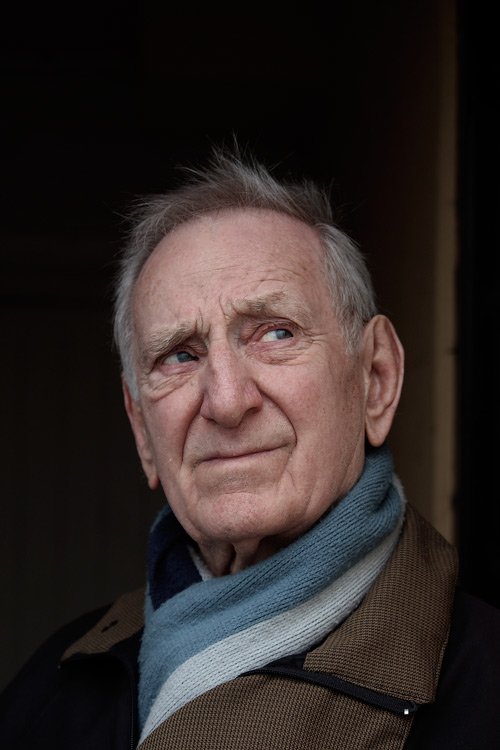 We had a great day together; one that I will treasure. And for a portrait of my Mum on her 80th, we went into the garden just as the sun was setting – Using the reflector to light her face, I took some great shots of her too – backlit by the sun and a sparkle in her eyes from the reflector; very simple changes, but making a huge difference to the images.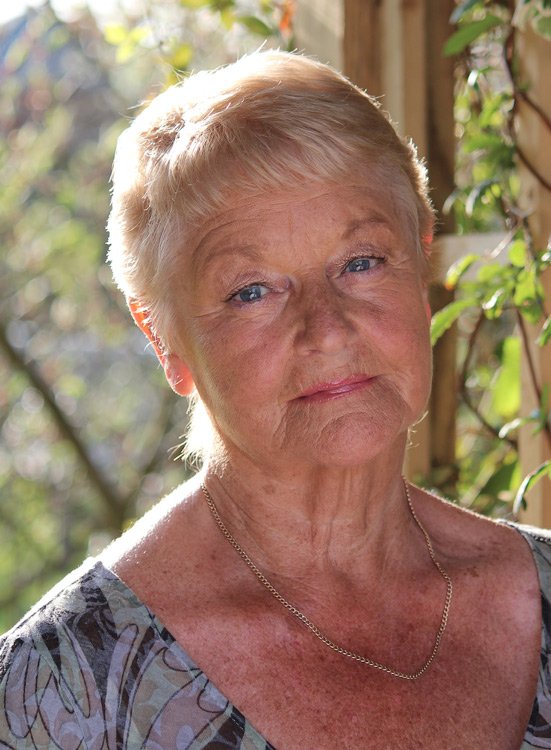 And as for my grandchildren, I have photographed all 8 of them so many times that they think Nana has a Canon 600 stuck to her face!
I have since attended Ion's Speedlite course which was also amazing. Having never even owned a flash gun, and disliking images that are taken using the on-camera flash, I was immediately converted and have now purchased a flashgun, two triggers, and a light stand! The difference in the end result is incredible and I now regularly switch the camera to MANUAL mode! That's an achievement all by itself!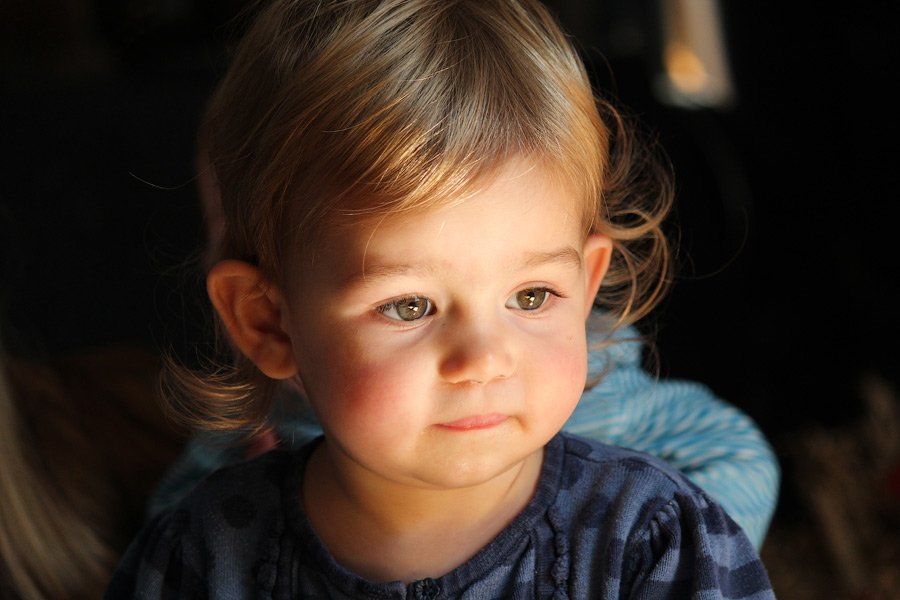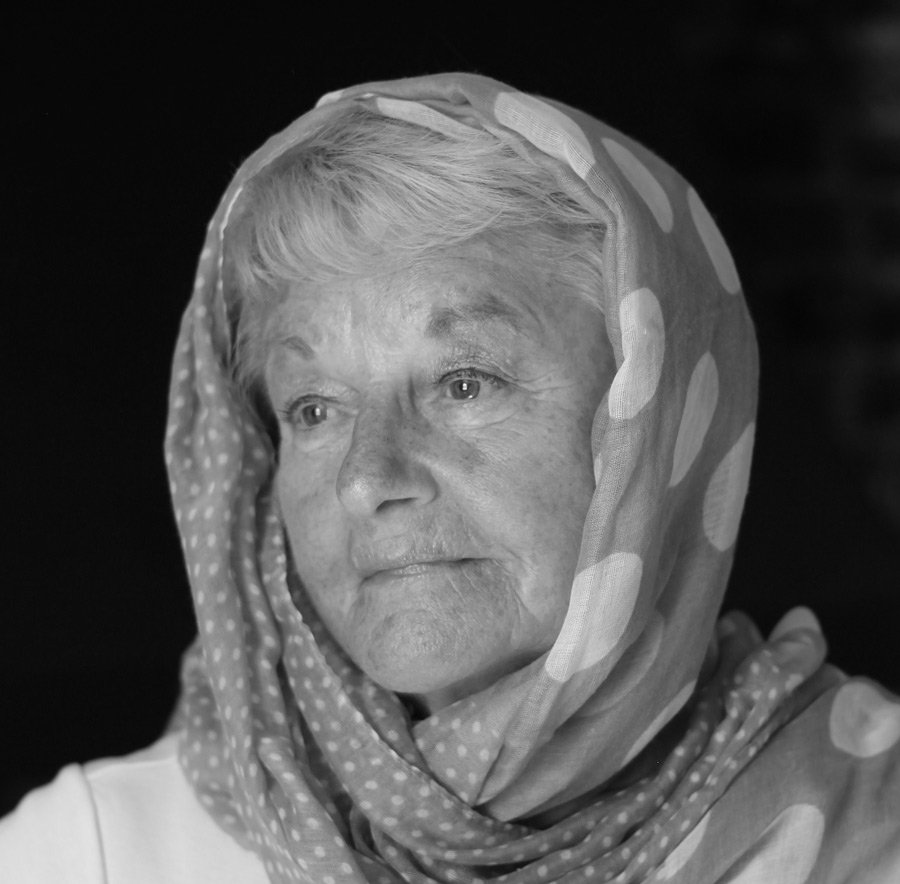 Since being given the confidence to experiment with different techniques and settings, I have begun to use the 50mm lens and look around me for photographic opportunities that don't involve people! It's another ballgame altogether and one that I would like to learn more about.
I know that this is just the beginning. I know that there is so much more to learn. I need to practice more, experiment more, and be with other like-minded people so that we can learn from and inspire each other.
So thank you Photoion for igniting my passion in photography. Thank you to my husband who brought me this wonderful gift and sincere apologies to all my friends and family who have to endure my lens in their faces at every opportunity!'