Photography Student of the Month – August 2014 – Asli Yilmaz
Hello one and all, it's time for Photoion's Student of the Month! award. Each month we choose one student who we feel has really shone, someone who has pushed their boundaries and challenged themselves to be the best that they can be. The winner receives a £50 gift voucher towards one of our courses, and of course, that warm, fuzzy feeling.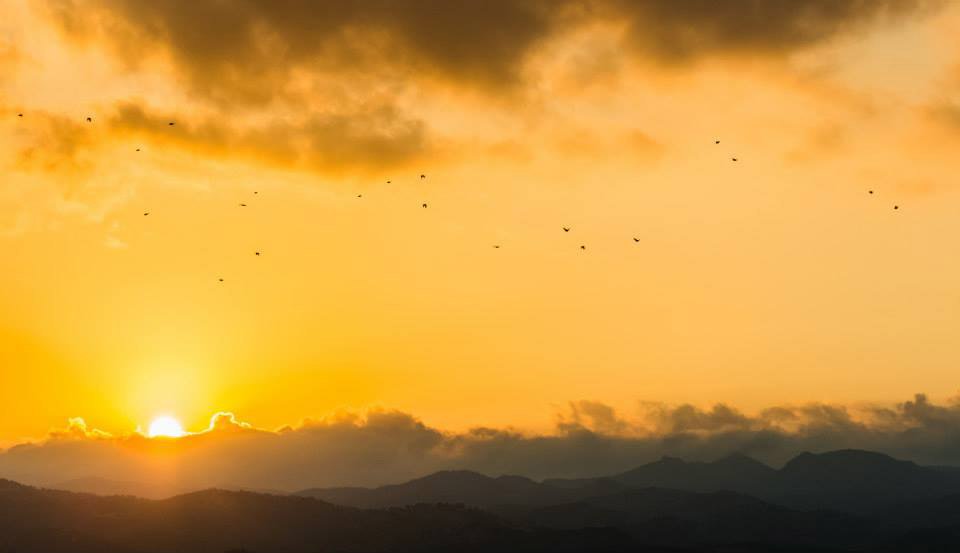 This month's winner is Asli. We sat down and asked her to tell us her story:
"It may be a bit long, but here's a true story of my experience of photography in my first year.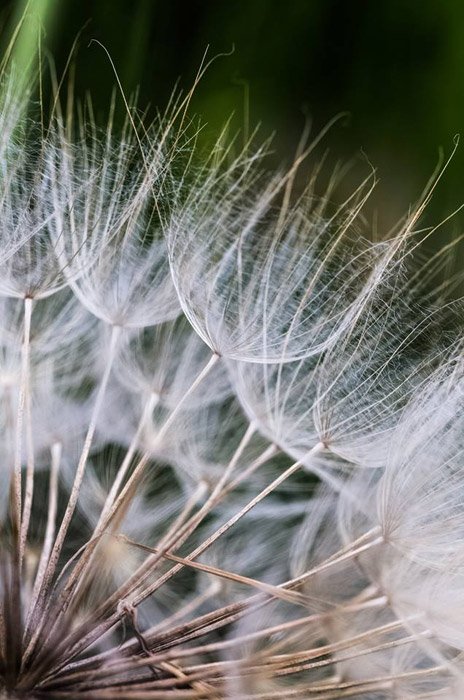 Yes, today is the first year of my great hobby. l am a 40 years old, business administrator, living and working heavily in Turkey. I have some free time as I am single  and during that time l am doing sports as a routine in my life to get rid of the negative feelings of my workolic position. But believe me during sports l am still thinking of work frankly speaking, because it is a routine in my life again.  At the advise of my friend from university, I decided to take photography lessons and start taking photos.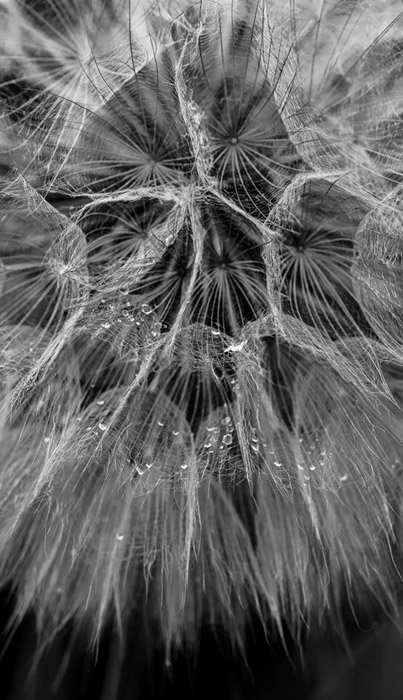 I didn't have a professional camera, only the camera on my mobile phone and a Zenith film camera which has been out of order since my childhood.
I attended the Canon academy in my city in Aug-2013. l forget everything while taking photos because I was always thinking of the composition, timing, light etc. Every shoot is different, which was a nice change to the normal routine of my life. l am really proud of myself, it's one of the best things in my life.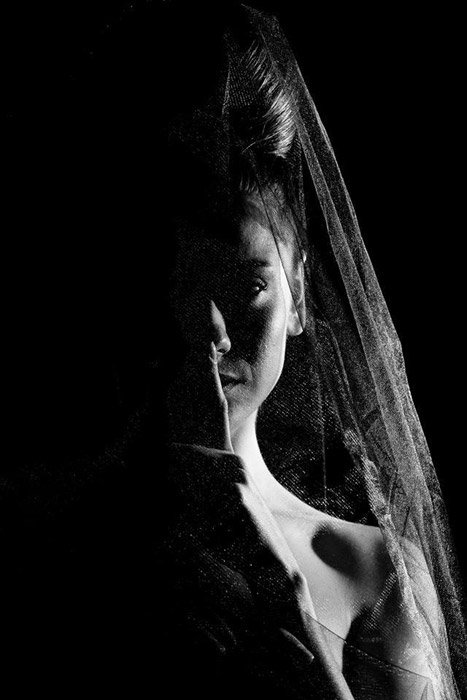 In Dec-2013 I planned to go abroad for vacation; as usually winter time is my off season in work. l decided that during my trip I would take as many great photos as I could.
I visited nearly all of Europe including England, but which contry offered the best photos? France, England, or Rome?
I've been working in Rome for 7 years, have been to Paris 3 times, London one time plus  once  searching for a photography school. The best match, according to my search, was London and Photoion..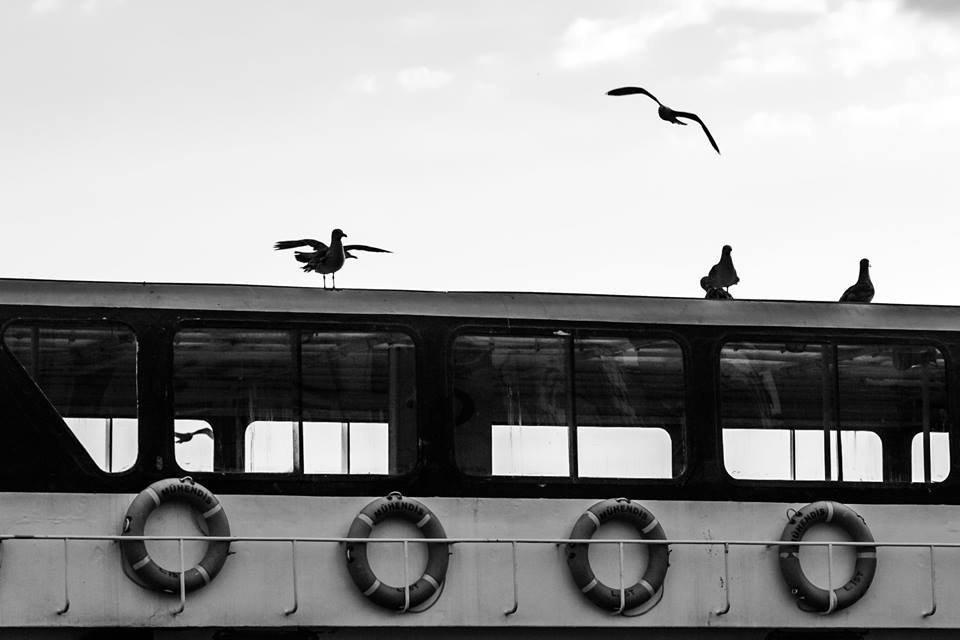 I made all the reservations for the flights, hotel etc. while emailing with the great Tatiana. She was so kind to me. The visa was late so l had trouble with the flight, hotel and missed the lesson at Photoion school also. Tatiana was a great help to me and recommended to have a one to one lesson.
So there l was, in London with Ben. All day we took photos, Ben showed me all the techniques of photography including light painting, panning… and other tricks that l will not tell now.  Just kidding!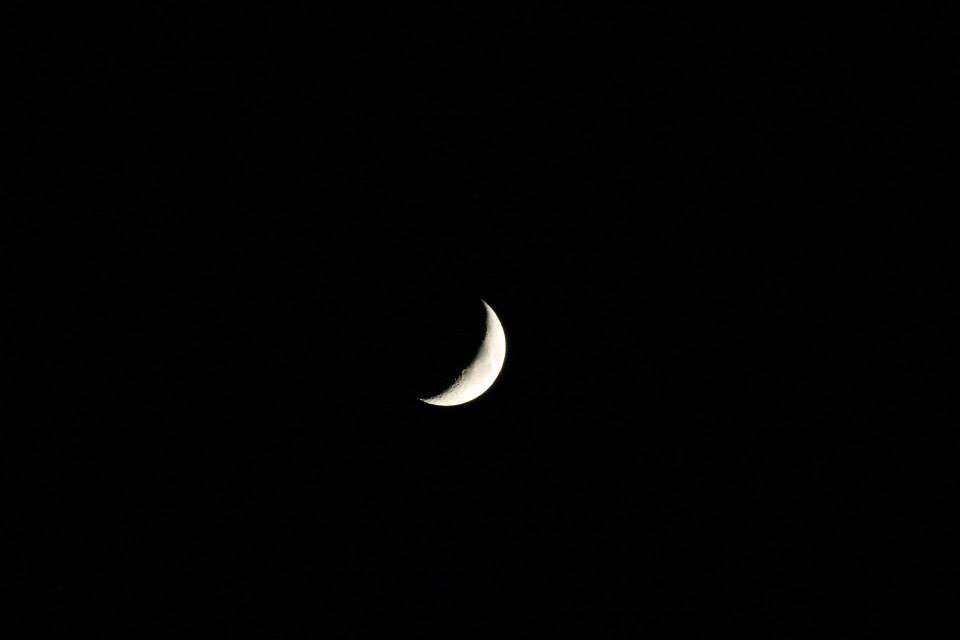 But yes l got the answers for all my questions… one day full of knowledge and fun. After coming home, two of my shots from my trip have already been exhibited, and my new photos have been exhibited in some of the well known sites too.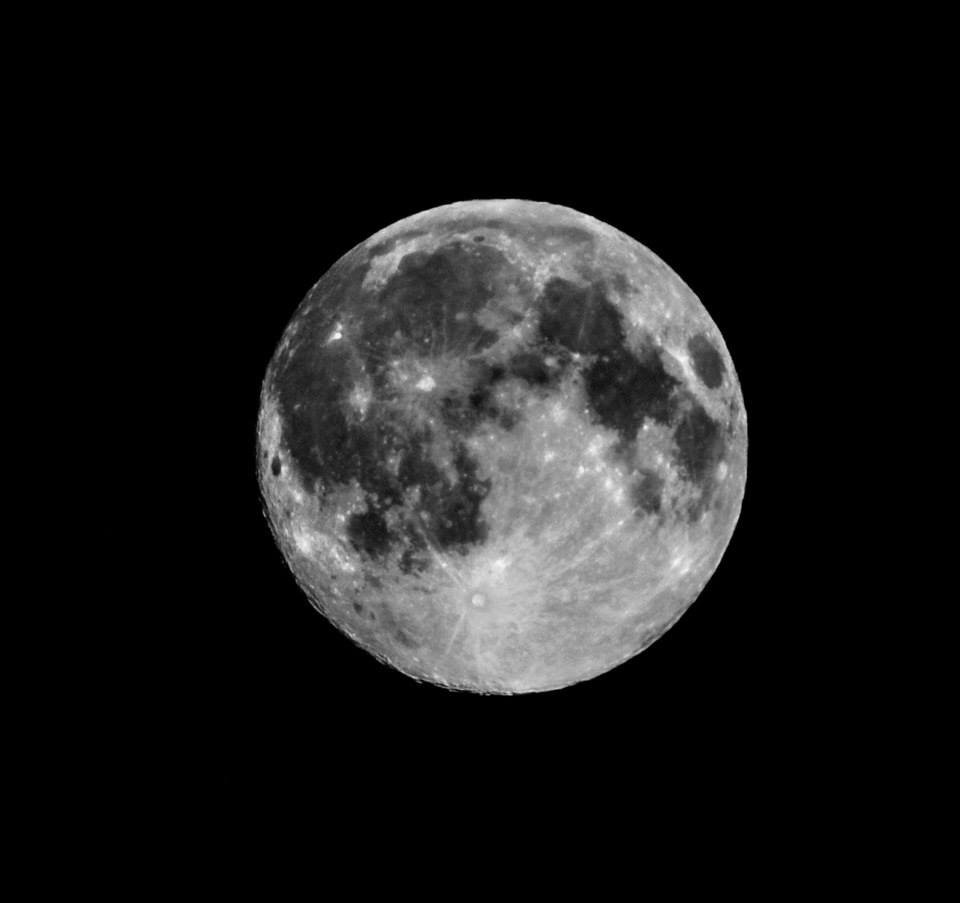 I am really honored with all these. 8 months have passed, Ion is still in touch with me. You can see my facebook page that in every album he has a comment. He is still encouraging me in every shoot l do. Yes l have great teachers here too, l love and admire them, of course, but they are here with me always every time. Photoion school is miles and miles away from me, but always standing by me, encouraging me, still teaching me.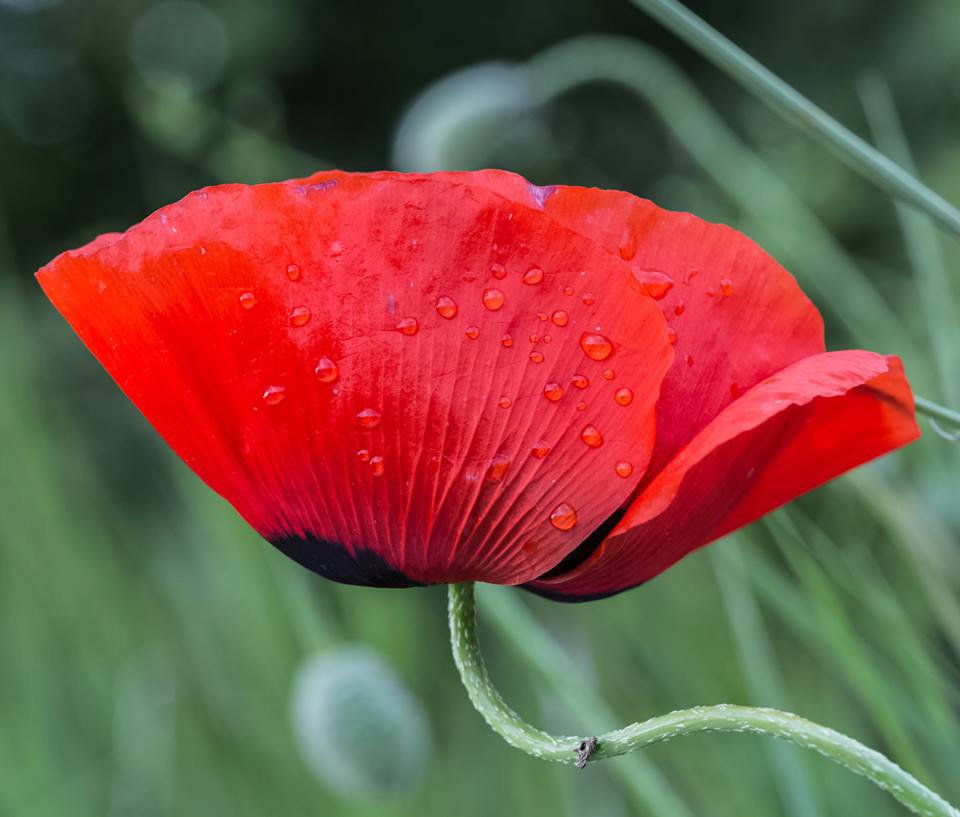 I am so lucky. Everyone in this school has the same level of feedback. So the success of this school is not a chance: working, following, being in touch, it means a lot. Sometimes words are not enough really, it's better to live it.
So what's my dream at photography now? More good shots, maybe exhibitions, maybe fashion shows, maybe nature shoots.
My dream is to have the chance to have a great experience with Photoion school with Ion, Tatiana, Ben, and any of the great people at the school. Hopefully my dream will come true one day soon.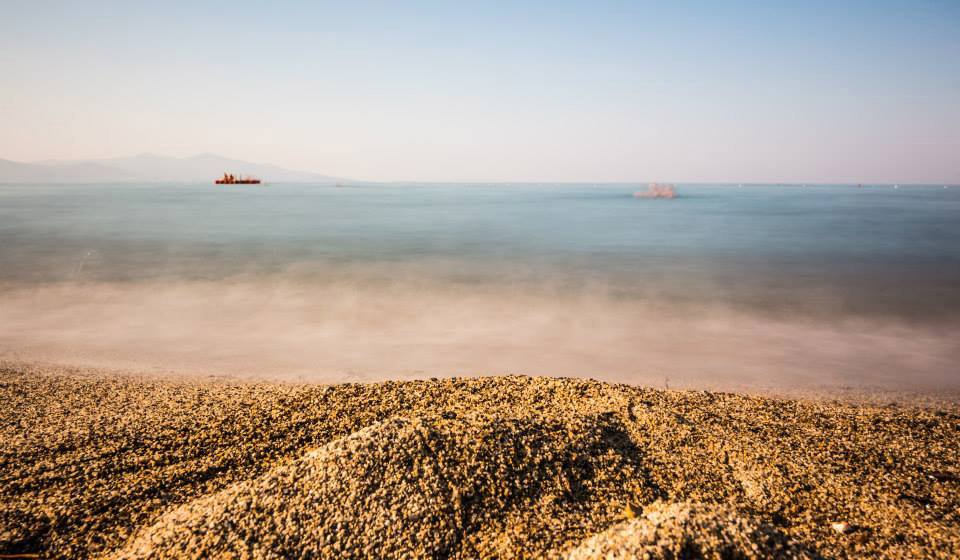 Being a student of this school, I feel special both academically, and emotionally. I encourage anyone with a passion for photography to take a chance, visit London and Photoion.   If I can take the chance at 40 years old, with all my works still waiting for me, from half a world away, l think anybody can. You just try…
Have a great day everybody, and keep taking great photos!"