Keiko Kumamaru
It's time for Photography Student of The Month again! Each month we pick a student who we feel has outdone themselves and really shown their love of the art of photography. The Student of the Month also receives a £50 gift voucher that can be redeemed against any of our courses.
This month we have chosen Keiko Kumamaru. We sat down with Keiko to hear her story.
"I moved to the UK from Japan three years ago and studied for an MA in post colonialism. This academic field challenges ways of viewing and of being viewed – an approach that I now adopt in my photography as I try to explore the beauty of things and people, free from preconceptions.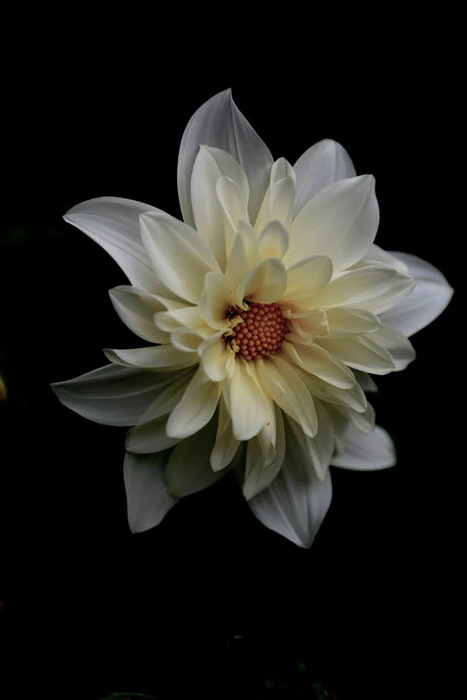 I picked up a DSLR camera for the first time only 6 months ago in June 2014, and attended training at the Photoion school. Ion explains camera structure thoroughly making it easy to understand how to choose both camera settings and lighting. His wealth of knowledge and experience enable him to explain even complicated camera settings very clearly.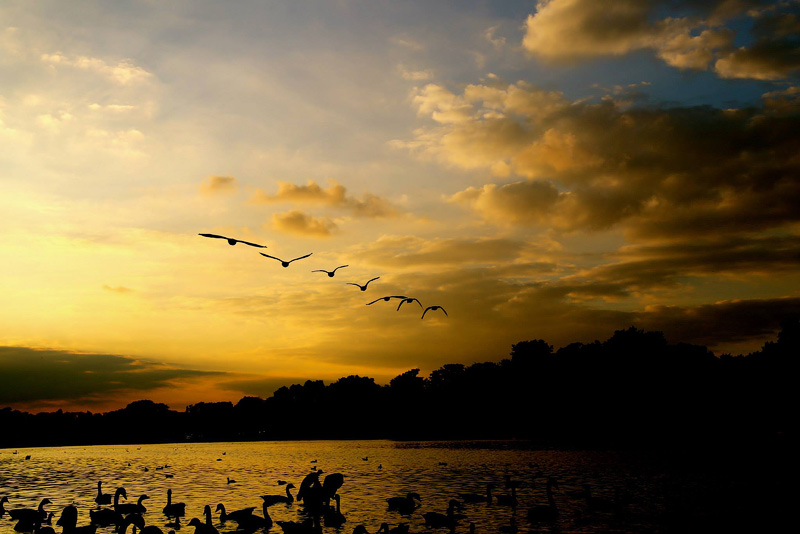 My own images seemed to change for the better after each workshop as I began to think of camera settings logically and to look more carefully at the direction, quality and quantity of the light.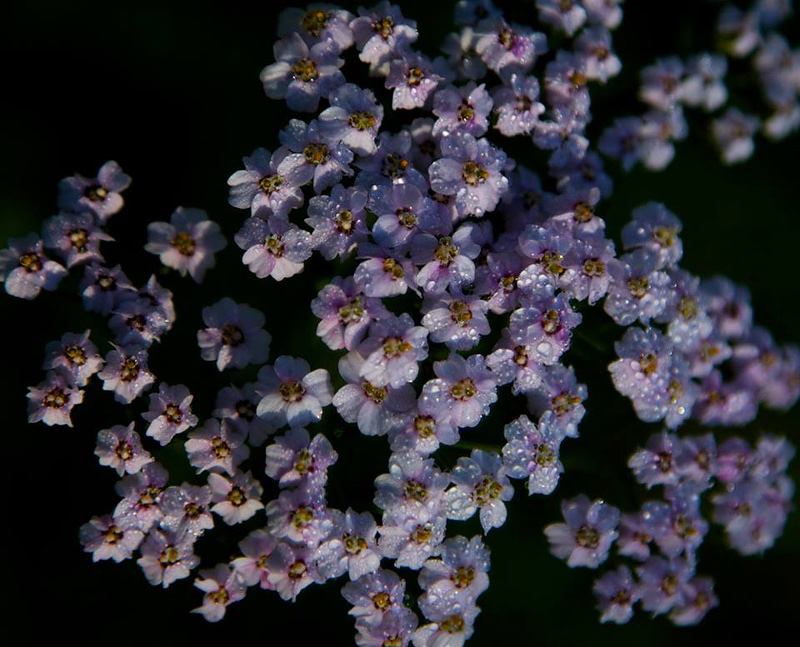 I started off by photographing small things around me in daily life and uploaded them on Flickr each day. This helped improve my own technique and also to challenge my own preconceptions as I tried to see the world from different perspectives.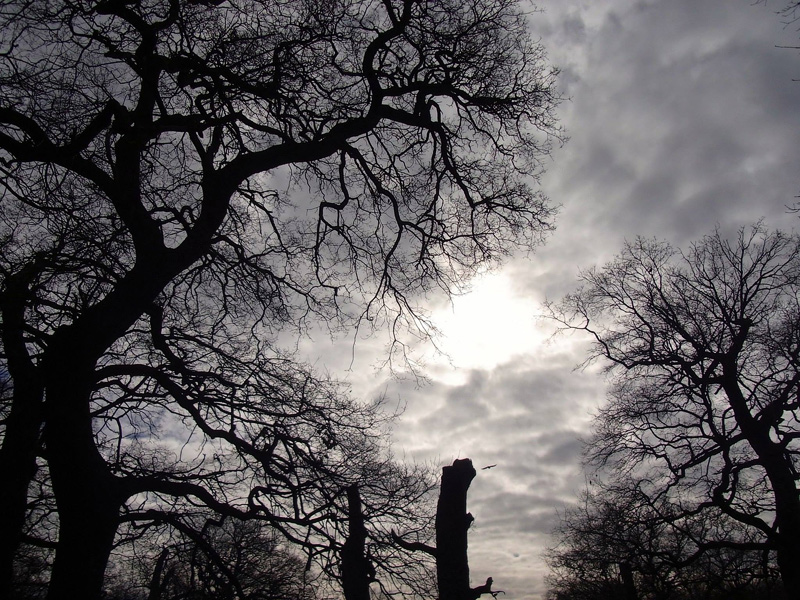 For example, when we capture small animals from the human perspective, we might see only their heads and the images we convey be merely of "silent pets". However if we move in close up or observe from a lower angle, we can sometimes discover an unexpected expression or find that they have an identity all of their own that we had never previously imagined .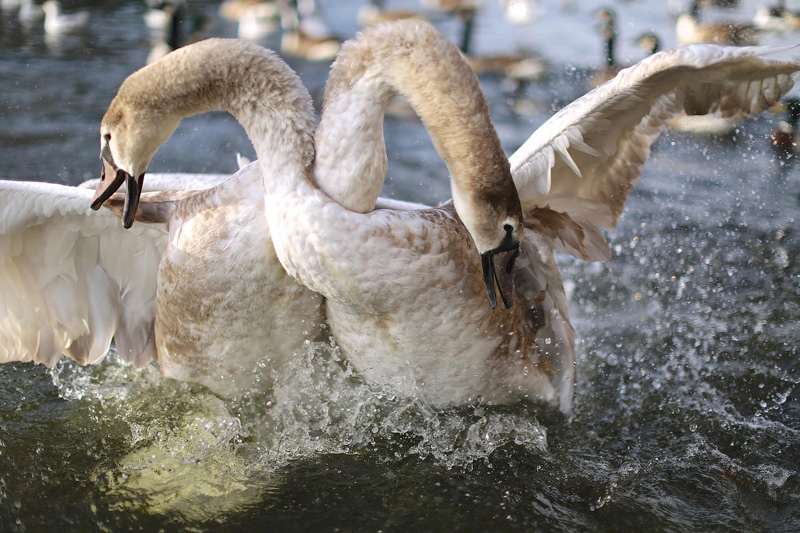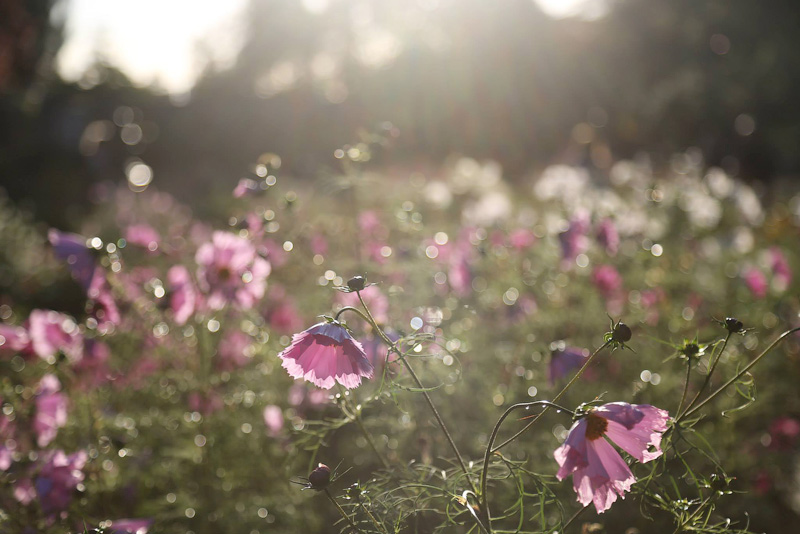 I recently started to photograph people , which now particularly interests me. I enjoy working closely with subjects to explore identity from their own perspective , and I am studying documentary photography with a view to launching a personal project next year."