Student of the Month December 2014 – Clive Seymour
It's time again for another Photography Student of the Month. Every month we pick one of our students who has excelled and show their work to all of our fans. It's a great way to showcase the wonderful talent we get to work with here at Photoion. The winner also gets a £50 gift voucher that can be used for any of our courses.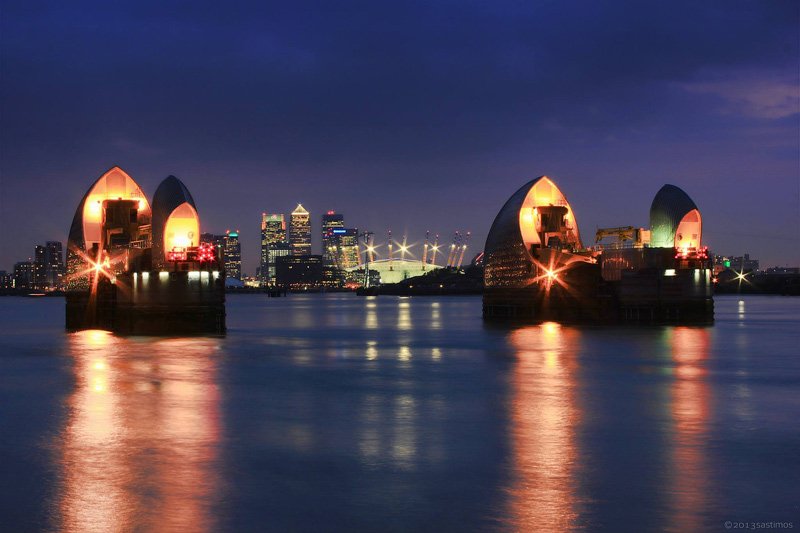 This month's winner is Clive Seymour. We sat down with them to talk about how they got started and their process. Here's what Clive had to say;
"Wow, thank you very much for awarding me the "Student of the month", looking at the standard of your student's work, I feel very honoured.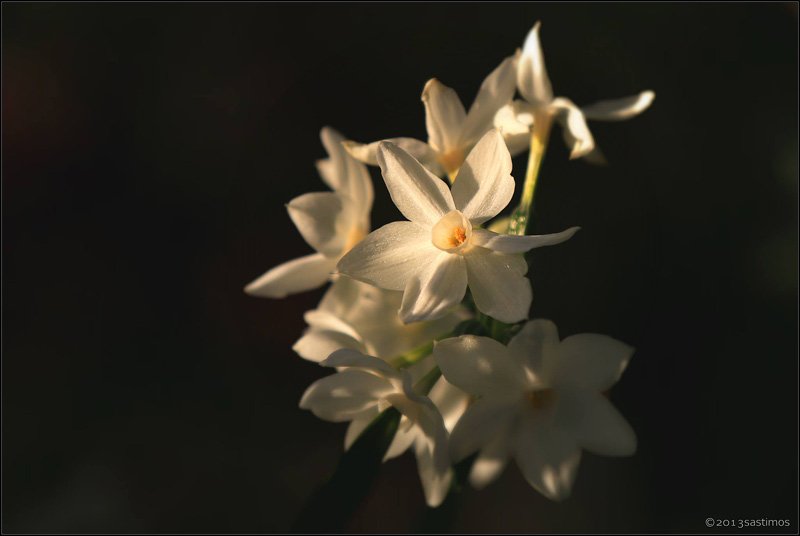 I have been painting with light for many years now, but it's only in the last couple of years that I have decided to try and do justice to this marvellous art form. My first camera was a little Olympus Trip, and if you wanted to zoom in, then you had to move closer! I still try and remember this today, even when I have a very fast zoom lens attached.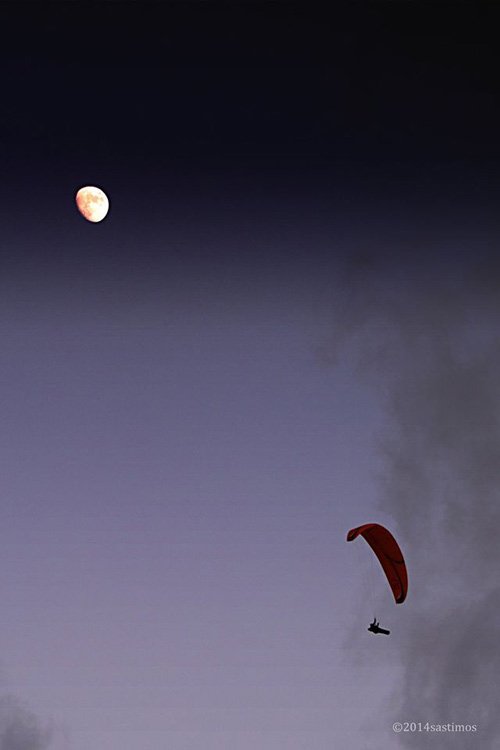 I am lucky, having just retired; I can be out and about taking pictures pretty much when I like.  Living very close to Greenwich Park, I am never at a loss to find subjects to photograph. The beauty of this is that it allows me to take the same shot in different light and seasons. I try to get out at least twice a week. specifically on photographic trips, and I also take my camera with me most places I go.  Even the world's most expensive camera is no good unless you have got it with you.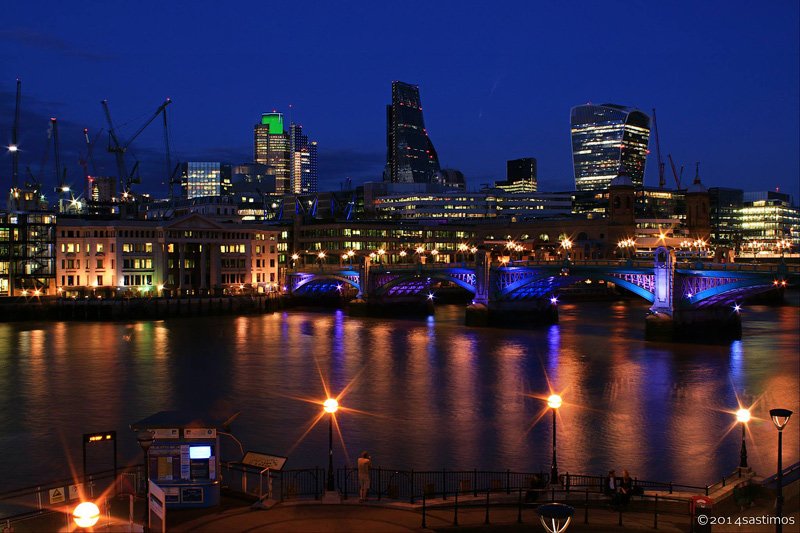 My wife travels a lot around the country speaking to various businesses and networks, so I accompany her,  taking her publicity shots, etc. So while she is working, I can go off and take photographs…..or in other words, she works, I play!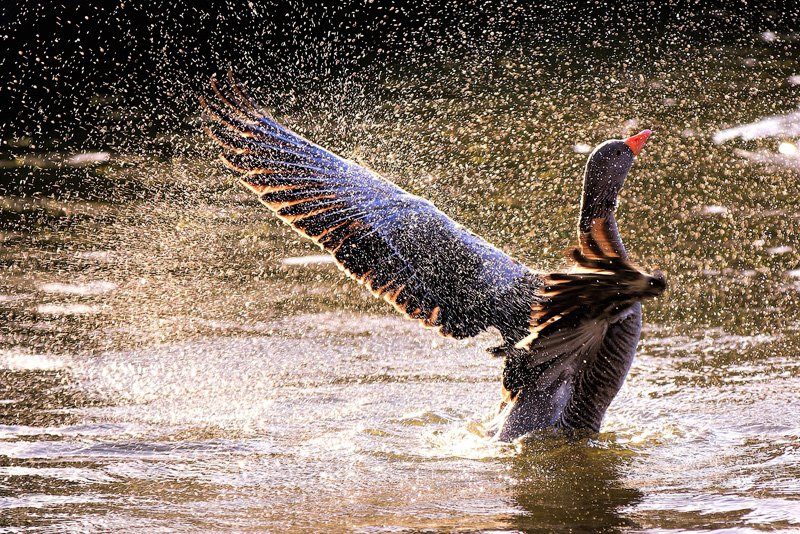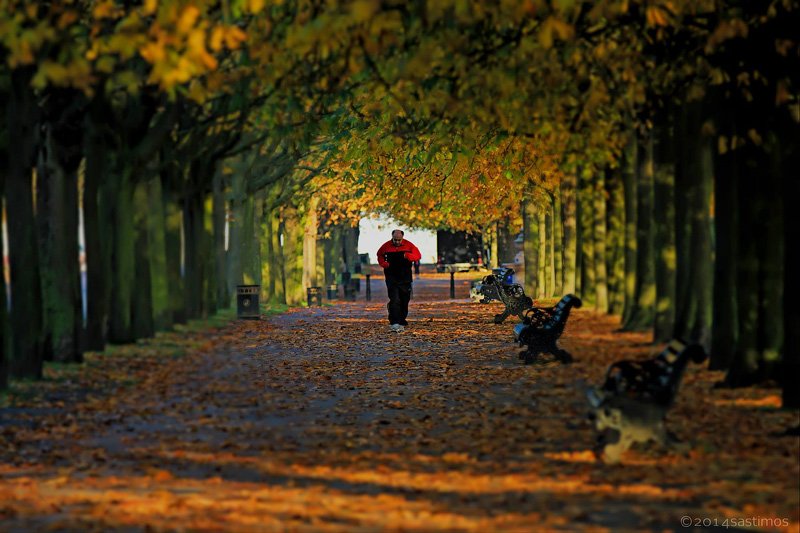 I am not the world's most confident person, I used to find it difficult to get good portrait shots, so I decided to look at what else I enjoyed doing. I go to a lot of Living History events, where re-enactors dress up in period costume and relive a particular period of time. Bingo! I found my subjects.  I figure if someone is happy to dress up as a 17th Century Cavalier then they are not going to be averse to me taking their pictures.
So I smiled and asked nicel;y and of course they were more than happy. This has helped my confidence,though I still do not find it easy.  Attending PhotoIon's workshop on portrait photography has also boosted my confidence (and technical ability), and I will now ask potential subjects "May I take your photograph please"?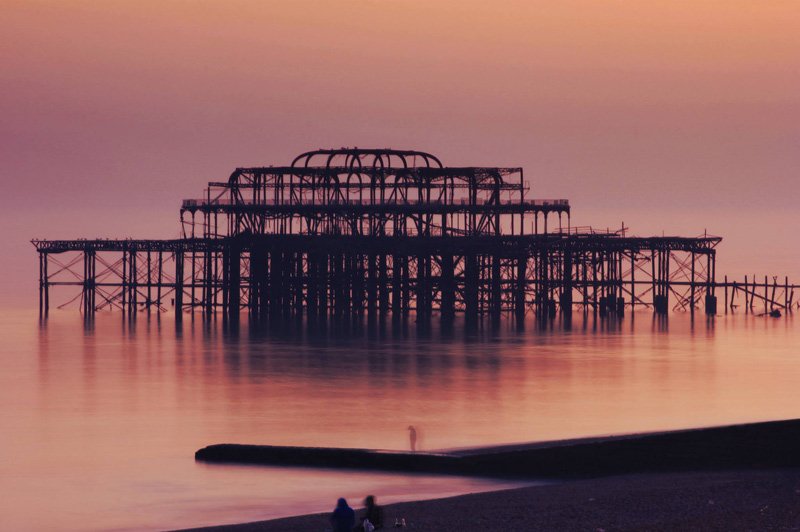 Next year I want to focus on: improving my landscapes, slowing down and looking more before taking the shot.   I am also experimenting with using grads in my work – no more burnt out skies.  The other area that I need to get to grips with is flash, and I think Santa will be giving me a voucher from a certain photography school to attend one of the Speedlite workshops.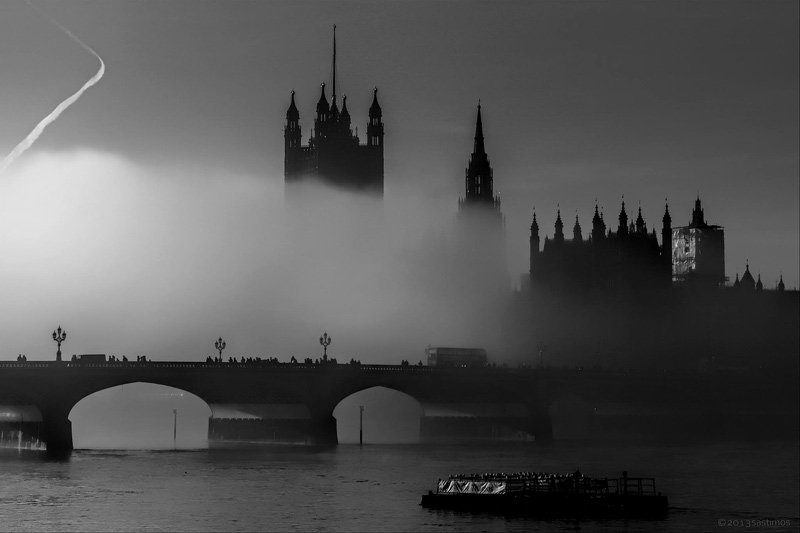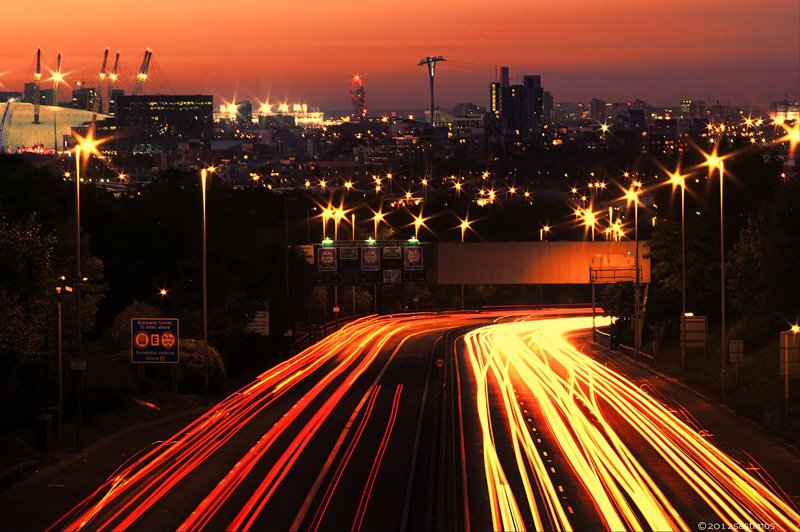 I would like to wish Ion and his colleagues, as well as all fellow students, a happy 2015 and great photos. As for me, it will be a year of discovery and fun."