Greetings photography fans, it's time for another Student of the Month interview.
Each month we choose one of our students who had shown great promise and we sit down with them to learn about their journey with photography so far. The winner also gets a £50 voucher to be redeemed against any of our courses.
This month we sat down with Ilona Suppal"My photography journey started in October 2016, when I decided to find another way to express myself creatively. I bought my first DSLR camera with completely no clue how to use it, but with a massive craving for the knowledge.
I started to experiment with the camera, reading the books and magazines, watching tutorials, and then I attended various courses and workshops, including Photoion, which was amazing, and gave me a lot of courage and motivation.
From the very beginning, I wanted to do portrait photography. I saw other photographers' work and I was really amazed by how they could catch their subject's emotions and nature. I found it very challenging at the beginning – mainly because I had to learn how to use photography equipment, together with the skills of how to interact with the subject, and finally how to create the whole image. I had many ups and downs but I am glad that I have not given up!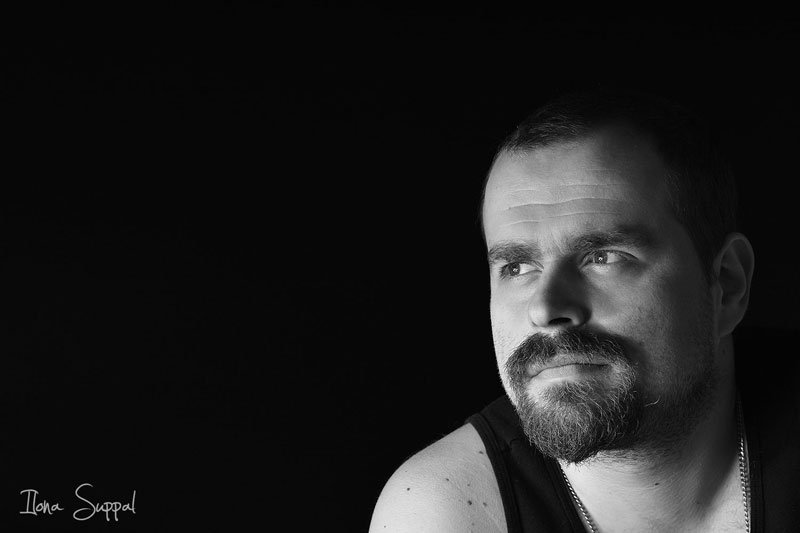 I became really passionate about photography. I started to see the things differently. I keep eye on tiny details and always find something beautiful and interesting about the people I photograph.
I am focused on portraits. I absolutely love photographing newborns, babies and children. My goal is to become a better photographer, and every day I try to take small steps to achieve it."