Every month we choose one of our students who has shown real promise and we sit down with them to learn about how they got started with photography and how they've found the art so far.
The winner also gets a £50 voucher that can be redeemed against any of our courses.
This month we spoke with Aleksandra Dziewa about their journey.
I've been taking pictures since I was in my early teens, which was long before the era of digital cameras. But for a long time, I was only "taking pictures" if you know what I mean? I was hardly ever happy with the result but on the other hand, never had enough time to take photography more seriously. That changed over time; I took some classes, went through my equipment, and started to use my camera more consciously – by composing a shot in my head before ever aiming my camera.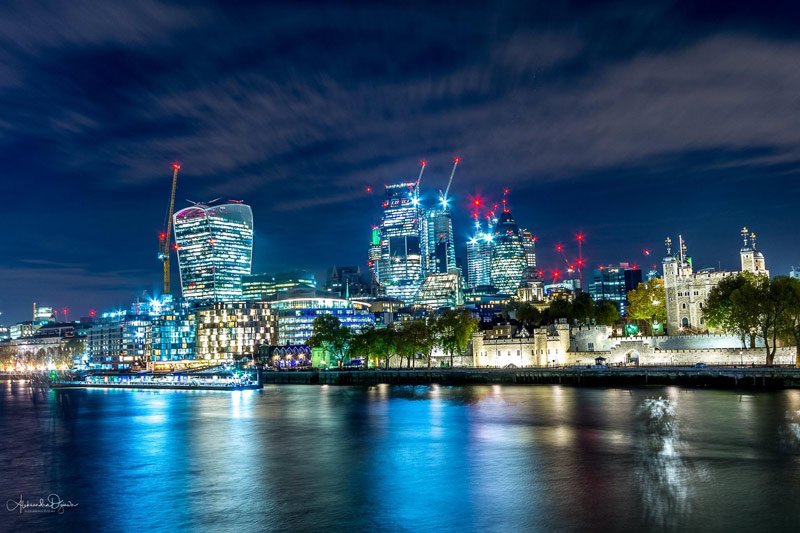 I still practice "tourist photography" which is fine, but even those photos are so much better now! And I always find time to find THE spot on my sightseeing trail to capture something extraordinary or even quite ordinary but in an unusual way.I use Nikon D7100 (kindly ask all Canon believers not to make faces;)) but I'm also a proud owner of Zorka and Vilia- two brands the majority of the readers of this blog have never heard of! One of my goals for future is to make use of those two again.  My favourite styles are night and landscape photography and my short-term goal is to upgrade my technique and become a master in filters usage for long time exposure and picture colours enhancement. In the long term I would like to expand in other areas like macro and portraits… I'm so bad with people… ;)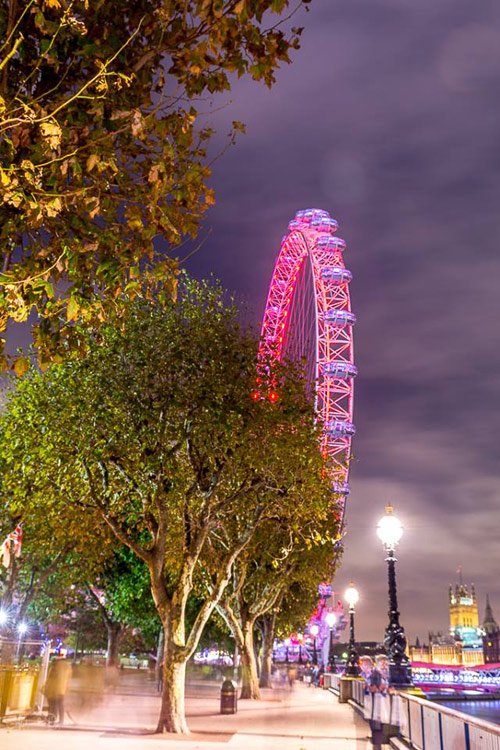 And perhaps one day I can make photography a profitable hobby :)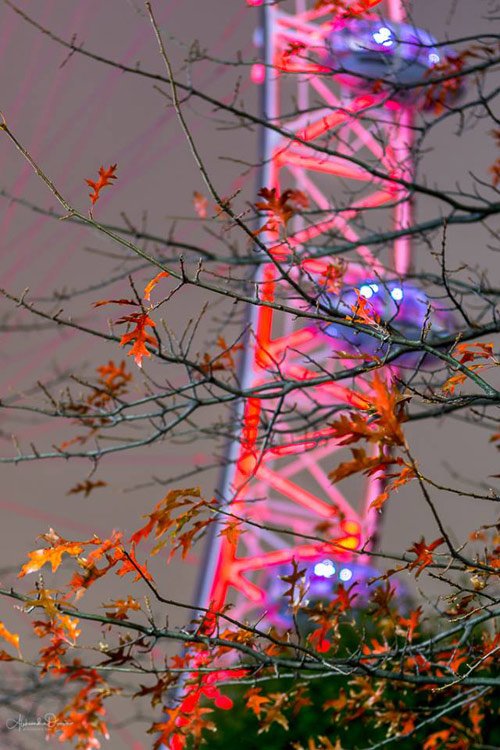 I think I can already be an example of "it is never too late" rule. Do not think it is ever too late to learn. The only risk you take is you are going to take much better photos.