Greetings Photoion students and photography fans, we've got a very special announcement for you today.
We are very excited to announce that the Photoion family is growing and we are bringing a new tutor on board to help you get those amazing images.
Please welcome our new tutor, Christopher Chan!
Christopher is a wonderful photographer who specialises in news, event, and documentary photography. As you can see from the examples below, he has a keen eye and is great at capturing the "moment" of an event.
Christopher graduated the Royal Melbourne Institute of Technology in 2010 and has spent the last 7 years working in newsrooms around Australia covering local and national stories.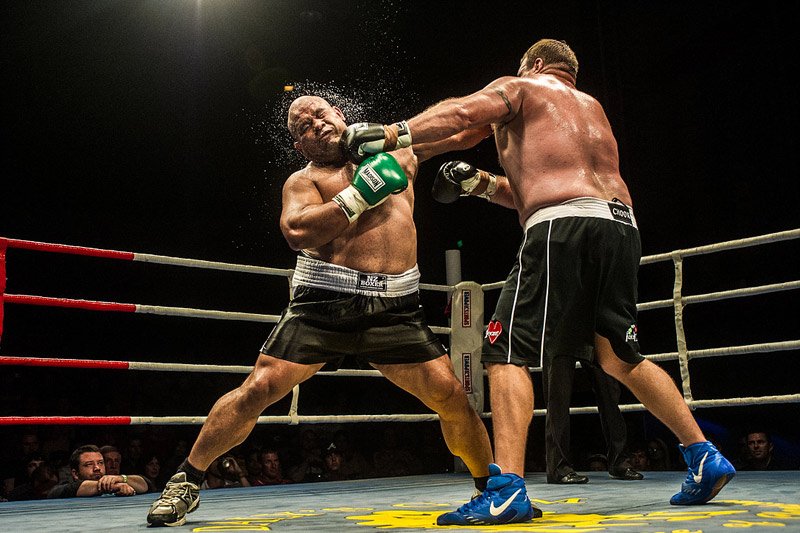 We are delighted to have Christopher joining the team and are looking forward to the new opportunities for workshops that his experience will create.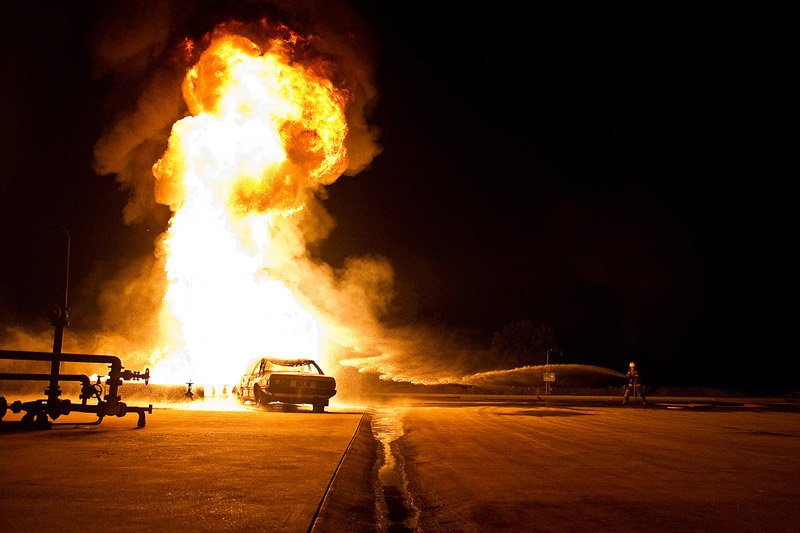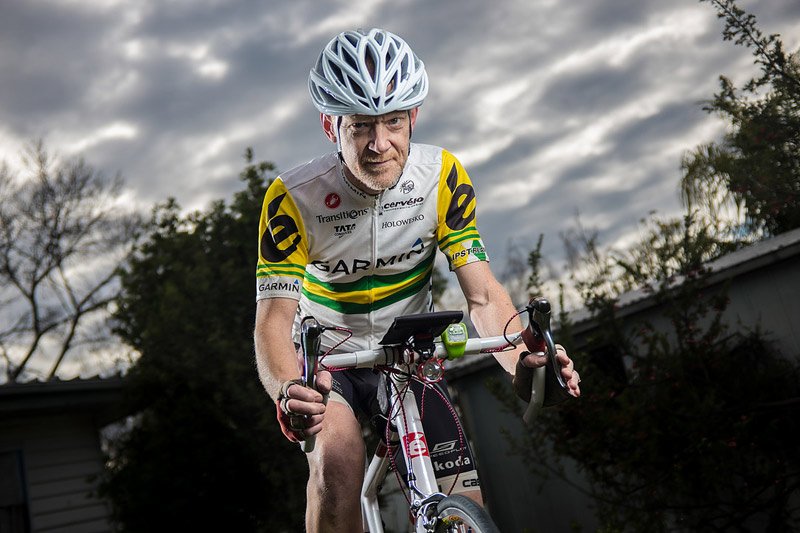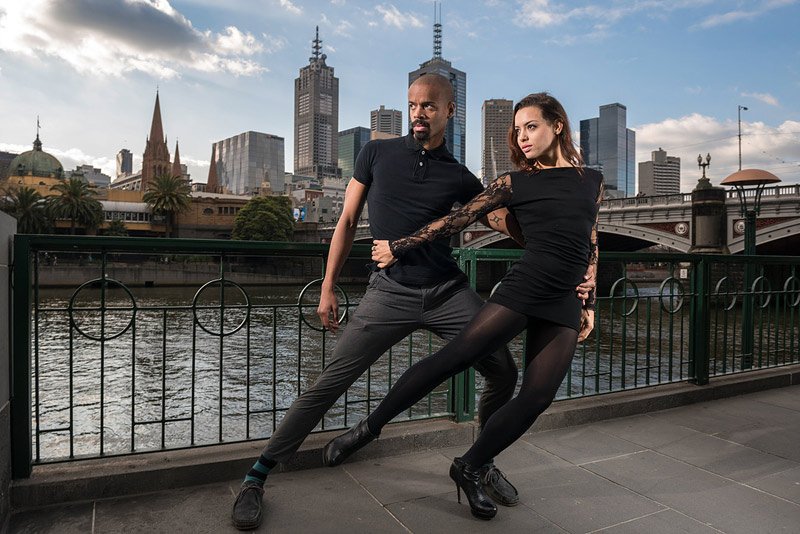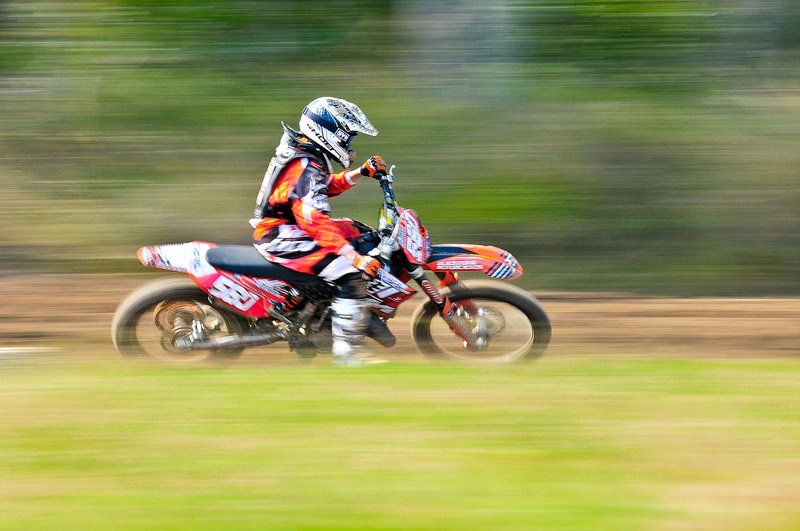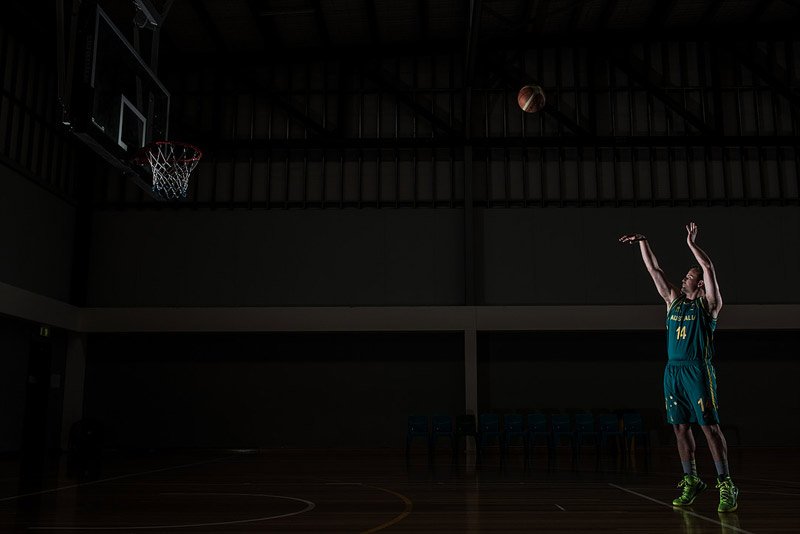 So welcome, Christopher!