Hello Photoion students and photography fans. We've got another instalment of the Student of the Month series for you today.
Student of the Month is our opportunity to highlight a student who we feel has particularly excelled, and show their work off to all our fans. The winner also received a £50 voucher for any of our courses.
This month's winner is Polly Mould.
We sat down with them to learn about their story.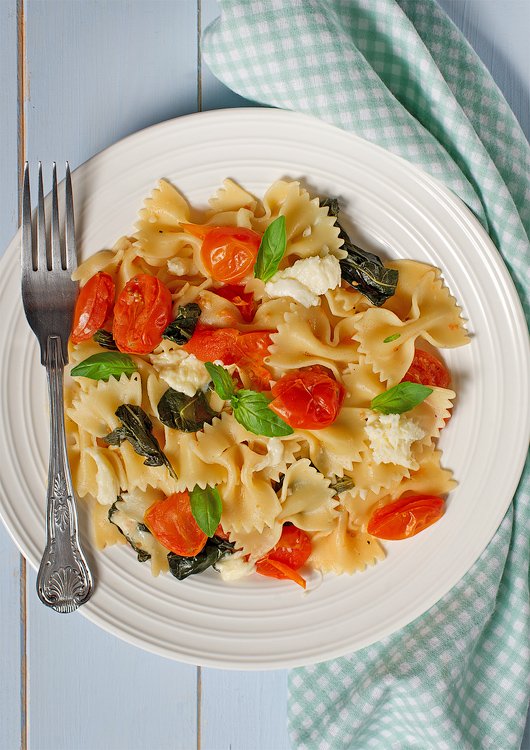 I first showed an interest in photography back in 2009, when I decided to take up a twilight session for my GCSE's; this was where I would study photography and create pictures in sessions after school. As I was already an art student, and I found that photography was something I really enjoyed. This then led me on to study photography at A-Level, where I was on a fine art photography course. After completing my A-Levels, I chose to study photography at a degree level.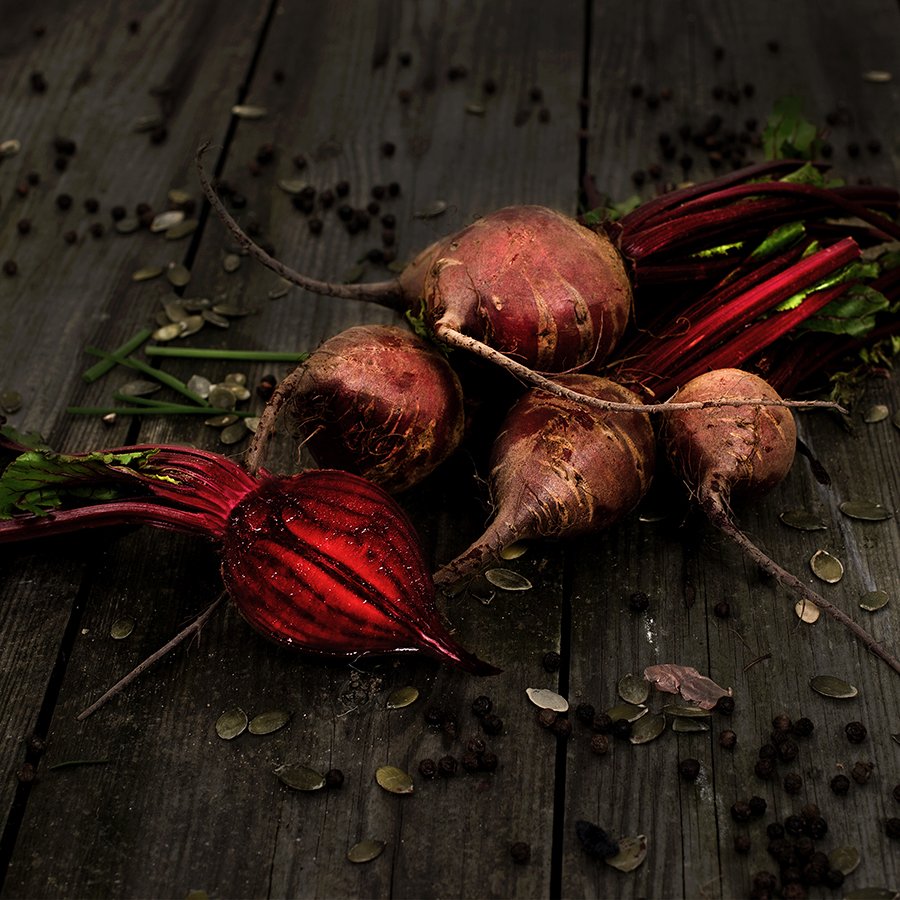 Studying photography within education gave me an open mind, and I was happy to shoot anything and everything. Last year I created a series of organic vegetable images for a second year exhibition under the name of Novus 14, which was part of one of my modules.
I found that I was enjoying styling the vegetables and their surroundings, and felt that this was something which I wanted to pursue, not just for the year ahead but as a career also.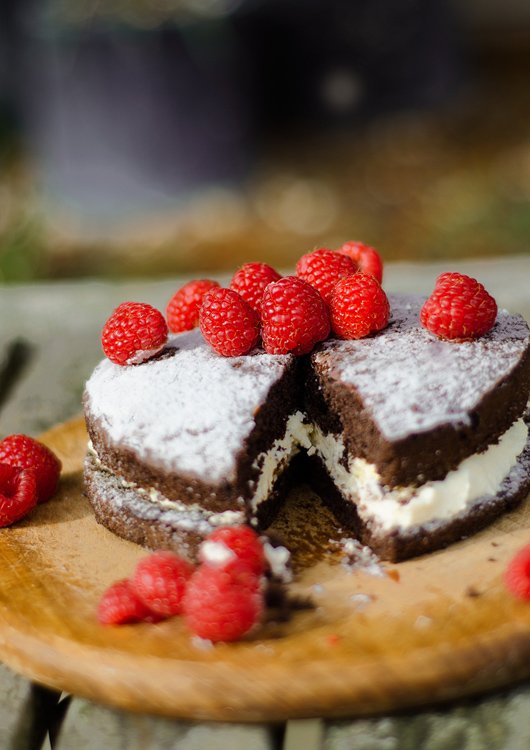 This is when I found Photoion Photography School. I was searching for workshops in food photography to attend in the summer of 2014, to widen my skill range, and I came across their website and felt that this course was right for me.
I learnt about lighting food for an image, how certain props can enhance the food within a shot, as well as some tricks that can enrich food within the image.
I have taken what I learnt in the workshop and applied it to my work this year.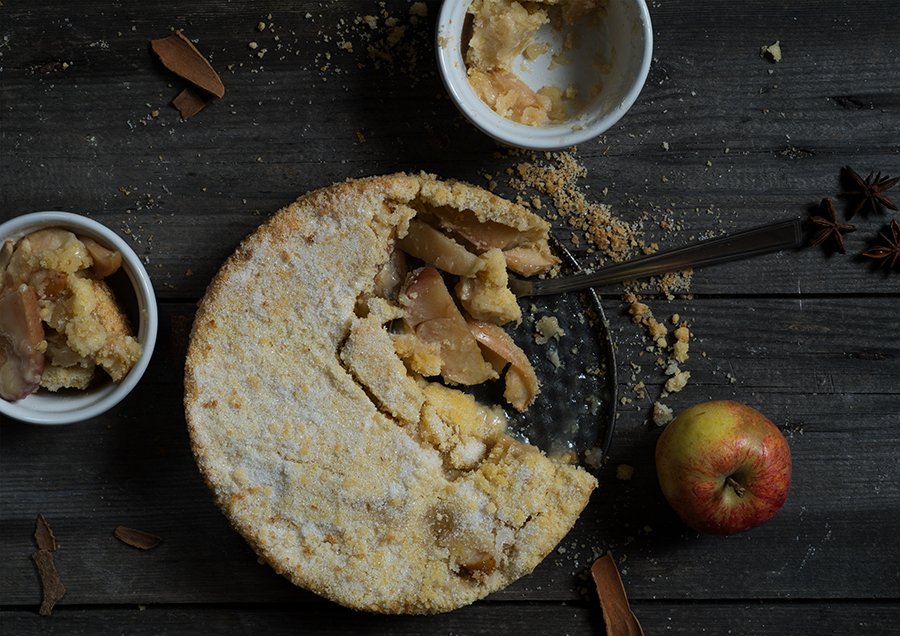 After completing my degree and graduating in the summer of this year, I would like to make my way into the industry of food styling and food photography, as I feel that this is something I have a real passion for.
So for now my plan is to continue what I do, improve what needs to be improved, and keep shooting.