February 2017 – Laetitia Renouf
Greetings Photoion students and photography fans, it's time for another Student of the Month article. Each month we choose a student who has shown the most growth and we feature some of their work. We also sit down with them to learn more about how they got started in photography.
The winner also receives a £50 voucher that can be redeemed against any of our courses.
This month we're talking to Laetitia Renouf to learn about their journey in photography.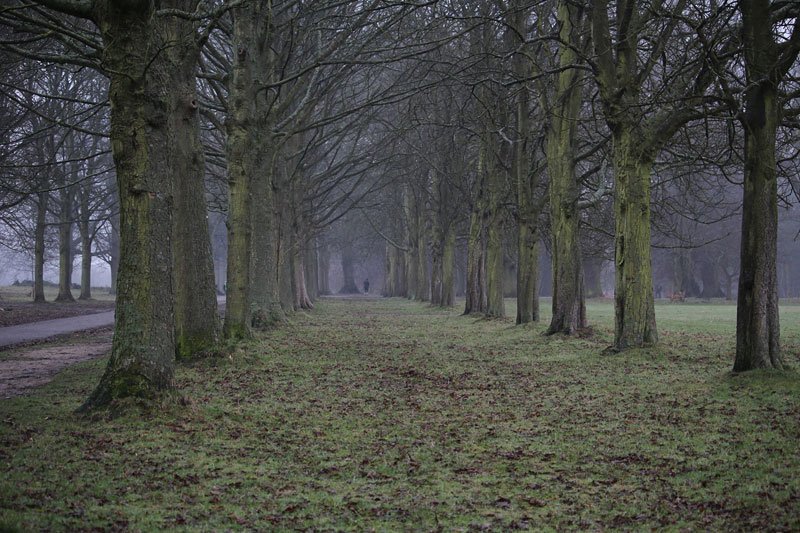 'I got my first DLSR camera as a present a few years ago before going on holiday. Unfortunately, the only mode I was able to use was the automatic mode. Surrounded by photographic enthusiasts, I have always loved photography, so I tried to learn by taking some classes.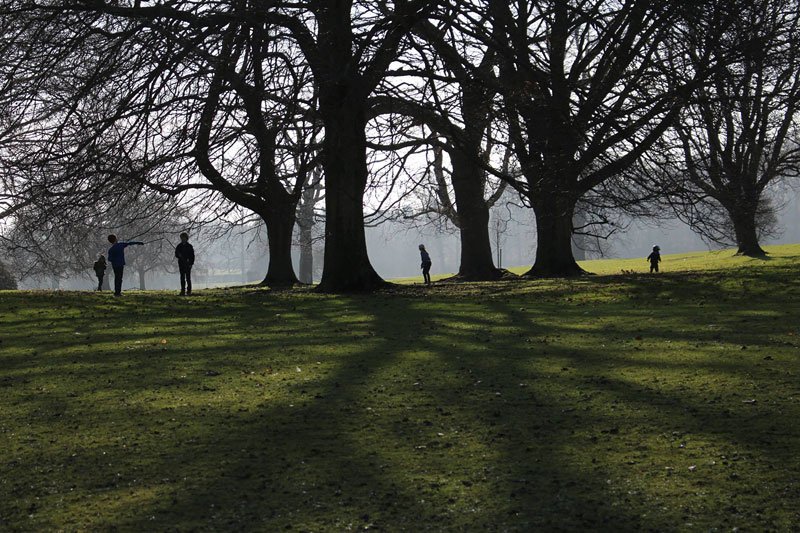 Due to a lack of practice, I did not feel like I was improving at all and felt frustrated by the results. A few months ago, I decided it was time to focus on learning how to take photos properly, and I discovered Photoion Photography. I believed the way forward was to start from scratch and to follow Ion's instructions.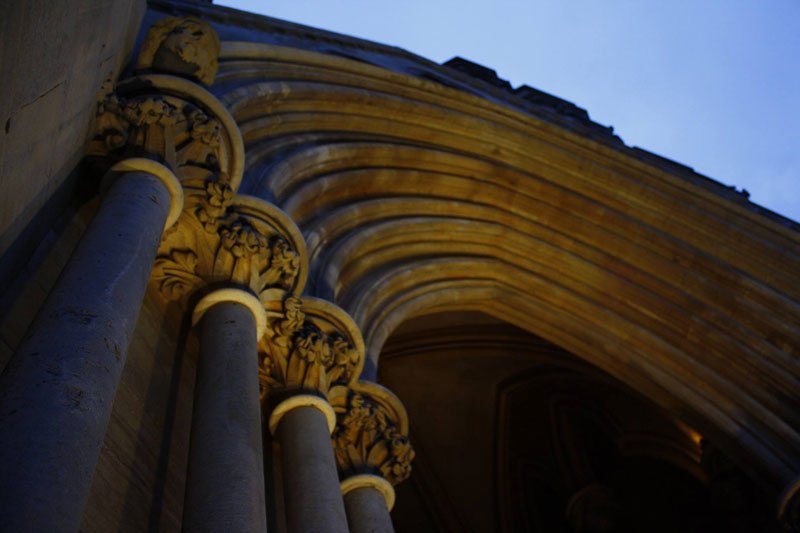 His enthusiasm is very contagious and I sometimes hope that one day, if I keep practising and learning, my photos will be worth it!'