Hello Photoion students and photography fans, it's time for another Student of the Month interview.
Every month we choose one student who has shown great progress and we showcase their work and ask them about their photography journey so far. The winner also gets a £50 voucher to be redeemed against any of our courses.
This month's winner is Windahl Finnigan.
We sat down with them to learn about their journey.
'Not so long ago… ;-) … I was the official high school yearbook photographer and had my own black & white dark room. I had to give it up when I went to art school, which was devastating. Early digital cameras didn't do much for me, their pixel count was too low for printing out big, and the results looked digital and too perfect, and they lost that distinct analogue look. Digital cameras just didn't product the kind of results of the creative vein of photographers whose work I greatly admired.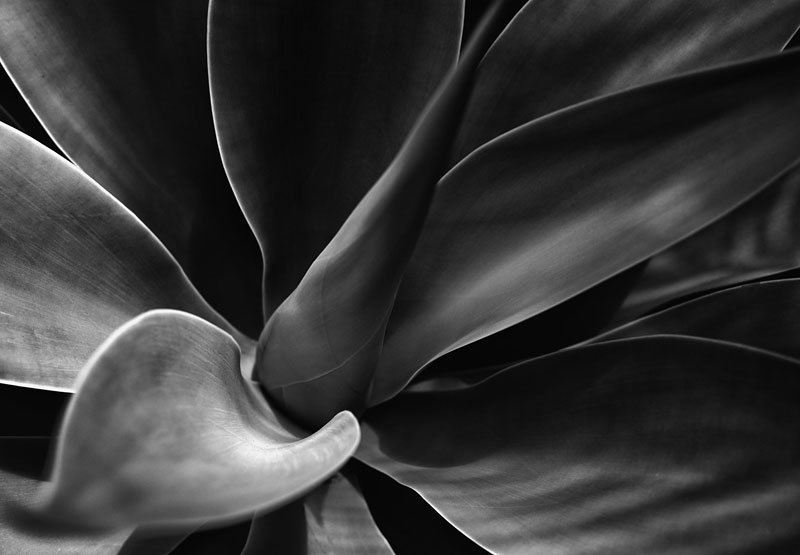 Photography snuck up on me. My boyfriend/partner noticed that I was taking some good photos but not exploiting photography to its full advantage, and gave me a DSLR for Christmas. I hadn't realised how many photos I was taking, as I travel a lot to interesting places such as Syria, just before the problems.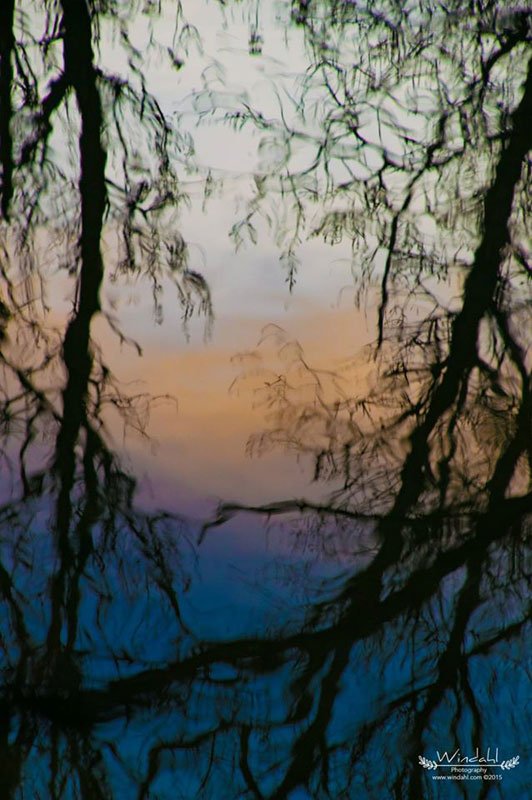 This was in December 2014. Needing to get a handle of some the technical and more advanced stuff I decided to take a few classes. What appealed to me about Photoion Photography classes is their get out and do approach. There is no classroom. They teach the technical aspects, along with the art of photography, all while literally learning by doing. I took two classes. One was basic how to use a camera and the second more advanced class.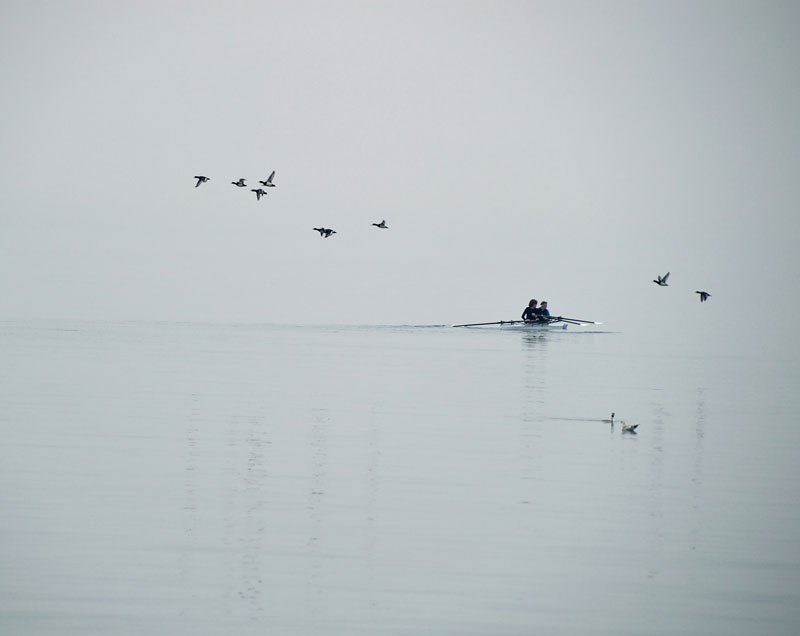 My goal with photography is to use it as an artistic extension to capture what I see as a final product. Before photos were just references for paintings or to remind me of my travels.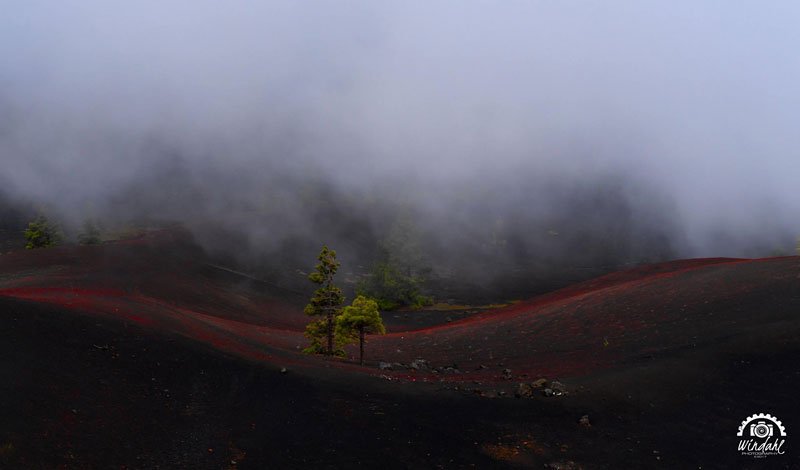 As with what Ion teaches, the photos should stand on their own and not need digital manipulation to be able to push the camera to its maximum capability. Having the ability to then take these and digitally manipulate them would be a whole separate style of art to create things that are not possible in real life like my surrealist paintings.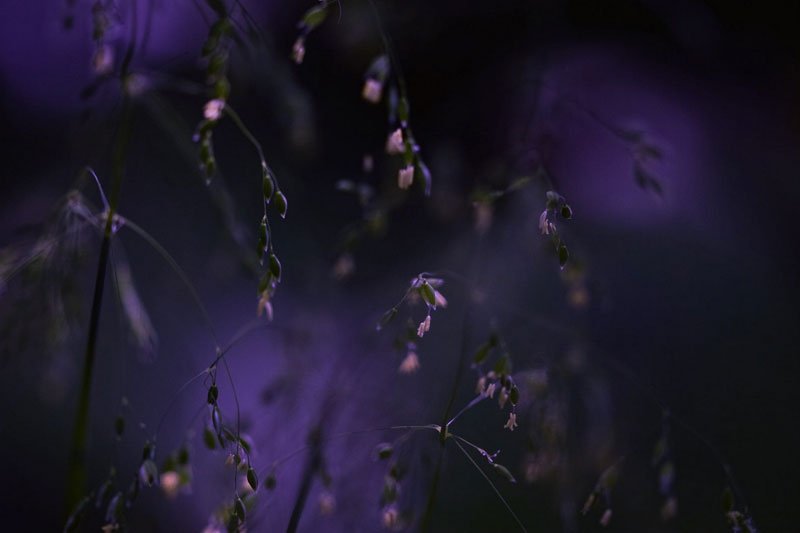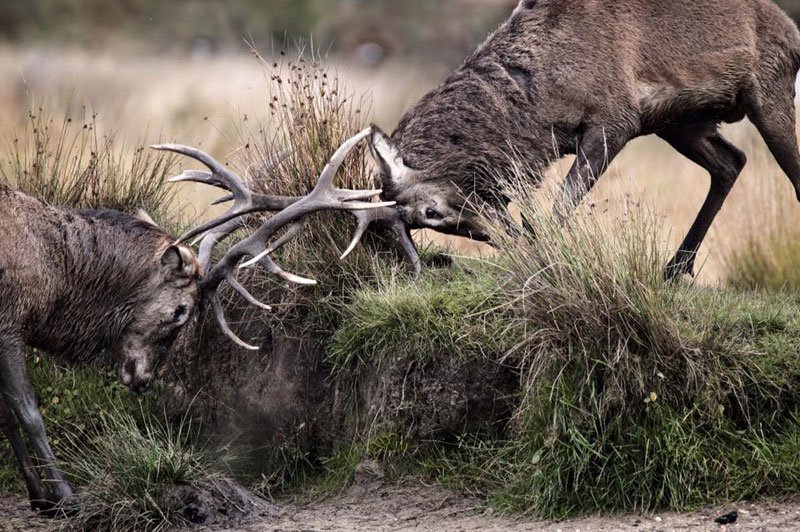 My goal now is to use photography more extensively in my body of work, keeping a camera with me at all times for my travels, just like my sketch books & paint box. This includes still photography, video, and drone photography for art photos. My themes include travel, nature, people, reportage, animals, and anything with a strong emotion.'